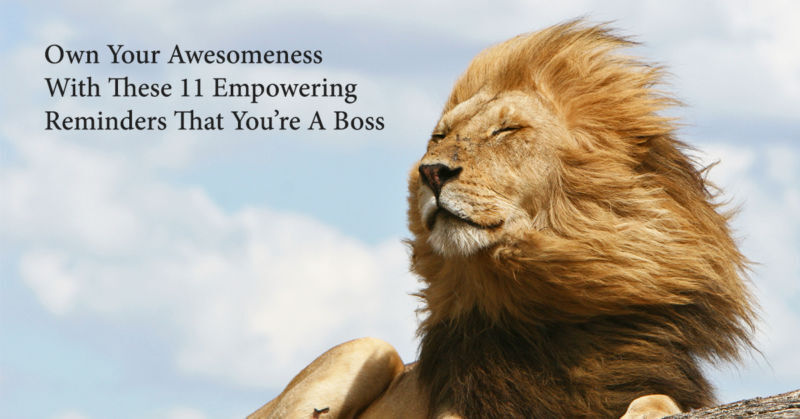 Own Your Awesomeness
You. Are. Spectacular. Let these 11 inspiring products remind you of that every single day so you can embrace your inner greatness and conquer the world this year.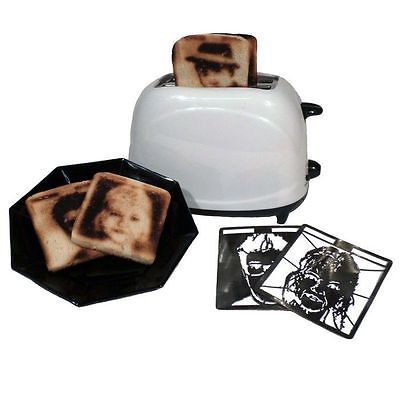 1. Toast yourself (literally) by imprinting your face on actual bread.
Is that your silhouette featured on a slice of toast? Why, yes it is! With special customized heating inserts based on a photo of your choosing, the
selfie toaster
lets you feel like the superstar you are every time you crave a slice of crisp warm bread.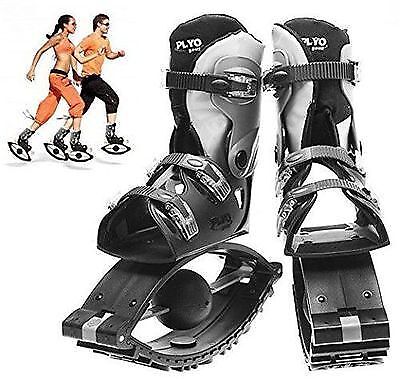 2. The sky's the limit with a pair of moon boots.
Not even gravity can keep you down when you're bouncing through the air in a pair of moon boots. Feel great as you rise to the occasion by jumping higher than ever before. The best part? It's actually exercise.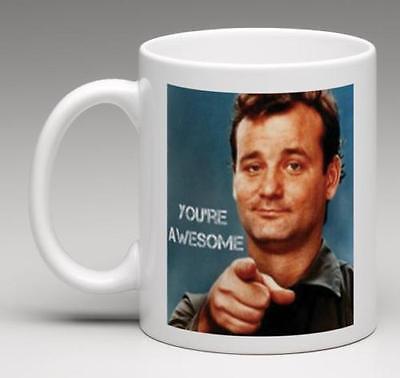 3. Let Bill Murray tell you you're awesome again and again.

Start every day feeling great as you sip tea or coffee from this feel good mug featuring Bill Murray pointing directly at you, oh awesome one. It's virtually impossible not to smile as a cult status celeb urges you to own just how wonderful you really are.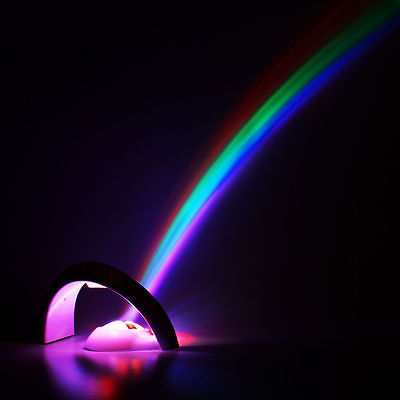 4. Cause you were born to lead a colorful life.
You're a person of so many talents, a veritable rainbow of passions. Reflect your colourful existence in the comfort of your home with this unique arched projector lamp. After all, you're not one to wait for a rainstorm to pass to enjoy such a magnificent, mood-enhancing phenomenon.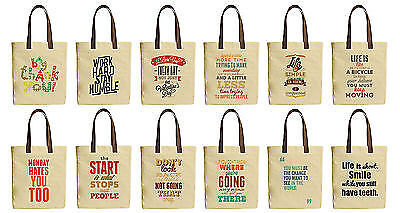 5. Advertise those good vibes to passersby.
Swap your plain leather handbag for a simple but durable tote featuring an upbeat message that tells the world you're someone who's destined to make a difference. Each of these versatile shoulder bags features an inspirational saying (e.g. "Don't look back. You're not going that way.") so you can showcase your drive to everyone you pass as you go about your day.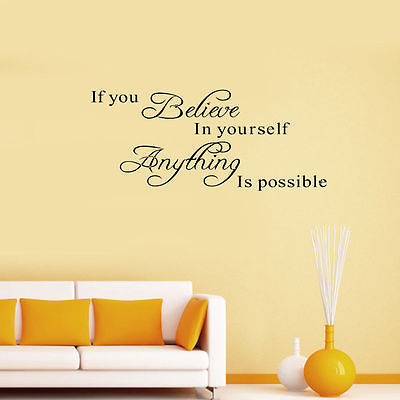 6. Make sure the writing on the wall is mad positive.
With a giant, inspiring
decal
plastered across your living room or kitchen wall, you'll never forget how amazing life is, or how many possibilities abound for someone like yourself. Optimism is contagious, so visitors are guaranteed to dig the affirmation just as much as you do.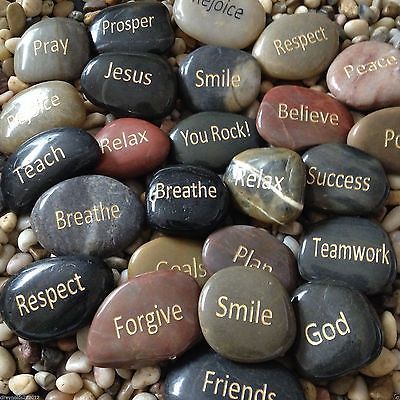 7. Automatic comfort that fits in your pocket.
There's no more effective reminder that you rock than an actual rock stating just as much. You don't even need to see the comforting words chiseled into these motivational stones to channel their reassuring powers. Simply keep one tucked in your pocket and reach inside to rub the smooth surface in the palm of your hand every once in a while.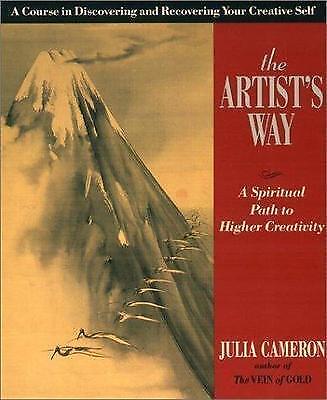 8. The workbook that's so much better than a juice cleanse.
Be the best version of yourself by washing away your woes every morning.
The Artist's Way workbook
isn't just for creatives. Peppered with motivational blurbs, this special journal is designed to help you cleanse your mind by pouring your thoughts and concerns onto the page so you can start fresh each day.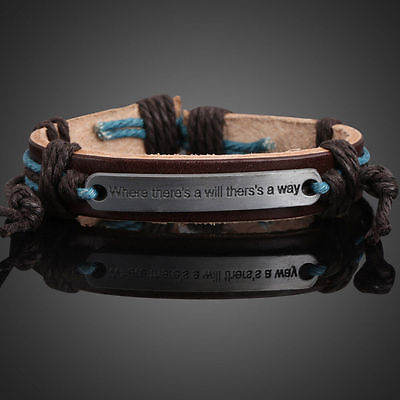 9. Motivational jewellery that's actually cool.
Your mobile phone is your watch, leaving your wrist free for a chill bracelet that'll motivate you whenever you glance down. This leather band bracelet has a small metal plate that reads: "where there's a will there's a way." It's subtle and classy with more than a hint of feverish ambition—just like you.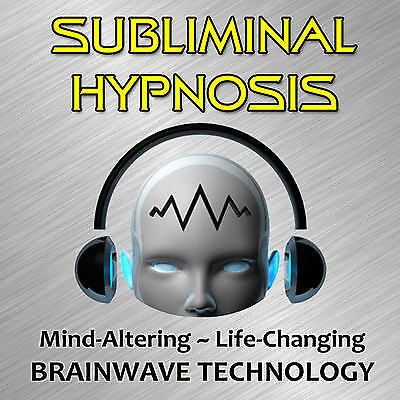 10. Hypnotise yourself into appreciating your worth.
You already make the most of your waking hours, but you also know that there's always more you can do. Using state-of-the-art audio technology, this CD helps you maximize your potential by feeding you positive subliminal messages as you walk to and fro or nod off at night.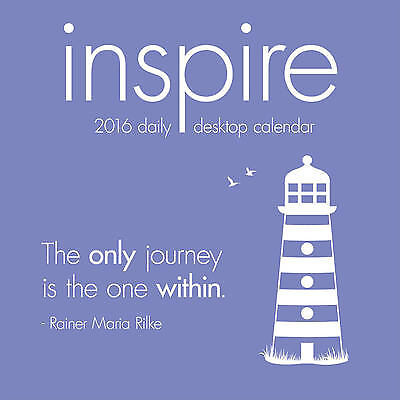 11. A daily calendar designed to inspire.
Define every day with a thoughtful message that mirrors your positive attitude with this desk calendar. Digital calendars are great, but there's something incredibly satisfying and retro chic about tearing away a page per day to reveal yet another appropriately uplifting statement.