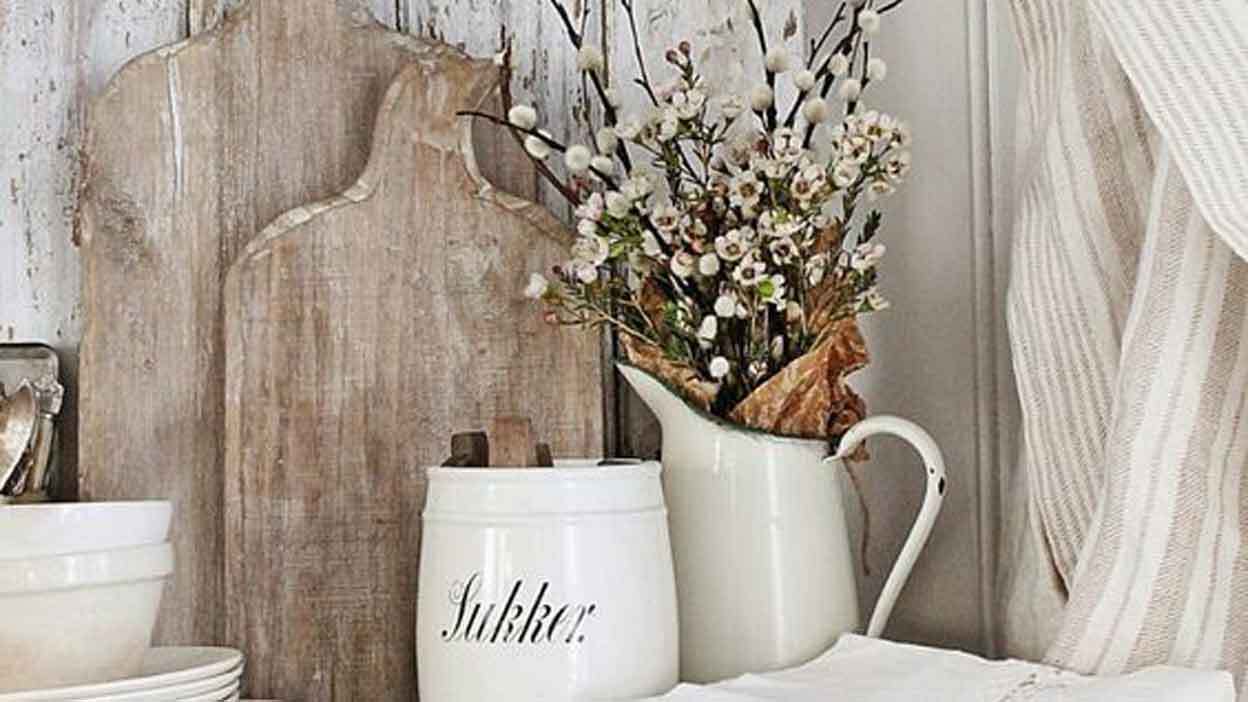 Image by Fresh Farmhouse
Spend your time dreaming of lavender fields and sunshine? Thanks to its beautifully relaxed style, ageless charm and ability to bring the outside in-side, a rustic French interior has firmly cemented itself as one of our favourite styles.
Through the use of some carefully selected furniture and accessories, recre-ating a dreamy Provençal style is easier than you think.
These are the French-inspired buys to covet and the stylish tricks interiors experts swear by to give their own homes a little 'je nais se quoi'...
The Armoire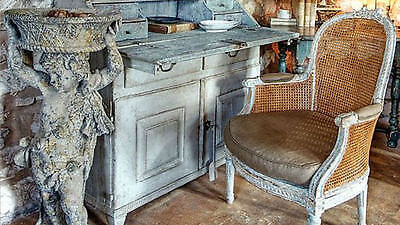 If you are looking for a single item that screams French style, it's an armoire.
A signature piece of furniture in rustic French decor, this stand out item can be used any where - from the bedroom to store clothing and bedding, to the dining room or kitchen for organising away tableware and linens.
The Rattan Bed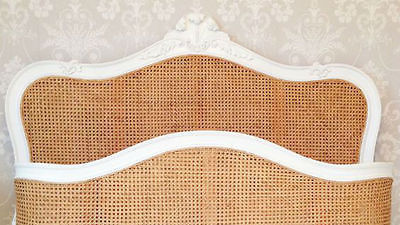 We love the old-fashioned elegance of these shabby chic rattan beds; a real must have for any French-inspired bedroom.
Antique versions using natural rattan and finished in lightly distressed pale stone colours are the perfect combination of both shabby and chic.
Not keen on the lighter finish? Rattan beds look equally stunning in darker finishes like solid mahogany.
French Linens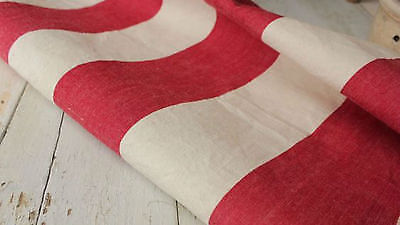 Say goodbye to French lace, if you really want to embrace Provençal rustic it's time for something a little more hardy.
Heavy-duty French linens in monogram, stripes or checks are not only a style statement in themselves but ideal for use as table cloths, napkins, tea towels, throws and even cushion covers.
The Distressed Dining Table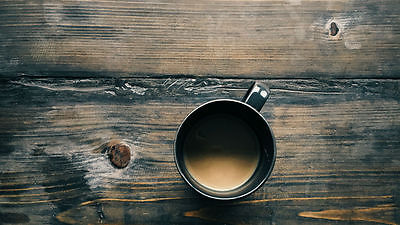 Image by Unsplash/Mikesh Kaos
When we think 'French rustic' one of the first items that pops in to our head is the distressed dining table.
The heart of the French home, the dining table is a true symbol of French country life; a place where people gather for good food, great wine and even better company.
What's more, when it comes to tracking down a distressed dining table the more battered the better, so you're in with a real chance of bagging yourself a bargain.
Display Dishes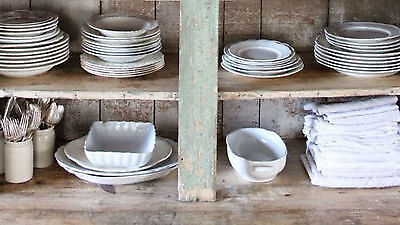 Image by My Rustic Farmhouse
Okay, so you've got your Armoire on order, what's next to complete the look? Why a set of beautiful antique display dishes of course!
Whether you're after a busy print or something a little simpler, the most im-portant thing to keep in mind is the colour.
Think about the colours you might see in the French countryside such as leafy greens, sky blues, creams, corn yellows and lavenders to really nail the look.
The Antique Mirror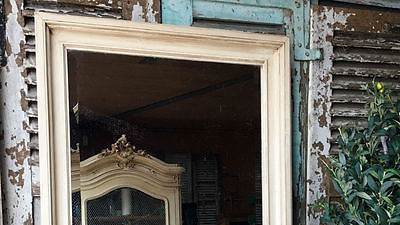 Gilded, crested, art deco or cheval, no rustic French home is complete with a statement antique mirror or two.
Not only are they beautiful to look at but they have an amazing ability to spread light, opening up even the smallest of rooms.
Oh, and don't worry about any wear or tear as it only lends to the charm. In fact, we would almost go so far as to say that some artfully placed chips are a real bonus.
Vintage Kitchen Canisters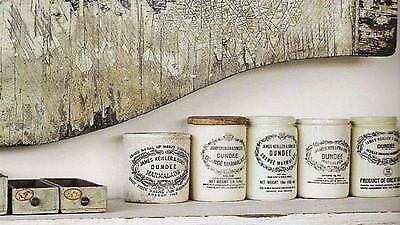 Vintage style canisters are not only a wonderful storage solution for pasta and pulses, but they can add an affordable and stylish 'je ne sais quoi' to your kitchen.
For a true rustic style, opt for canisters in ceramic, enamel or copper.
Pendant Lights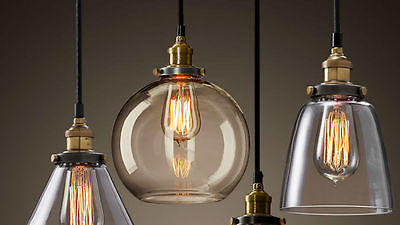 When we think of French lighting we tend to think of Chandeliers, but if you're wanting rustic chic over Parisian, it's all about the pendant light.
From glass to copper, stainless steel to ceramic pendant lights are a real style statement.
As with everything else, the key here is to go understated by focusing on clean lines and quality of material.
Wooden Cheese Boards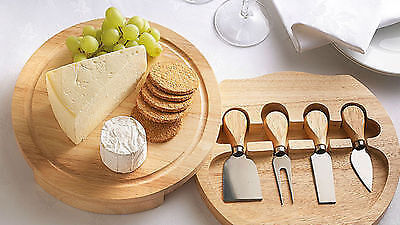 No, we're not kidding! Wooden cheese boards really are brilliant accessories for any French-inspired kitchen. So display them on your side or proudly hang them on your wall.
They're also an excellent excuse to eat more cheese - as if we needed one!
The Chaise Lounge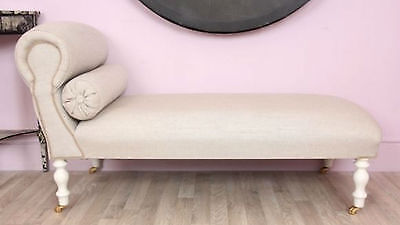 Next to the armoire, the chaise lounge is perhaps one of the most famous pieces of French furniture.
Upholstered in linen or velvet, it's basically a sofa in the shape of a chair that is long enough to support the legs; hence the 'lounge' of chaise lounge.
Often found in the bedroom, it also makes a welcome addition to any living space.
Instead of splashing out on a new one, why not re-upholster a pre-loved chaise lounge in your favourite French linen, sand down the wood and add a white wash for a fresh take on this classic?
The Provençal Style Sideboard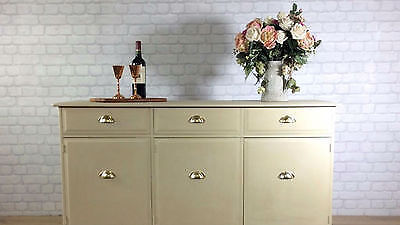 Not keen on an armoire? A Provençal-style sideboard makes for a stylish al-ternative.
Working brilliantly as extra kitchen storage or a display unit they look particu-larly great in a white wash, distressed paint or natural finish.
And if you find a sideboard you like but can't get it in the finish you want, re-paint in your desired colour and once dried rub down with sand paper for an instant distressed look.
Looking For More Home-Moving Inspiration?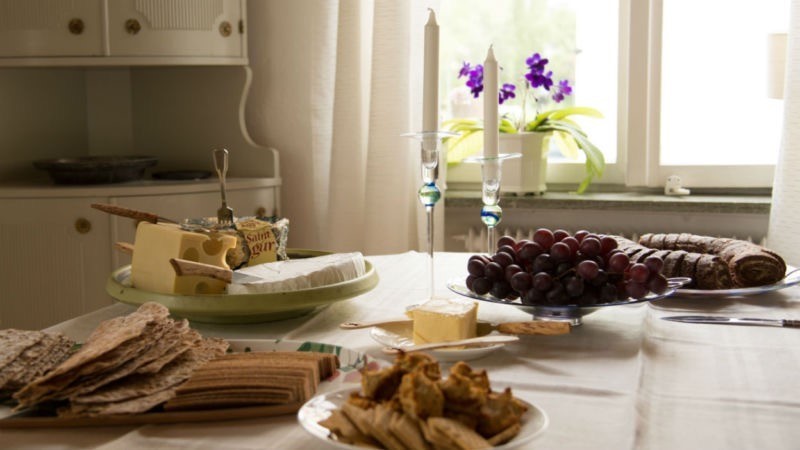 Whether you're looking for affordable ways to add value to your house or completely redesign your new home, we've got everything you'll need.