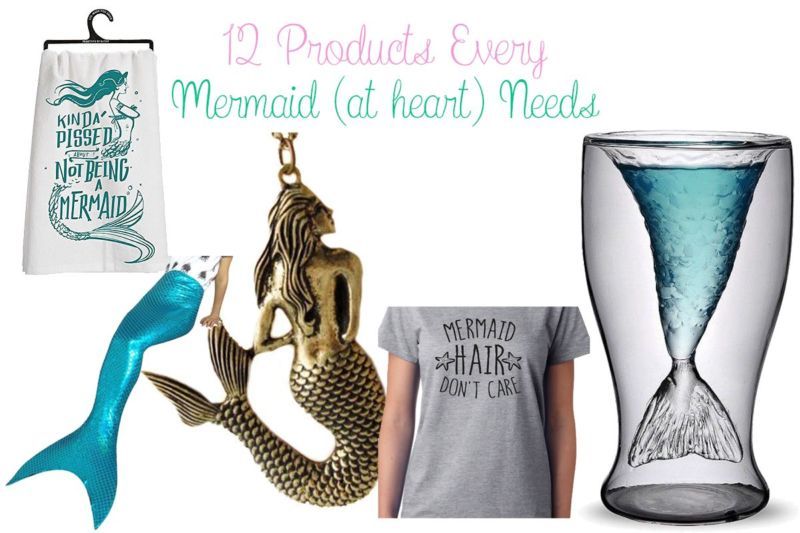 Since it's debut in 1989, I have been completely in love with Disney's "The Little Mermaid." I don't know if it's the exotic underwater life, the gorgeous scenery, or the romance of it all, but mermaid life doesn't sound half bad.

Obviously I am not the only one who has decided that the mermaid life is the life for them. The classic movie "Splash" is getting a reboot, with Channing Tatum set to fill the role of the mermaid. Or should we say...mer-man?

Another mermaid movie getting a makeover? My original favourite, Disney's The Little Mermaid. Thankfully, no one is touching the animated classic, but it will be made into a live action musical film. How fun will that be? I honestly cannot wait to see it all come to life!If you too long to be a "part of that world," you're in luck. I have found SO many adorable treasures for the mermaid at heart. From t-shirts to tails (yes, tails!), may you realise your dreams...or at least, kind of.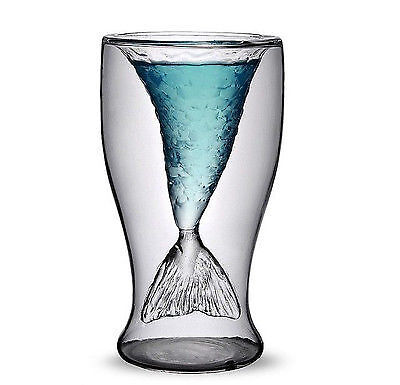 Mermaid Tail Cup
I am kind of obsessed with this
mermaid tail cup.
And I'm pretty sure it's the perfect thing for sipping wine from. Did my children just ask for dinner? I couldn't hear them over the sound of waves crashing on the shore while I sip my mermaid wine.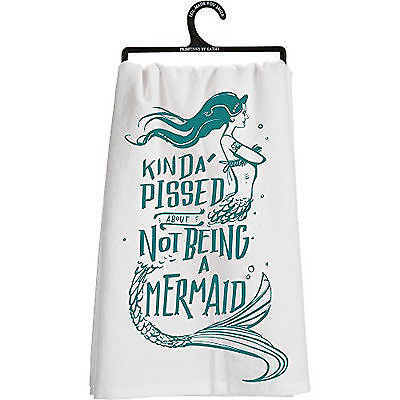 Mermaid Tea Towel
Are you a bitter Betty about your lack of scales and fins? Nothing advertises your disappointment better than this
tea towel
. The perfect way for letting the humans around you know that you're meant for more!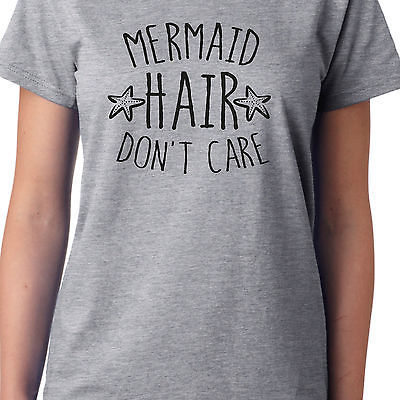 Mermaid Hair Don't Care T-Shirt
I have major mermaid hair goals, so I can't wait to buy
this shirt
once it grows out a few more inches. This is the perfect gift for the mermaid-haired girl in your life!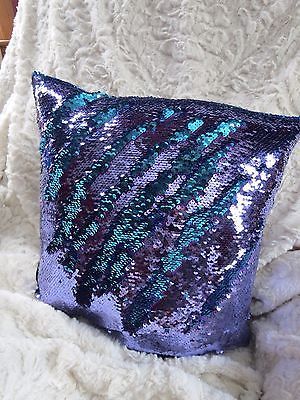 Mermaid Throw Pillow
This
throw pillow
is GORGEOUS and resembles a mermaid tail, don't you think? It's the perfect splash of colour for a couch or bed!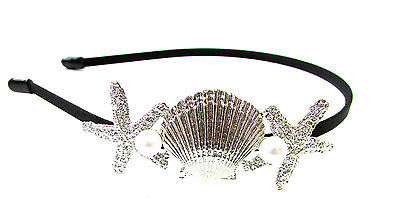 Sea Shell Headband
This sparkly headband
is perfect for all ages! Whether you're going casual, opting for a dressy up-do, or donning a mermaid costume for Halloween, this sea shell headband is perfect.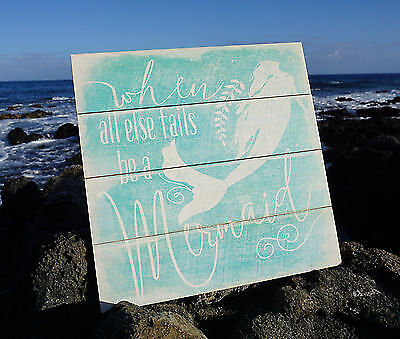 Be a Mermaid Wooden Sign
"When all else fails, be a mermaid..." Truer words were never spoken! This
rustic sign
makes the perfect decor for a bathroom or bedroom.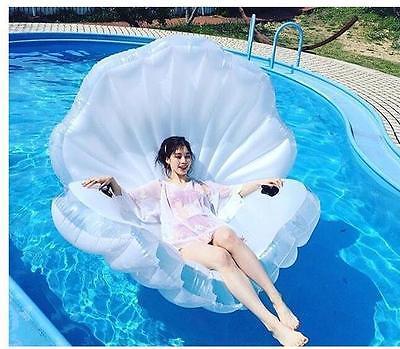 Clam Shell Pool Float
I love this fun float -- it reminds me of the scene in The Little Mermaid where they all sing and her sisters pop out of shells! I'm definitely adding this to my pool float wish list!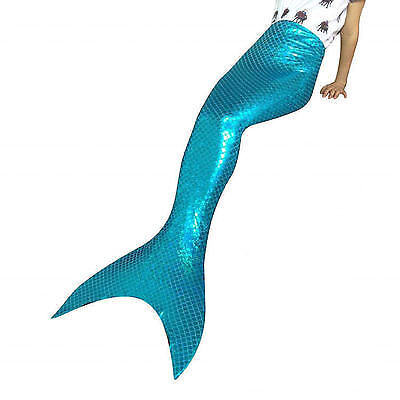 Mermaid Tail
This tail
is for serious mermaid fans ONLY!! I've seen these used in actual pools, but I honestly don't know how anyone swims in them! It is a really fun costume idea, though!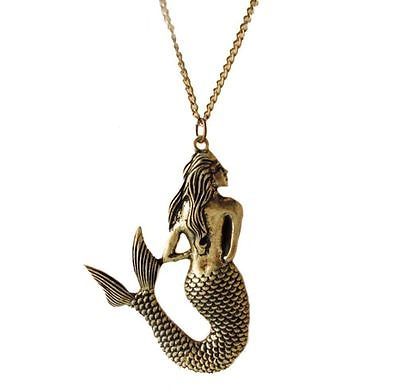 Mermaid Necklace
I love this pretty little necklace! It makes a great gift and is a subtle way to wear your mermaid love. It's a really fun idea for swimmers or beach lovers, too!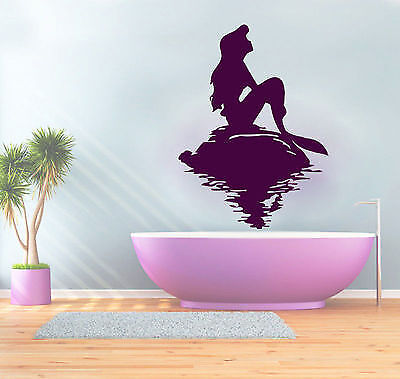 Mermaid Wall Decal
A
decal
like this is fun for a bedroom, but I really love it in a bathroom! Placing it right over the bathtub encourages everyone to make a splash.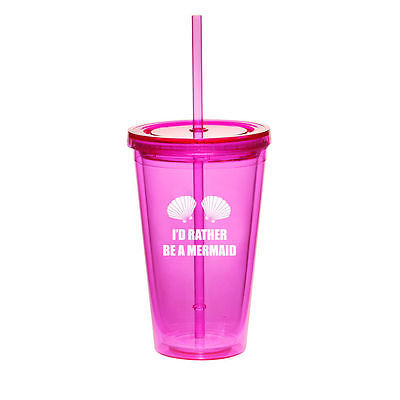 Mermaid Cup
Gotta make sure you're drinking enough water! This
mermaid tumbler
is the perfect way to make sure your water intake stays on point.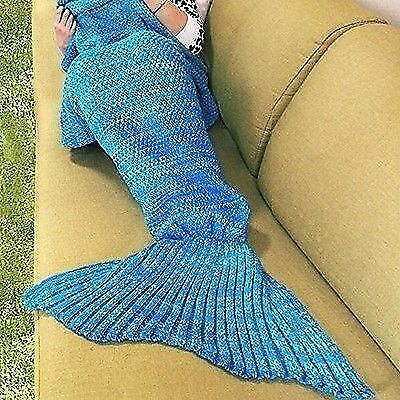 Mermaid Blanket
I've been seeing these
mermaid tail blankets
everywhere and I'm dying to learn how to make one! In the meantime, I'll have to buy one -- they look so cosy! I love the way your legs and feet slip right into it like a sleeping bag.