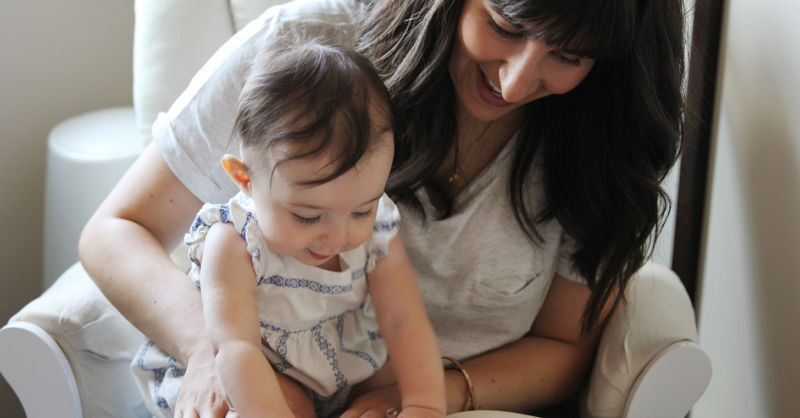 All mums are the same in one big way — they absolutely love their kids. When it comes to making sure little ones get everything they're dreaming of, mums turn into the best elf in Santa's workshop, diligently working day and night. But gifting the millennial mum, who will probably tell you she already has everything she needs, can be tricky. We asked a few new mums around the office what was at the top of their gift list for a little insight on picking the perfect present.
Comfort Items
Several of the millennial mums we polled had comfort items at the top of their lists. Cozy touches, like
throw blankets
are perfect for cuddling with the whole family on the couch. And along with keeping mums warm, a lush
scarf
also does double duty for covering stains — and elevating yoga pants and a white tee. Not necessarily a comfort item, but a good cup of coffee fuels any mum's day, so a nice
coffee maker
that fits her flavour profile is just the right thing. Go with a single serve, a fancy model with a steamer for frothing milk, or an 8-cup mega pot.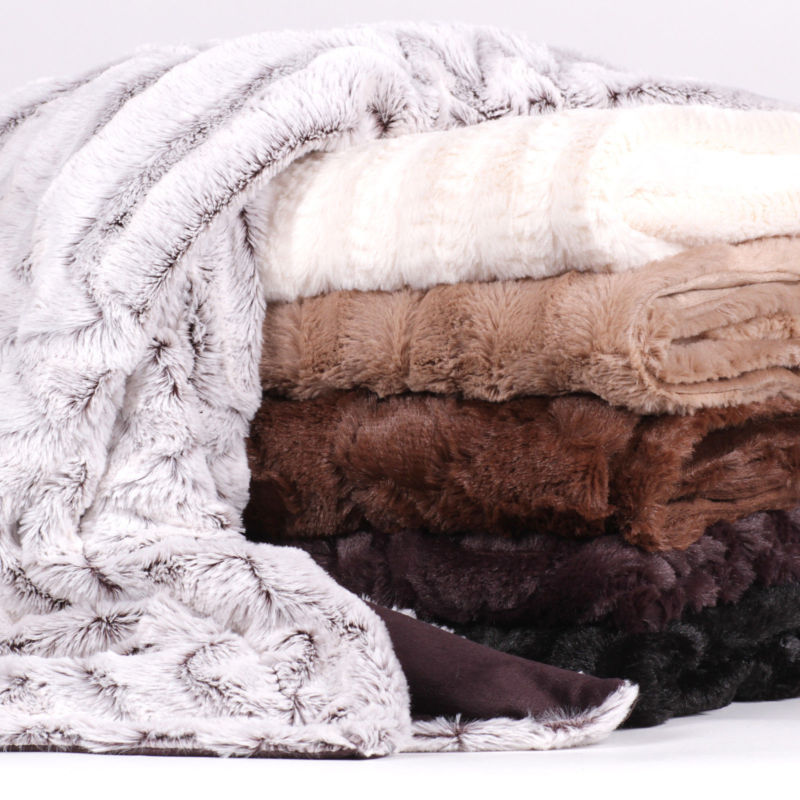 Delicious Goodies
All our mums admitted to sneaking into the kiddie treats, but gifting her good chocolates, we're talking ones that come in a box, are what she really wants. But, honestly? Most of our mums said a good bottle of wine,
wine wrack
, craft beer, or favourite beverage is a totally acceptable gift. But make sure she gets a moment to kick back and enjoy a glass during a kid-free moment so offer to take the kids to the movies for an evening, too.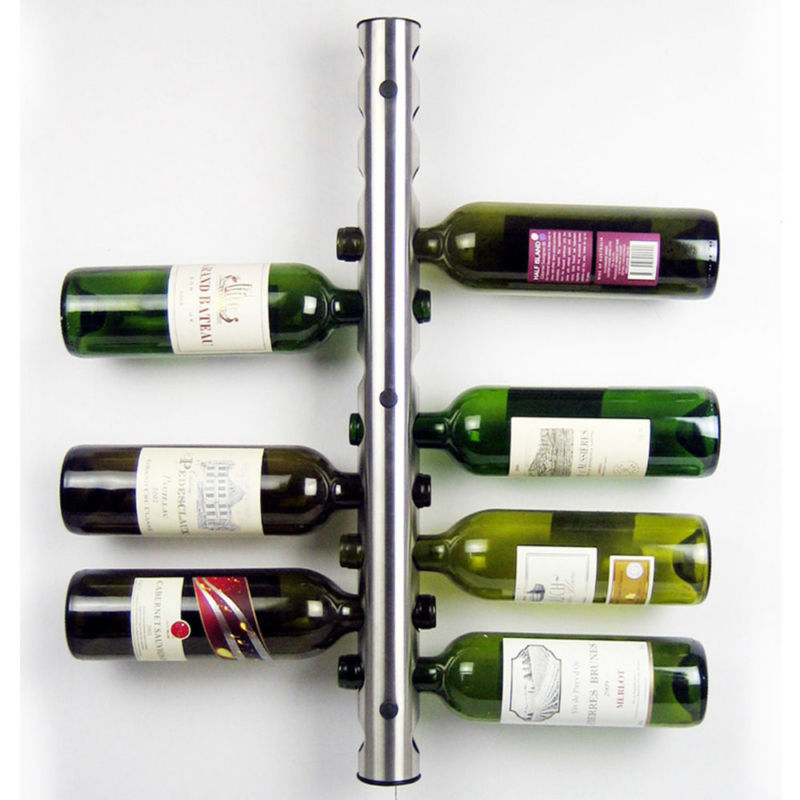 Stress Soothers
What all our mums mentioned was simply some alone time. A long bath in silence is one of life's best refreshers, so craft a spa basket filled with
bath bombs
that she totally loved while growing up. And several of our mums mentioned how nice it would be to get a facial
cleansing brush
that she'd never splurge on for herself. And not necessarily a stress soother, but all our mums admitted hitting the nail salon didn't fit in her schedule so new trending colours help her perfect her own mani-pedi at home. Even the little things mean a lot to mum.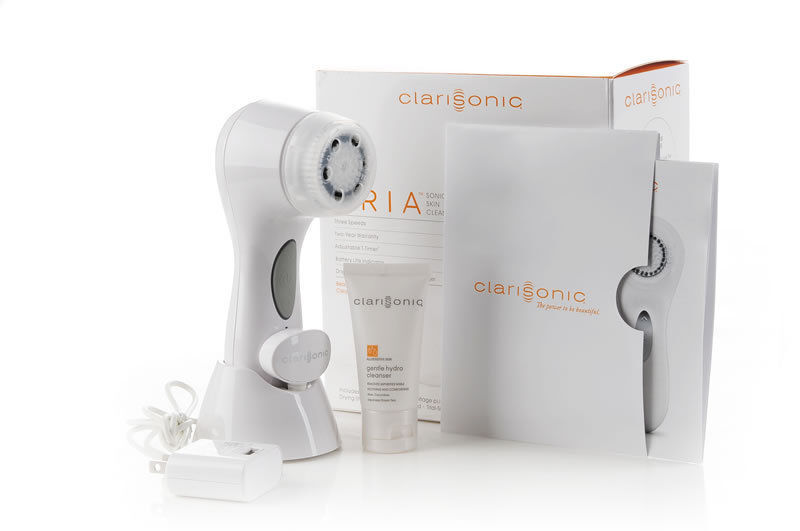 Something Fun
Millennial mums are on top of trends, but the ones we polled mentioned that they don't always have the latest and greatest when it comes to gadgets. A new
camera
,
smart watch
, or
tablet
would be greatly appreciated — and used. Mums also love a good surprise, so gift her with a true adventure. Book an overnight getaway, sign her up for a specialty class, or take a balloon ride.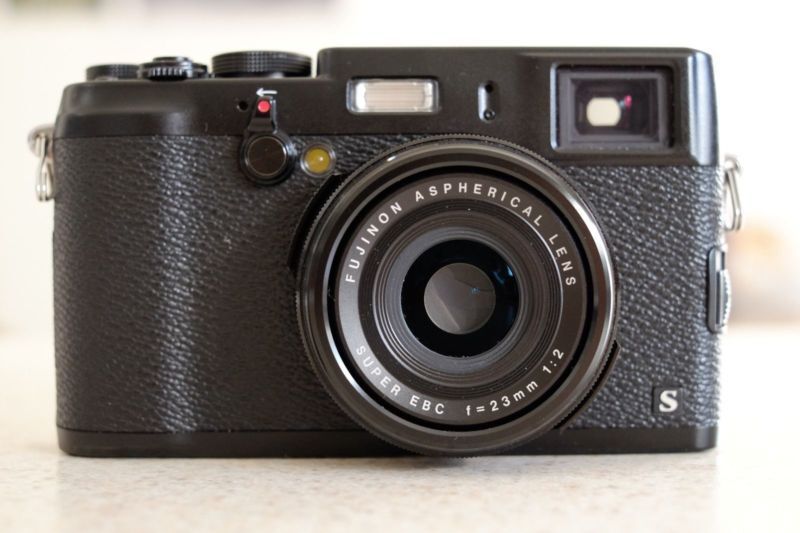 Clothes!
The mums we chatted with all raised their hands high when
new wardrobe items
were mentioned. Head to her favourite store and sign the lucky mum up for a style consultation with an expert. She'll be treated like a queen for the day while trying on clothes all on her own. And most mentioned having full wish lists on their favourite online shopping sites, so break into her basket and then pick up comfy sweaters, chic jackets, and a new tote.
Bling
is always a good idea so gift her a personalized necklace that showcases her own initials or the combination of the entire family's names. Or you can indulge her nostalgia and go with a classic catch phrase from the 90s (TGIF!).