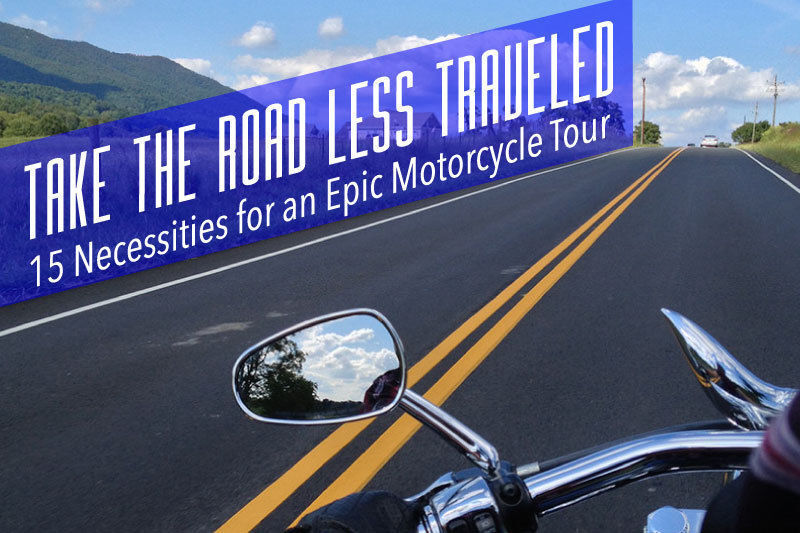 Take The Road Less Travelled
While
motorcycle
enthusiasts can list out all the benefits of riding from the top of their head, one limitation is unavoidable – space. No matter how you look at it, the amount of places where you can put "stuff" on a motorcycle is minimal. So, if you plan on doing any road trips or extended stays using your bike, you'll need some accessories to keep your luggage safe and, well, attached on your next motorcycle tour.
15 Necessities for an Epic Motorcycle Tour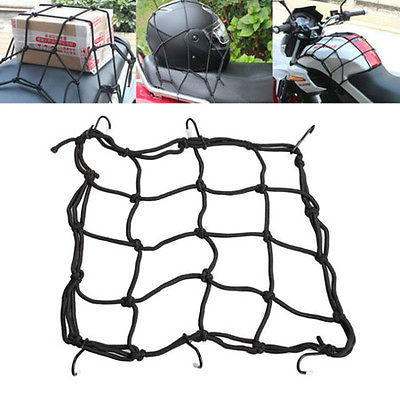 1.
Elastic cargo net
2.
Windshield Bag
3.
Tail trunk bag
4.
Tank bag
5.
Helmet bag
6.
Folding Rack
Elastic cargo nets are versatile and keep your items from flying away. These are always great to have to hold an extra helmet, groceries, a bag, books, etc. If you want a bit more room and protection for your cargo, a tank bag might be an option.
If you'd rather not leave your fancy-schmancy helmet on the bike for any takers that might pass by, you can either lock it up in tail trunk bag or bring it with you in a handy yet sleek bag.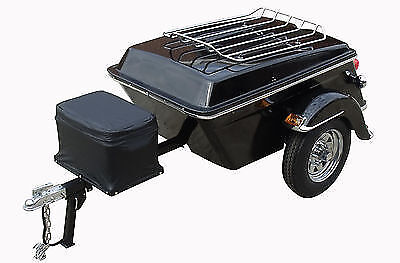 7. Pull behind cargo trailer
8. Specially-designed luggage
9. Bag with mounting accessories

There are even choices for you heavy packers. Pull behind cargo trailers can carry tons of supplies. Maybe you can even get a portable grill and foldable chair in there! Luggage especially sized for your ride can easily be found. Bags with mounting accessories are also available.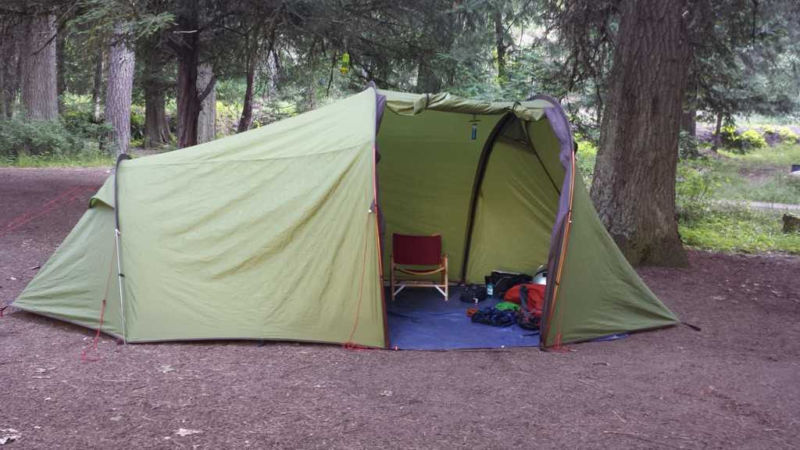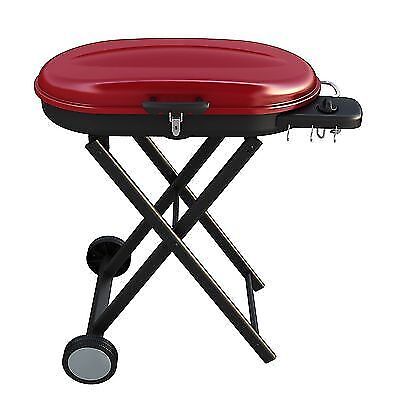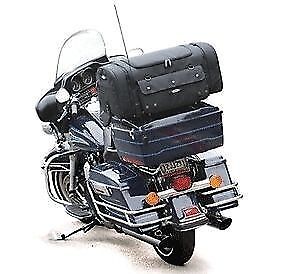 10. Hard saddle bags
11. Trunk luggage with rack
12. Motorcycle tent

Get protection from the elements for both you and your bike with special motorcycle tents. An extra partition makes your parked and defenseless bike less noticeable while you get some much-needed shuteye.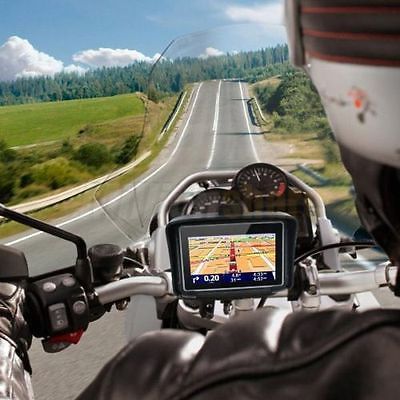 13. Waterproof charger socket
14. Helmet earphones with microphone
15.
GPS navigation
Just because you like riding a motorcycle doesn't mean you have no need for tech.
Install a waterproof charger socket with a 12V or USB to keep your devices charged and ready to go. Mood music and the ability to take calls will make the ride more enjoyable. Lastly, being able to count on GPS navigation will help you get to destination without the need of asking for directions or memorizing the route.
Of course, the most important point is that you enjoy your trip. Using these suggestions, at least you'll have space to carry the things you need most while on the road. For more suggestions, check out my full collection of Motorcycle Travel Storage Accessories.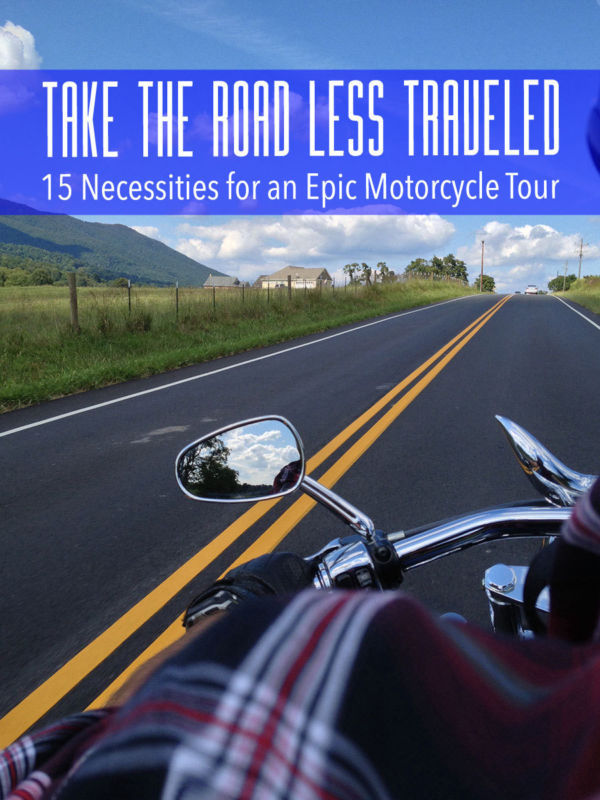 If you enjoyed this guide, feel free to check out a few others I have written: