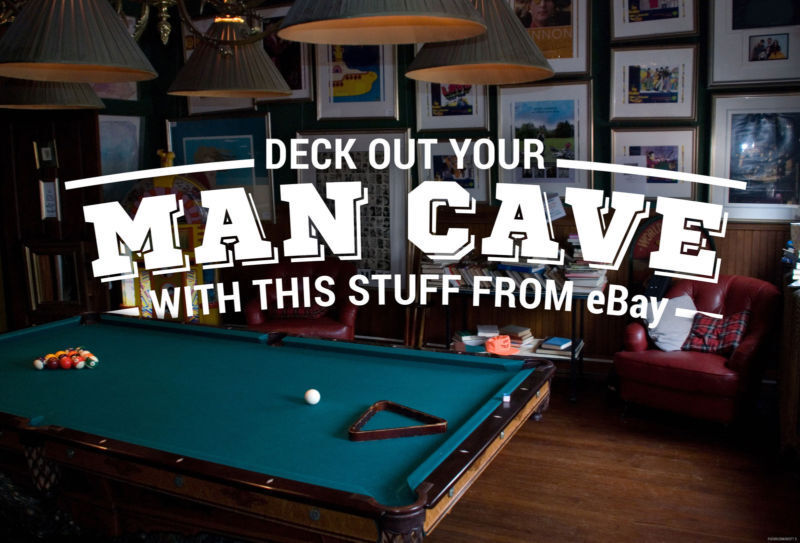 Because it gets thrown around by too many men, the term "man cave" could mean anything from an incredibly sweet grown-boy retreat, to a small, depressing room with blankets tacked up over the windows. Go for the former, and build yourself a truly impressive guy-sanctuary with these priceless (well, actually, there are prices on them) finds.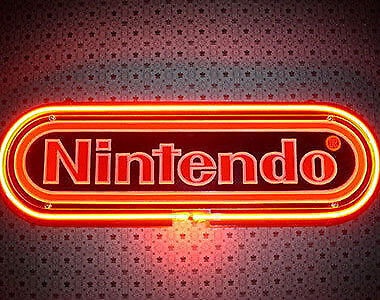 1. This neon Nintendo sign (£62.50)
If your goal is to create a space where you can just be inert and watch the game, what better design compliment than an inert gas? While a
neon
beer sign is sort of cliché, there are other options for whatever you're into. Or maybe not whatever you're into. But there are options — like this one.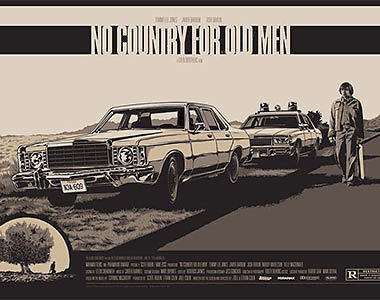 2. A poster for a movie you'll watch in your man cave like 400 times (£289.07)
When in your Man Cave (hereafter "MC"), you're going to need something to sit and look at. Maybe it's televised sports. Or maybe it's the off-season. Or maybe you hate sports and would rather watch Garden State. Whatever your taste, let other inhabitants of your MC know with a damn-stunning framed
poster
.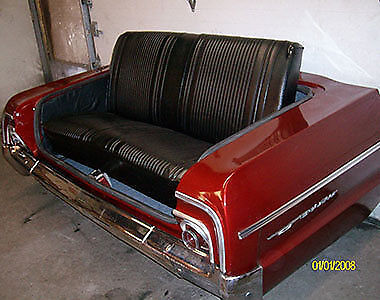 3. Something comfortable to kick back on (£2,000)
When you've got a beaut of a car, it seems like a crime to scrap it. At least that's how this dude in Pennsylvania feels. He made a couch out of a 1964 Chevy Blair Impala, aka, the Blair Couch Project.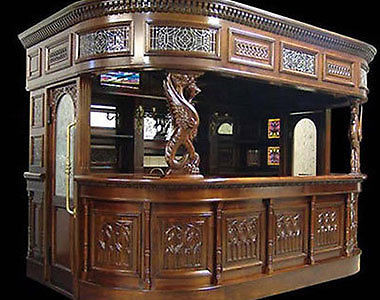 4. An Epic Bar (£8,995)
This antique bar is hand-carved out of mahogany and comes complete with an ornate canopy, marble sink and scowling gargoyles. It even has real Tiffany stained glass, officially making you THE CLASSIEST MAN CAVE DWELLER IN ALL THE WORLD.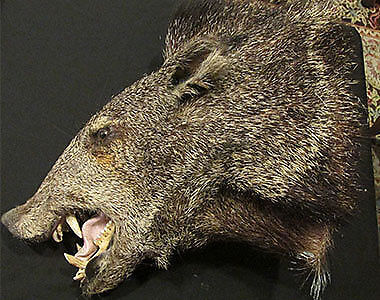 5. A Fearsome Beast (£400)
Like this boar's head. Or a zebra head. Or a Zebrahead poster. It's your wall. But, if you're going for that saloon feel, a mounted boar with its tusks flaring will help.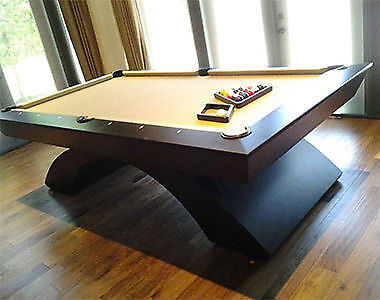 6. A Distinctive Pool Table (£8,995)
Any sport you can play with socks on your feet and a beverage in your hand is worthwhile. And there's some really cool custom options. What about a
pool table
?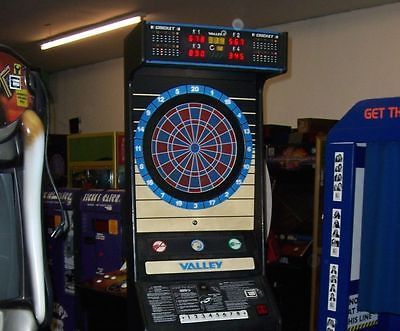 7. A Pub-worthy Dart Board (£749)
Get yourself a
dart board
. You can even get one that keeps score for you, because real men don't count.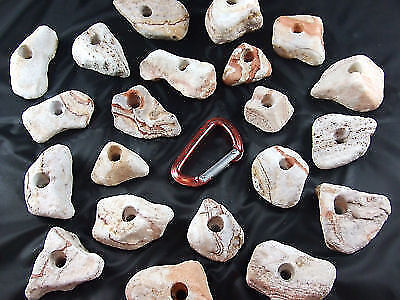 8. A rock wall for your cave (£35.99)
Here's a set of 25 rock climbing wall holds made from real sandstone. Read: "Oh, don't mind me, I'm just scaling the side of my man cave because, you know, exercise." Because what could complete a cave better than actual rocks? You've got four walls to choose from.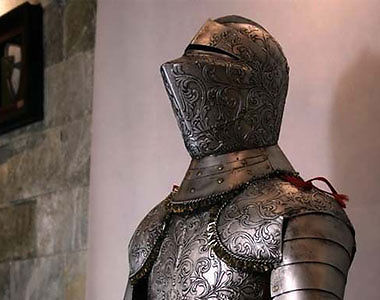 9. A Suit of Armour to Intimidate Your Enemies £799
That's right—you can get get a genuine suit of armor. This one is handmade out of iron and comes complete with a sword. And, not only does it make one killer decoration, you'll never need another Halloween costume.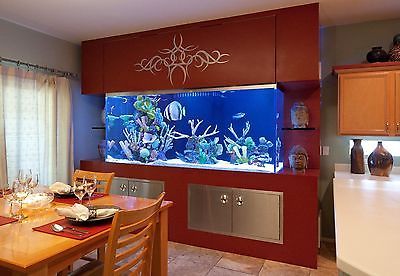 10. A fish tank that was on TV (£800)
Fish are a soothing presence (which is why they're always in doctor's offices). They're also great buddies. Check out this 500 gallon
tank
from the Animal Planet show "Tanked" and fill it with floaty colorful delights (fish).