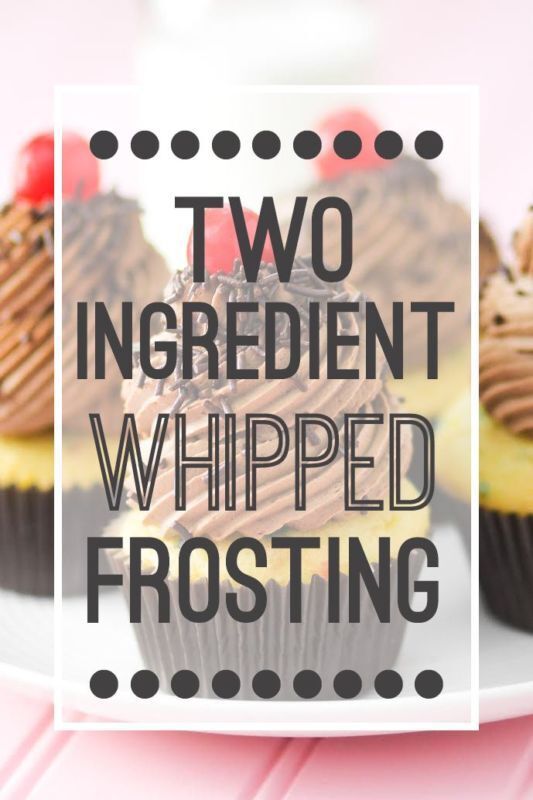 We all need a few super simple, super SECRET recipes in our arsenal. The kind that we can commit to memory and make over and over again. The kind that we can use when we wait too long to make cupcakes for the class party or the church or the holiday gathering. The kind that is so yummy yet SO SIMPLE, that when people request the recipe...you are too embarrassed to even share.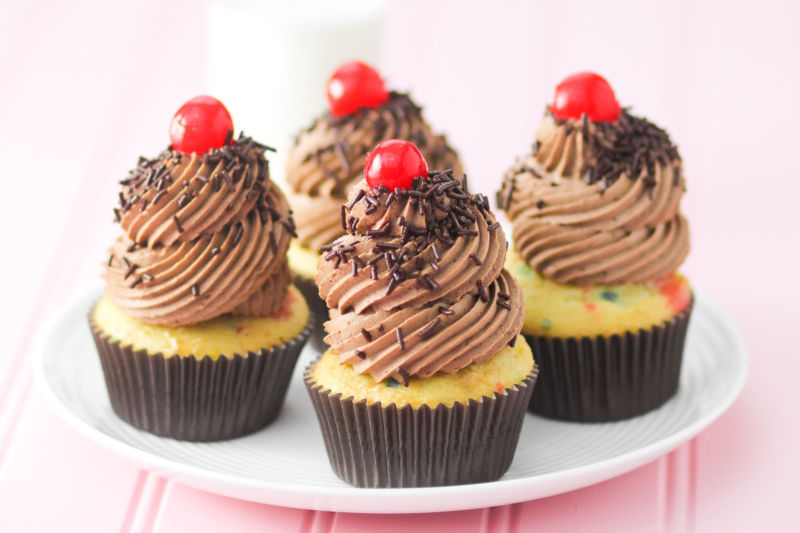 THIS is that kind of recipe. It's ridiculous in it's simplicity, which is PRECISELY why I love it so. This whipped frosting is light, fluffy, spreads or pipes like a DREAM, and always gets TONS of compliments. It's incredibly versatile -- the flavour possibilities are almost endless and it's perfect for people who are not fans of super sweet, super buttery, buttercream frosting. Even my frosting-hating son loves this frosting.
Here's the embarrassingly simple recipe: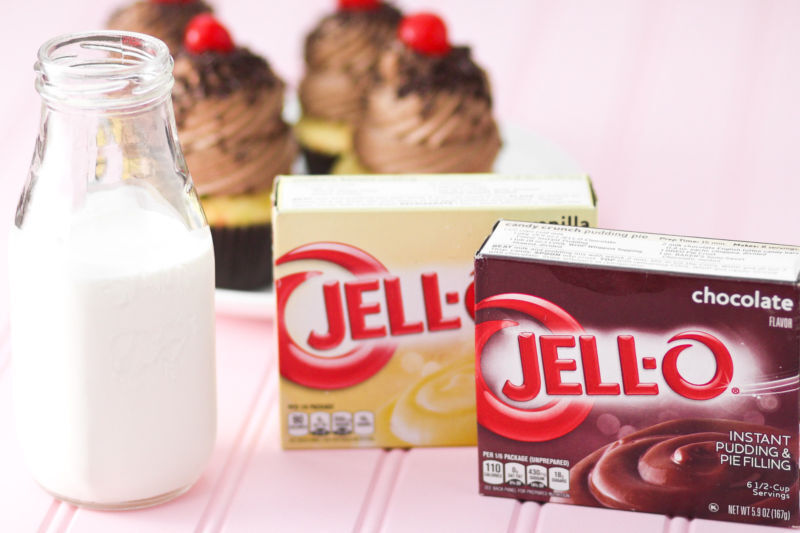 You'll need: Any flavoured (5.9 oz) box of instant pudding mix and 3 1/2 cups heavy cream.
In the bowl of your mixer fitted with the whisk attachment, beat pudding mix and cream until a thick, smooth frosting is formed. Pipe frosting onto cupcakes or frost generously onto a cake.
Recommended:
Stand Mixer
or
Hand Mixer
and
Mixing Bowl
,
Piping Bag
with Large Piping Tips,
Offset Spatula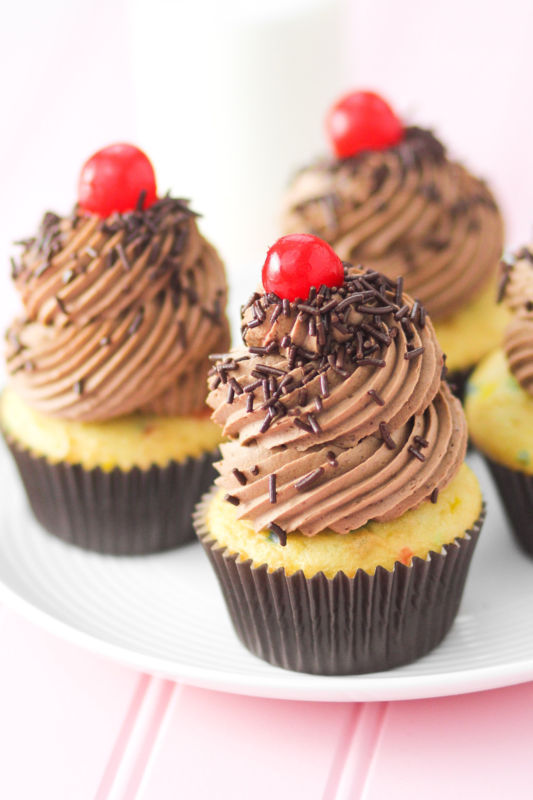 It's SO pretty and fluffy and smooth. No one will ever guess how simple it was!
For more baking fun, be sure to check out my collection of Most Often Used Cookbooks!