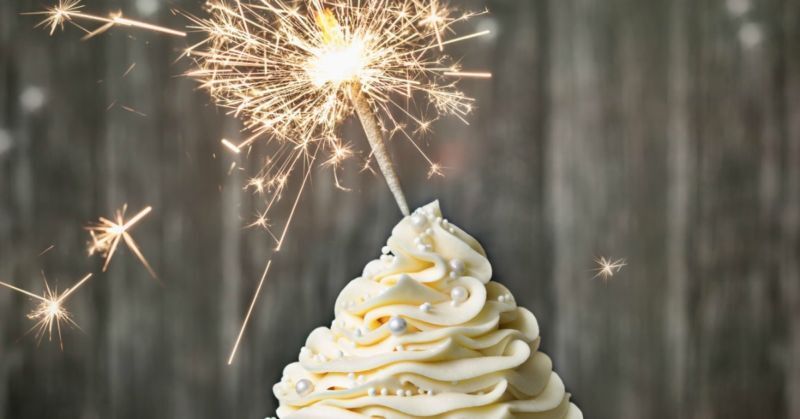 New Year's Eve is such a fun holiday, but it isn't always kid-friendly. Staying up until midnight doesn't exactly work for the little ones, but there is still plenty of fun to be had well before that ball drops. Make New Year's Eve the BEST holiday for your kids with these 25 fun ideas!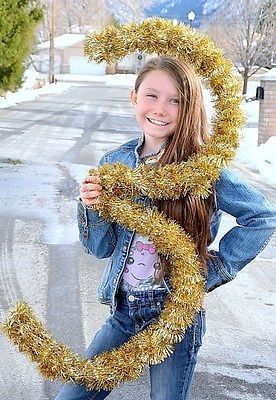 Do a Craft
Make party hats
Make giant tinsel numbers for the year
Make their own ball that they can drop
Help the kids make their own noise makers
Decorate silly glasses with the year on them.
Make paper plate noisemakers
A really fun idea that is simple and easy to do, is to take a paper plate, ribbon, dried beans or uncooked pasta and make paper plate noisemakers. Let the kids decorate the outside of the plate first with either paint, glitter, and tape or glue streamers around the edges. Then, fill the plate with dried beans or pasta and staple the plate closed. The kids will love making all kinds of noise with their paper plate noisemaker.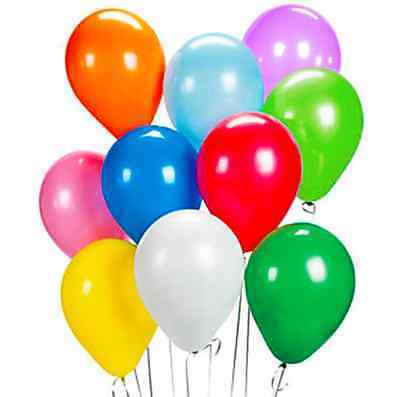 Play Some Games
Board games
Pop a balloon every hour to count down
Create a scavenger hunt
Plan a murder mystery game for older kids
"What was your favourite this year?" game
What was your favourite this year is an easy game adults and kids can enjoy. To play, simply make cards that the kids can draw and describe the favourite thing they did in different categories. Use some small index cards to write things like, "name your favourite movie that you have seen this year," or "what was your favourite trip that you went on?" It's a great way to get the kids involved and get everyone excited about new experiences ahead!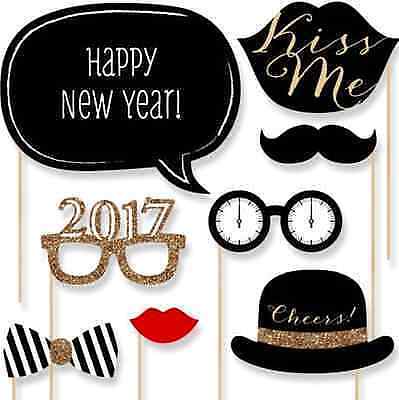 Create Some Fun Activities
Make a photo booth and take pictures
Have the kids dress up fancy for the night
Have a karaoke sing along with hit songs from the past year
Play with sparklers outside
Have resolution station where kids can sit down and write their goals for the new year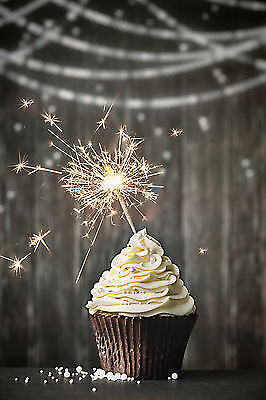 Have Fun Party Food
Have cupcakes topped with sparklers
Take pretzel dough and shape the year out of it and bake it
Make a countdown clock out of numbered cookies
Make fancy mocktail drinks and serve them in champagne glasses
Have a hot chocolate bar
Serve milk and cookies
To make your milk and cookies extra special, grab champagne glasses, and fill them with milk and top with an oversized cookie for each kid.
The best thing to remember is to make it fun for the kids, and don't put a lot of pressure to stay up until midnight. With these ideas, the kids will have fun no matter what.