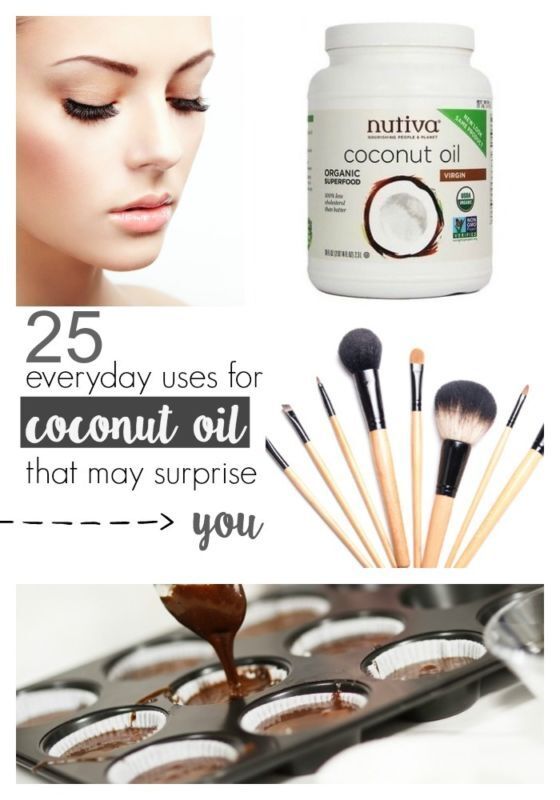 Ever since coconut oil became popular I've had some in my pantry, yet I never realised just how useful it can be. It's pretty handy to have around. With the help of some expert coconut oil users, some creativity and resourcefulness, I was able to compile this list of 25 Everyday Uses for Coconut Oil that May Surprise You. I know they surprised me!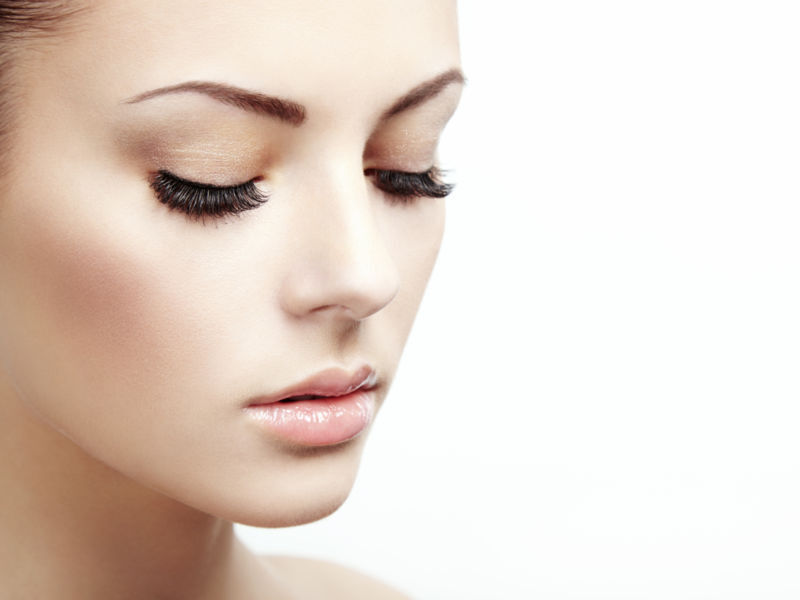 Use to Beautify
1. Remember that a little goes a long way, but you can use coconut oil instead of moisturiser. The coconut oil penetrates your skin and works to heal it so it's very beneficial. Let the coconut oil dry for a few minutes after applying.

2. Forget expensive conditioners, use a little coconut oil on the ends of your hair and let it work its magic before you rinse it out.

3. Coconut oil also works on your scalp to combat dandruff. Massage coconut oil into your scalp to get rid of flakes.

4. Use as a make up remover. For regular make up, just rub a small scoop of coconut oil into your skin, and then wipe it all off with a warm cloth. You can even use it for eye make up. Apply some coconut oil to a cotton make up remover pad and gently wipe off eye make up.

5. Use as the base of a sugar scrub. You can find all kinds of 2 and 3 ingredient coconut oil/sugar scrubs on the internet and make your own amazingly moisturising scrubs!

6. Use as a shaving cream. Coconut oil hydrates your skin while allowing for a close shave.

7. Use as SPF Lip Balm. Not only will it moisturise your lips, it'll protect them from the sun, too. Who knew that coconut oil has a SPF protection of 4-6?

8. I would have never thought of this, but add a few drops of essential oils to coconut oil (or don't) and melt to use as massage oil.

9. Rub a little coconut oil into your cuticles and over/around your nails to get them looking healthy again. So smart.

10. Try it as deodorant. The lauric acid can help kill the bacteria that causes sweat. Smooth some coconut oil on your armpits and see how it works for you.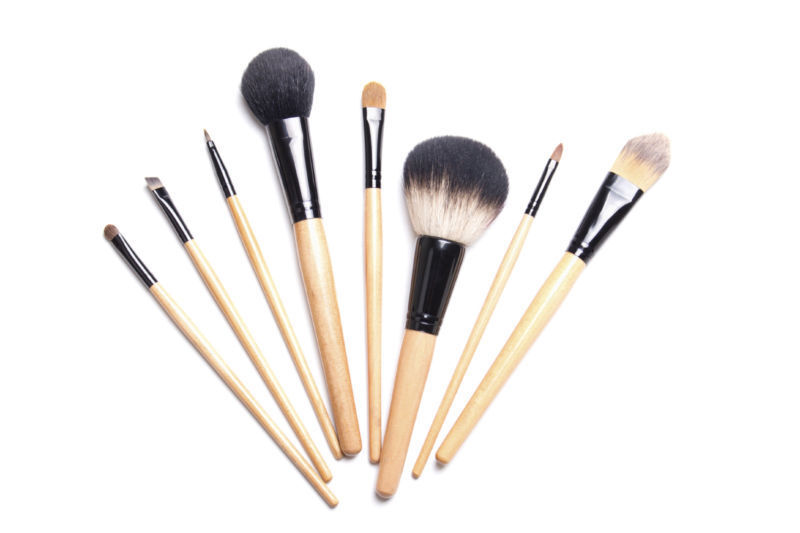 Use Around the House
11. Use as a wood polish. Coconut oil sinks into the wood and keeps it looking "healthy" longer than synthetic cleansers. The appearance is much more natural, and it stays that way.
12. Grab a soft dry cloth to wipe any excess dirt or dust off leather and apply a small amount of coconut oil, rubbing it in in a circular motion. Buff to a shine with a soft cloth and you've got yourself a handy leather polish.
13. Use to remove chewing gum from stuff. Rub coconut oil over the gum, let sit for a few minutes, remove gum and then wash with soapy water.
14. It works as a metal polish. Simply rub a bit of coconut oil over metal with a soft cloth, let it sit for a minute and then buff to a shine.
15. It removes rust. To get rid of rust, spread a thin layer of coconut oil over the rust. Let it sit for 1-2 hours, then wipe clean.
16. Eliminate the squeak. If you have a squeaky door hinge, add a little coconut oil and that squeak will be a thing of the past.
17. Clean your
make up brushes
with it. Swirl them in melted coconut oil then gently swirl the brush on a paper towel until the colour or product is gone. Rinse under warm water and dry.
18. Season cast iron pans with coconut oil. Do this the same way you'd do it with vegetable oil.
19. Use it to get rid of spiders. Spray areas with with coconut oil and vinegar and they should stay away.
20. Coconut oil is supposed to get rid of soap scum. Seriously.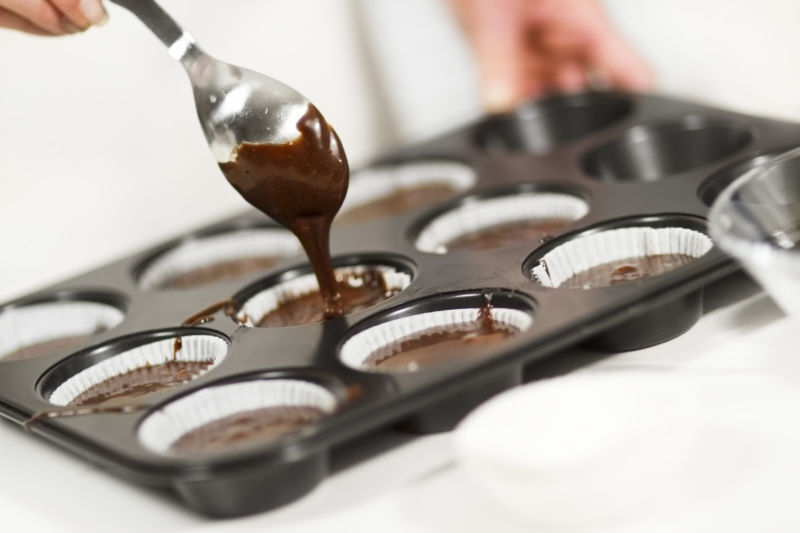 Use to Enhance Food
21. Use as a coffee creamer. Added to piping hot coffee (so it dissolves) it makes a great lower calorie creamer than milk and sugar.

22. Make your own mayonnaise with coconut oil. The extra perk is that it won't have the high PUFA vegetable oils that regular mayonnaise has. You can find recipes online to make your own.

23. Make your own nut butters. All you need is fresh nuts, coconut oil and a food processor.

24. Use it as a butter substitute.

25. Use it to bake with. In most cases, you can substitute coconut oil for baking oils one-for-one. Easy.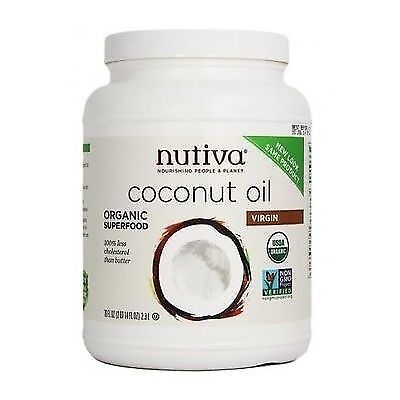 What's your favourite use for coconut oil?