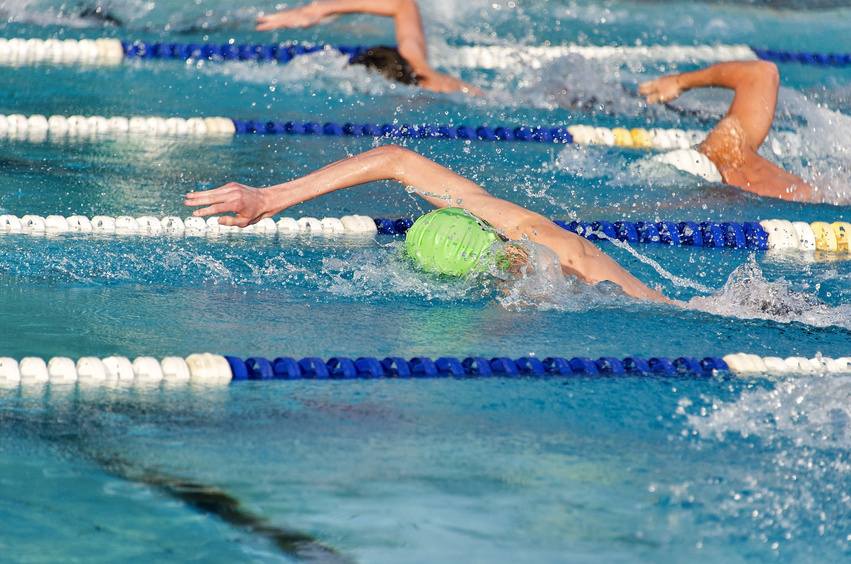 Swimming is one of the many ways that people enjoy the outdoors in the summertime. Having a pool to swim in gives you hours of summertime fun, but pools also require some maintenance to keep them functional. There are many accessories available to add to your fun and help you keep your pool clean and safe.
Swimming Pool Covers

Keeping your pool clean and free of debris is key to ensuring it is always ready for use, and a swimming pool cover is the best way to do just that. Pool covers are also an important safety feature and can prevent accidents. Covers come in a variety of shapes, materials, and colours. By keeping out debris, you keep all your pool mechanisms in good working condition. Pool owners can find regular covers and solar covers that heat the pool with the rays of the sun.
Swimming Pool Heater
The temperature of the air determines the temperature of the water in your pool. A swimming pool heater allows you to ensure that the pool water is warm enough to swim in no matter the weather outside. There are four main types of pool heaters: propane, electric, oil, or natural gas. Electric heaters have the advantage of being regulated by a thermostat. A natural gas heater has the benefit of being a free standing unit or can mount to the pool itself. If you have a saltwater pool, then an oil heater is the only type that works with that type of pool. A heating pump is also an option that works well for heating your pool. Heat pumps work by absorbing heat from the outside air, and then compressing and transferring it to your pool water. They are extremely cost and energy efficient.
Inflatable Toys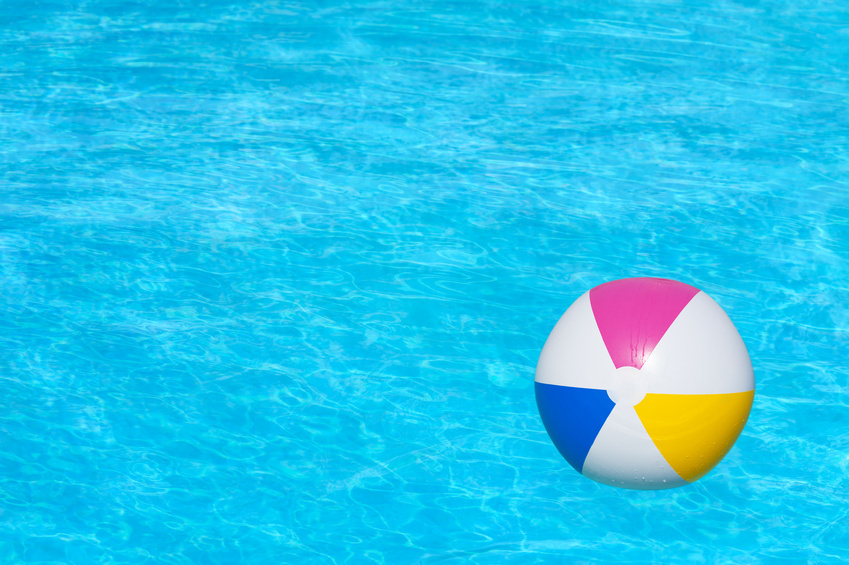 Toys for the swimming pool provide tons of fun for kids and adults alike. Inflatable pool toys are great because they are easily blown up when ready to be used and deflated for storage. The options are endless when it comes to colour or style. There are loungers for relaxing and floating on, and inflatable coolers are available as well for some grown-up entertainment. Kids love the inflatable animals, water blasters, and water guns.