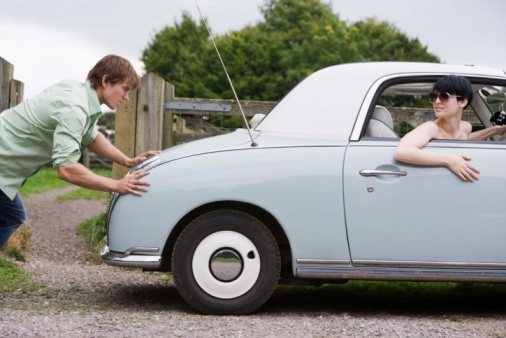 Looking for a motor for university? You'll want something that's cheap to run, doesn't cost a fortune to insure and is reliable enough not to leave you stranded by the side of the road on a regular basis.

We pick out 3 of the most best student cars, all available for under a grand.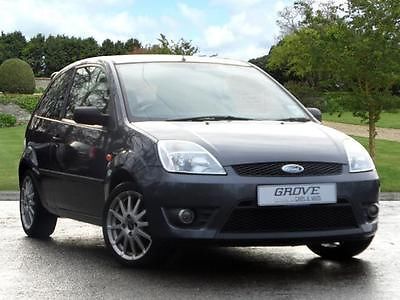 Add a caption
There's a reason the Fiesta is the all-time bestselling car in the UK
Ford Fiesta
A stone-cold classic. The Ford Fiesta is the all-time bestselling car in the UK, so it must be doing something right.

Considered a "low risk buy" by What Car?, this super mini may not be the most stylish of cars, but it is reliable, cheap to run and pretty spacious for a small car.

What Auto Express says: "Fantastic combination of snazzy looks, low running costs and value-for-money packaging all wrapped up in a car that delivers best-in-class driving thrills."

Current eBay prices: Pick up a Ford Fiesta Zetec 1.2 for £300, or a 2002 Fiesta LX for £795.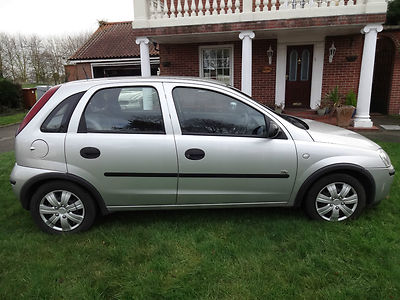 Add a caption
Classic Corsas are just as stylish as the new city cars
Vauxhall Corsa
In recent years the Vauxhall Corsa has been rebranded as a stylish city car, but we think the older, cheaper models have a certain something about them too. Corsas are also pretty roomy, so good for throwing your stuff in the boot when heading home for Christmas or going to a summer festival with your uni mates.

What the What Car says: "It's spacious and well-priced, and most versions are generously equipped as standard."

Current eBay prices: This bright blue Vauxhall Corsa 1200cc costs £650 or this 1999 Vauxhall Corsa Club 16v could be yours for £495.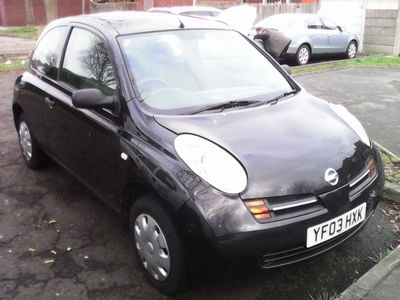 Nissan Micra
A perfect student motor. Small but with a big personality, the Nissan Micra is known for its durability.

One of these tough cookies could last you years, and it's easy driving style allows you to get from A to B fuss-free.

What Auto Express says: "All versions of the Micra benefit from light controls, excellent visibility and tight turning circle, meaning they're a doddle to drive around town."

Current eBay prices: This red Nissan Micra E from 2006 is yours for £950 or this 2001 Nissan Micra S is up for £750.
A few more things to think about
Always take a potential motor out for a test drive – always. You don't want to load your uni kit in the boot only to find the thing won't get you down your road.

Think about insurance – premiums for young drivers can be expensive. Generally speaking, the smaller, less powerful the car the cheaper your premium should be.

Consider breakdown cover – used cars aren't in the first flush of youth, so can be more vulnerable to breakdowns.