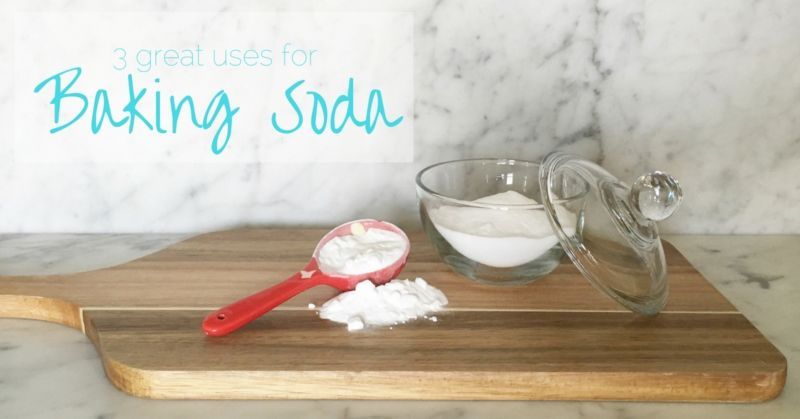 Baking soda. It's basically the best one man show on the planet. It cleans like a champ while also neutralising any bad smells. It makes having pets that much easier and is great for getting your kids permanent marker artwork off the walls. Did you know it can reduce fevers and even keep those pesky insects out of your home and garden? It's all natural so you don't have to worry about it with little ones in your home. Not to mention it's really inexpensive! It really is a miracle worker. I seem to use it for something other than baking at least once a week. I even keep a few boxes on hand in the larder just in case the need arises. Here are a few of my favourite uses for baking soda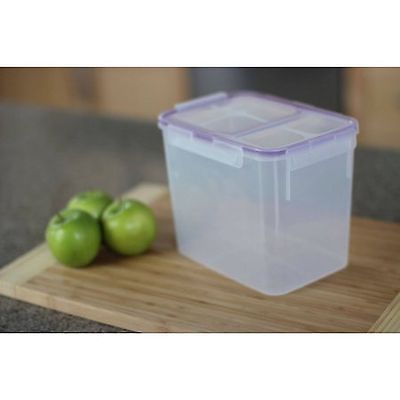 Probably my most prominent use of baking powder is as a homemade scouring powder. We used to have a white laminate worktop in our kitchen that would get stained by everything. Even watermelon juice seemed to leave a pink hue behind. Just mix 1 cup of baking soda with 1 cup of
borax
and 1 cup of salt and keep this on hand in an
airtight container.
When those stains appear, just mix a bit of the powder with a little water until it's a paste and rub it into the stain. Tada! The stain will be gone just like that.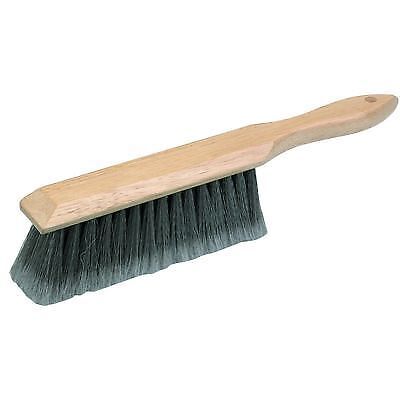 All sorts of things happen to your carpets on any given day. And most of them are not pleasant smelling, especially if you have children or pets. Mix ½ cup of baking soda, ½ cup of cornstarch and about 15 drops of your favourite scented
essential oil
and sprinkle it on your carpet before you go to bed and let it sit overnight. If you want to give it a little extra oomph, you can rub it into the carpet a little bit with a stiff
bristle brush or broom
. Then just vacuum it up and you've got the freshest smelling carpet around.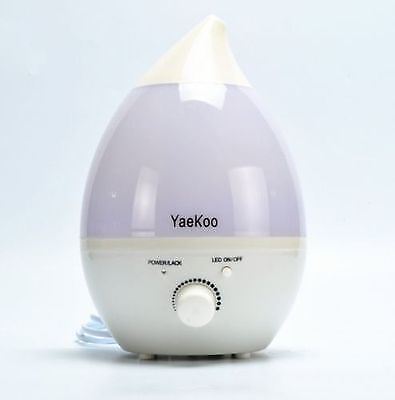 Are allergies or a pesky cold leaving your nose a little stuffy? No worries, just add a teaspoon of baking soda to your
humidifier.
It's sure to do just the trick. Added bonus, it will keep your vapouriser clean as well!
So, are any of these tips or tricks new to you, or are they old favourites? Do you have any that you swear by that aren't on this list? It seems that everyone has their own uses for baking soda. I hope you'll share your tips in the comments! We'd love to hear!