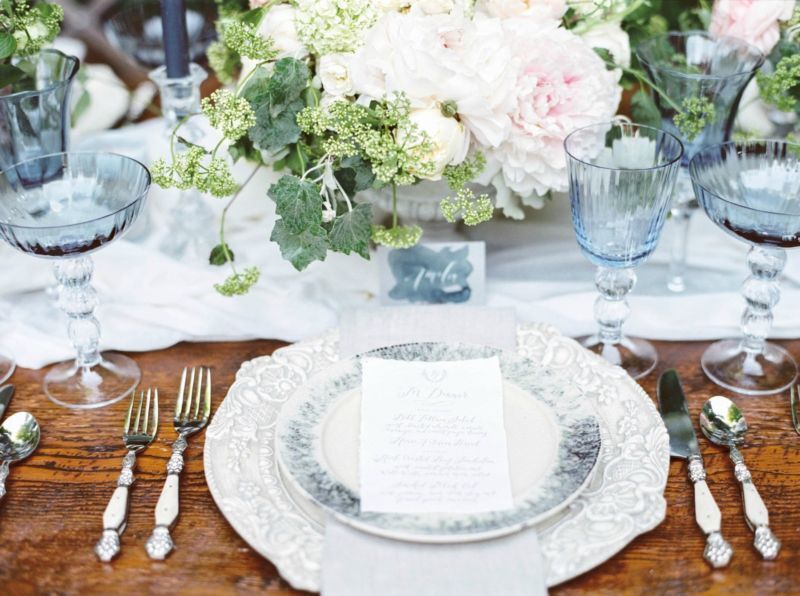 Whether you are decorating for your wedding or simply throwing a fun dinner party, you want to make your tabletop pop. You want to create something that will capture people's attention. But you also want to have some money left over to spend on other things other than the tabletop decor! We have come up with 3 simple ways of how to design a stellar tabletop on a budget!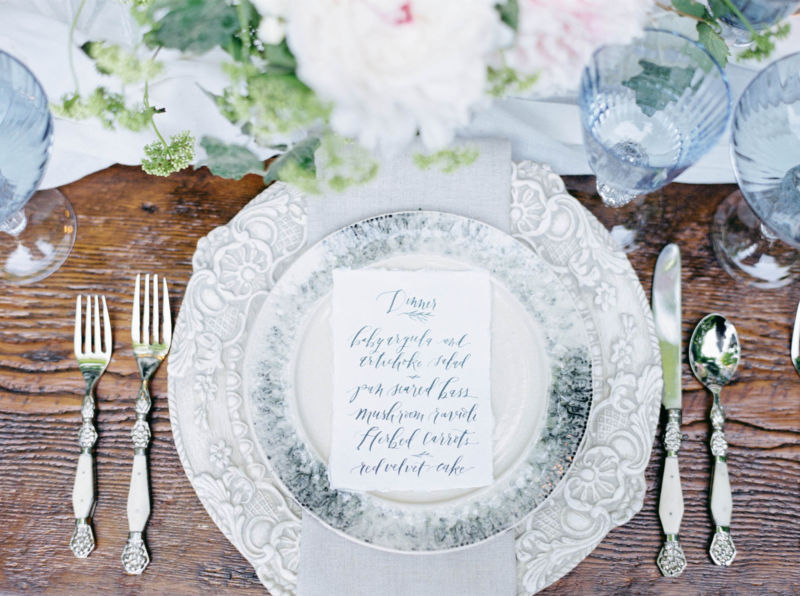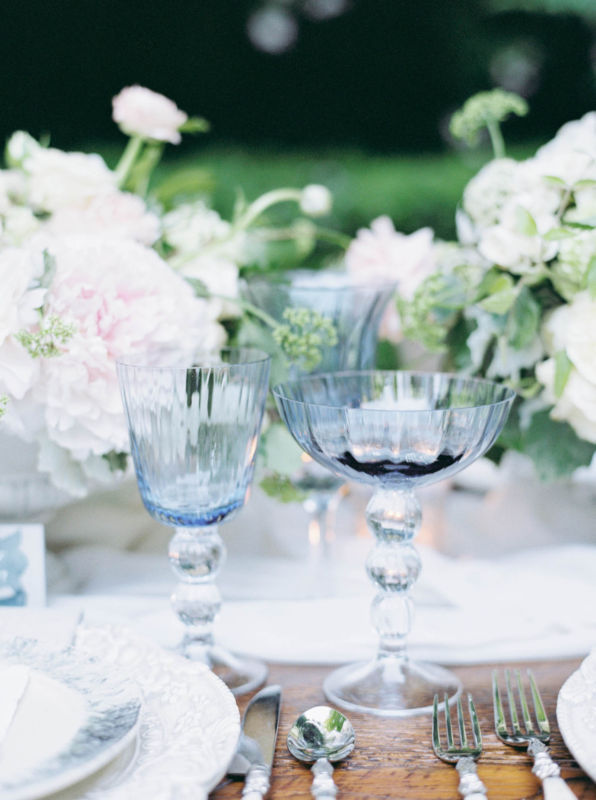 Let's start with what your guests are going to be eating on.
Plates
and
chargers
are the easiest statement piece of the table. If you are going to splurge on one thing, we would suggest it be this. Why? Because you are able to reuse them over and over again and will make your money go further than if you spent the same amount on centerpieces. Anyway, find a fun charger and or plate. If you are not wanting to buy both, then we would suggest going with a plate that has intricate designs on the edge that will make your plate seem more than just something that food goes on. It is part of the decor! Before heading to the store, check online and see what you can find second-hand. There are some really amazing finds if you take the time to look and can save you a decent amount of money. The same goes with
glassware
. Not only can you re-use it, but you can also find beautiful mismatched glassware second-hand as well!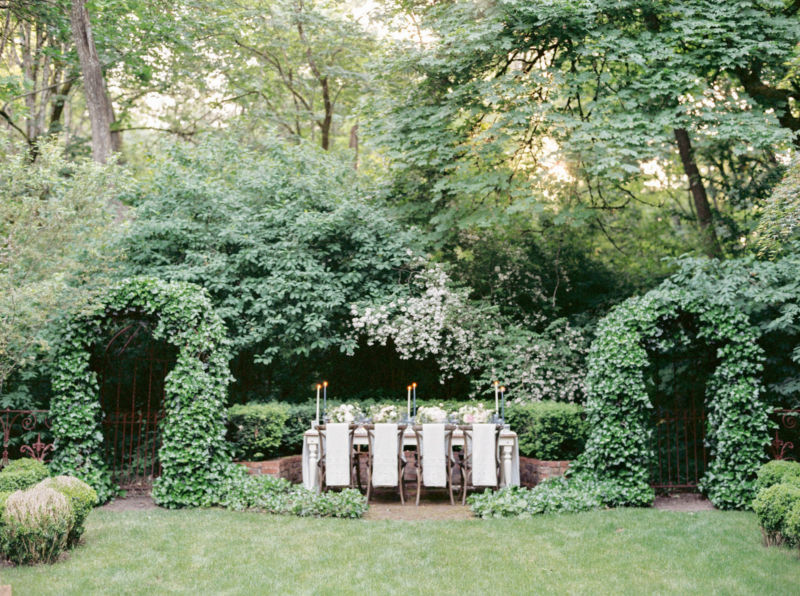 Now let's move on to where this event is being held. The location of where your tabletop is going to be placed dictates the vibe and overall aesthetic your tabletop should have. If you are going to have it outside, you will want to incorporate the colours of the outdoors. If you are having your table indoors, you want to be aware of how to draw attention to the table and not the other things that are in the room. We suggest choosing bold and bright colours to draw the eye to the tabletop. The space that you have it in could also help you with your budget. If it has natural beauty, you won't have to buy as many things to dress it up. If you are going for the dinner party, what does your backgarden look like? Could you pot some new plants and hang some
fairy lights?
That alone will create an intimate ambience. Or maybe there is a park nearby or a friend's house you can use. If it is a wedding you are planning, make sure you look at what the venue looks like prior to decor. If it needs a lot of help, it might be worth paying a bit more up front for a venue that already has a lot going for it, so that you don't have to add on a bunch of decor later.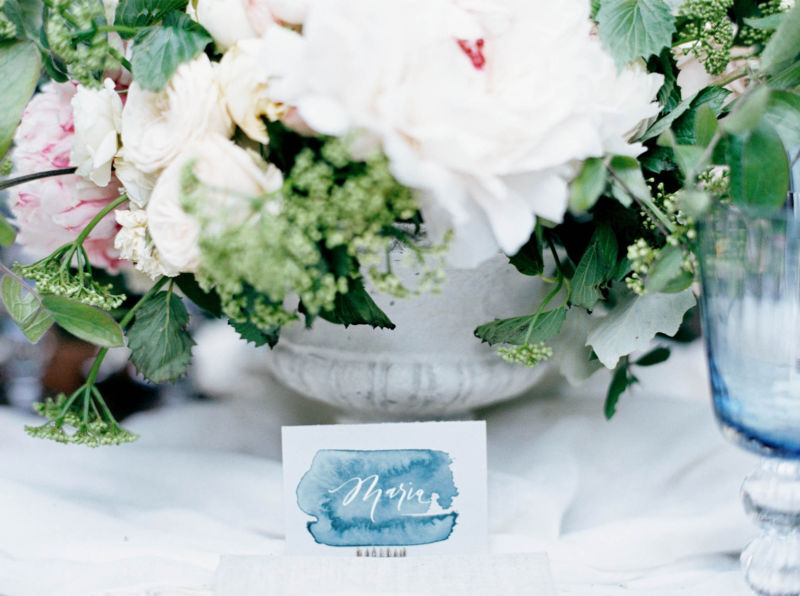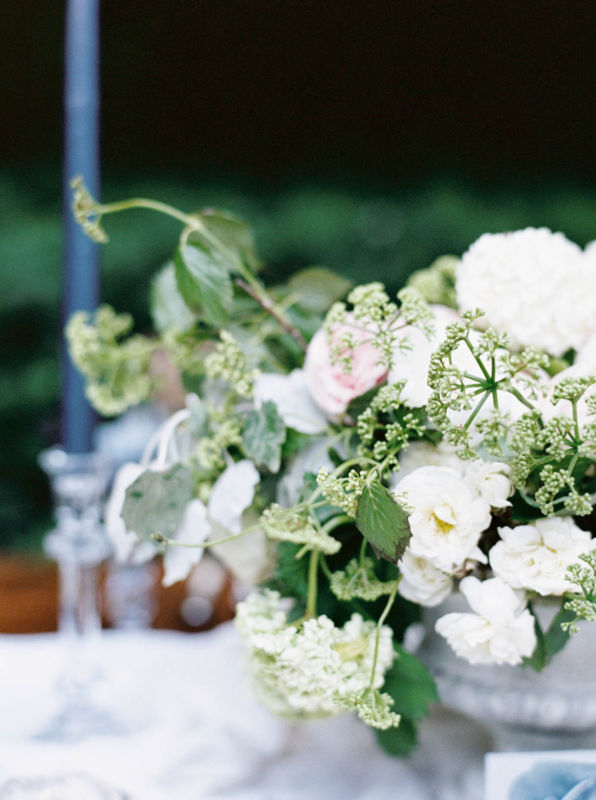 Centerpieces are a great piece to utilise because they take up a lot of room and add beauty to your table. You can find flowers at your local market, supermarket or you can grow your own if you are feeling up for it. Whichever route you decide to take, you can whip up an arrangement by mixing fuller flowers with smaller looser ones. Add in height variance to give your arrangement a layered look. Display them in a
vase
,
pitcher
,
flower pot
or
urn
.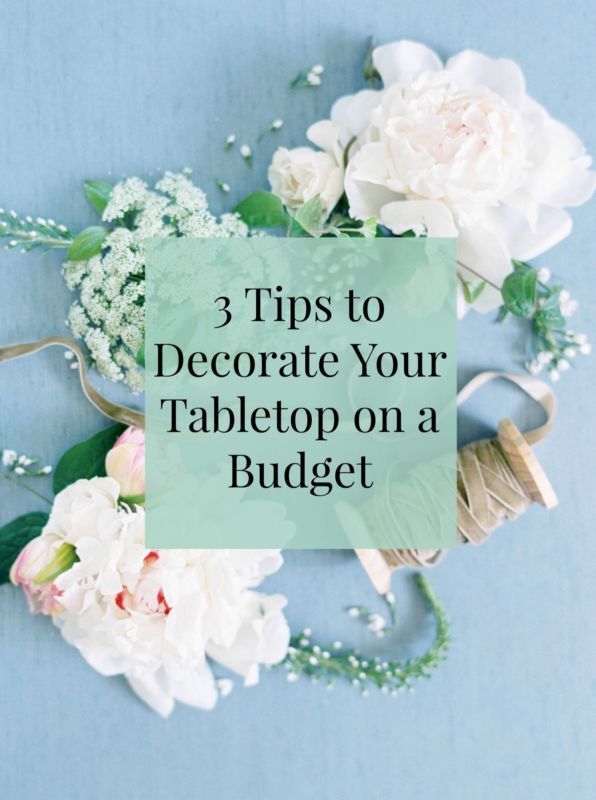 We hope that this will put you on the right track to plan your budget-friendly event!
WRITTEN BY:
knjdesign