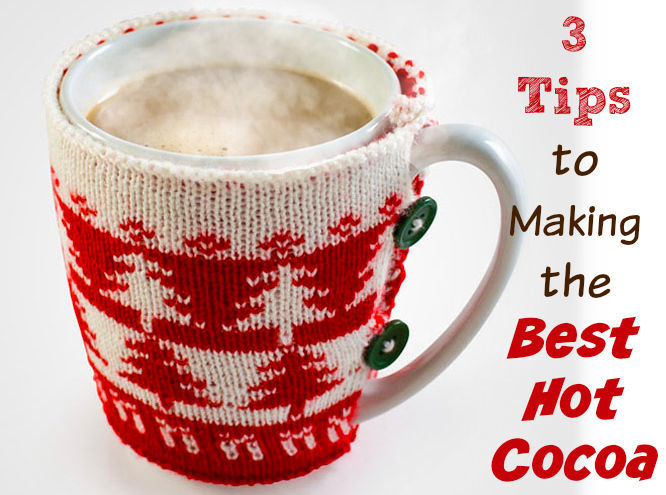 Soul Warming Drink
Tis the Season to drink warm hot cocoa! Every year I make batches and batches of hot cocoa for family and friends! It is such a simple drink that warms you right down to the bottom of your soul all winter long. Here are my 3 tips on making the best hot cocoa, ever!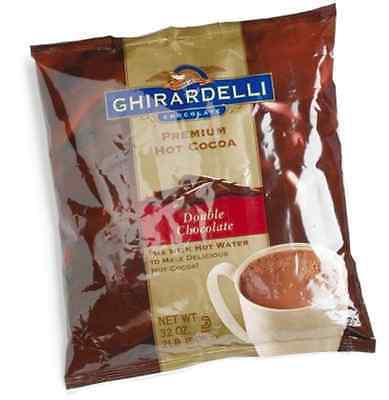 #1 Good Quality Products
Make sure you do not skimp on the
ingredients
to make your hot cocoa. Only buy the best so that each person gets a good cup of hot cocoa. They will remember you by the hot cocoa you served or gave to them as a gift.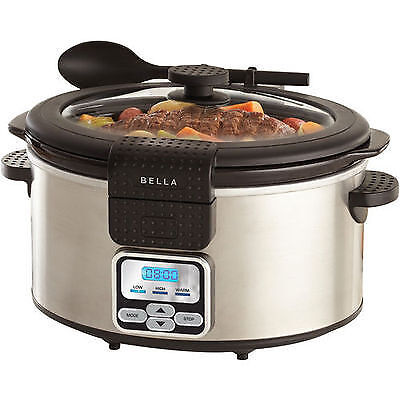 #2 Best Slow Cooker
I'm sure you are wondering why this is such an important tip in making hot cocoa! I have found that a slow cooker will melt the ingredients together perfectly. It also will keep the hot cocoa at the right temperature all night long for your holiday party. The best thing about owning a high quality crockpot is that you can use it all year long! I own four different sizes and brands of
slow cookers
and use them all!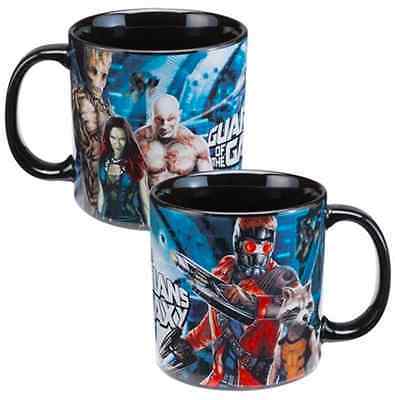 #3 Festive, fun & heart-warming mugs
To get the best out of your hot cocoa, it has to be served in
beautiful mugs
. Don't skimp at your next party and buy throw away hot cups! Make sure you have enough coffee mugs on hand of various sizes and shapes for each guest at your party. Get creative with the mugs and let people pick out their own. I do this every year and our family and friends love picking out their own mugs. You should also get fun mugs for the kids like Guardians of the Galaxy or Olaf. Once your party is over you can box up the mugs until your next event! I collect mugs all season long to have enough for my holiday parties. I also make a powdered hot cocoa mix that I give away as gifts along with a mug.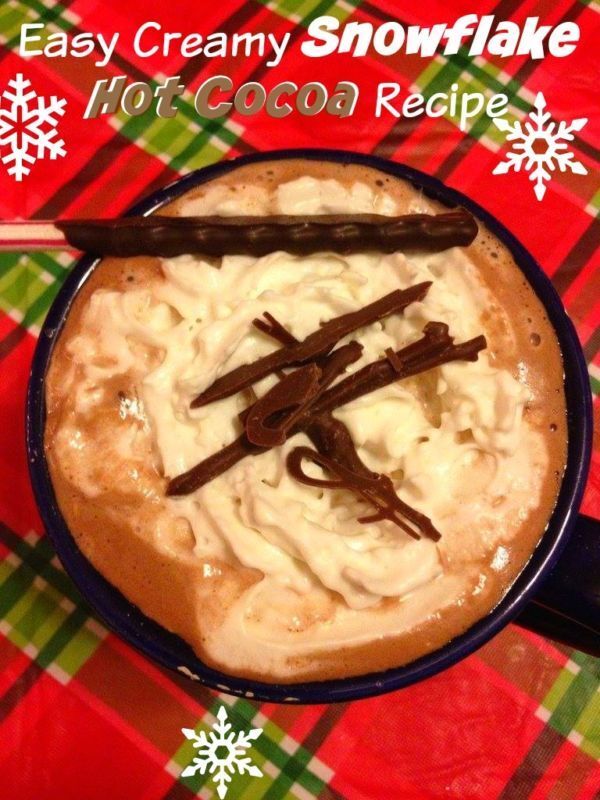 Easy Creamy Snowflake Hot Cocoa Recipe
Snowflake Hot Cocoa- This is for the slow cooker which makes it an ideal recipe for holiday parties.
Ingredients
2 cups whipping cream
6 cups milk
3 teaspoons vanilla extract
11 oz package of white chocolate chips
11 oz package of chocolate chips
Garnish: cinnamon, nutmeg, whipped cream, chocolate syrup, caramel syrup, candy canes, chocolate covered candy canes, crushed creme de menthe, instant coffee, marshmallows, chocolate slivers, mini chocolate chips,etc
Directions
In a slow cooker, combine all ingredients except garnish.
Cover and cook on low setting for 2 to 2 1/2 hours, stirring once or twice.
Set up all the garnish in little holiday bowls to create a fun, hot cocoa bar.
Stir hot cocoa before serving. All chocolate chips should be melted.
Makes 12 servings and serve along with garnish.
Kitchen Notes: I love the idea of having this in the crockpot/slow cooker. I have a hot cocoa bar set up at my holiday parties. The drinks are served in fun Christmas mugs which I have collected over the years, people have given as gifts or that I've picked up. Friends & family love to pick out their favourite mug and fill it to the brim!