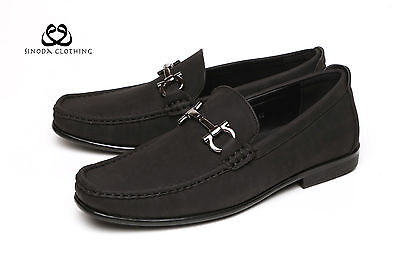 How we increased our ebay shoe sales by over 160% in 1 week.
It is said that you can sell anything on eBay and that's the truth.
But why does everyone get it so wrong?In this guide I'm going to show you how I increased my eBay sales by over 160%.
Listing Templates
A product listing description is crucial, when a buyer is deciding whether or not to buy your listing they make that decision in under seven seconds.
So how are you meant to make them want to buy you your shoes?
The checklist
Get inside the head of your potential buyer,what are they looking for in your listings?
For example in the winter when purchasing shoes:
Does this shoe provide a waterproof surface?
Is this shoe good for the snow?
Does it have a 30 day guarantee?
More general checklists include:
Is this item exactly what I'm looking for?
How quickly will my item arrive?
Am I dealing with an honest seller?
If you can provide all the answers to the specific questions that your potential buyer will be asking, they will buy your product! It's as simple as that!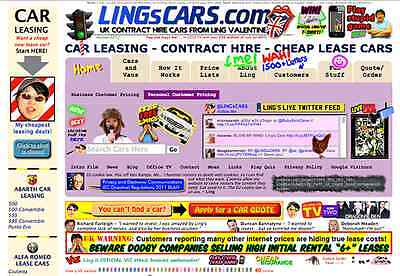 Add a caption
Poorly designed listing template, with too many different colours, fonts and picture - all suggesting unprofessionalism.
How to convey your a professional seller?
Photos, Photos, Photos!
I cannot stress how important photos are to your sales.
How to create the perfect photos?
You don't need fancy equipment to have high quality photos of your shoes ( I started just using my iphones camera), all you need is good lighting and a good photo editing software to add logos and photo enhancing filters.
Remember: never edit the shape of your product or remove actual blemishes present on the shoes, as the photos should give a clear indication of exactly what the buyer is purchasing.
Pro tip: add images and links to other products you have on offer, as this will increase sales to other listings. A great widget to promote your items is scrolleo.
Thank you for reading my eBay guide, I hope it helps and please hit LIKE if you found it useful.
Check out some of my current listings for more examples.
http://www.ebay.co.uk/usr/sinoda-uk?_trksid=p2047675.l2559