3 things everyone needs to survive winter as a full time employee when travelling to and from work and everywhere in between!

A very simple check list for everyone out there wondering how they will survive the winter months in the UK like me!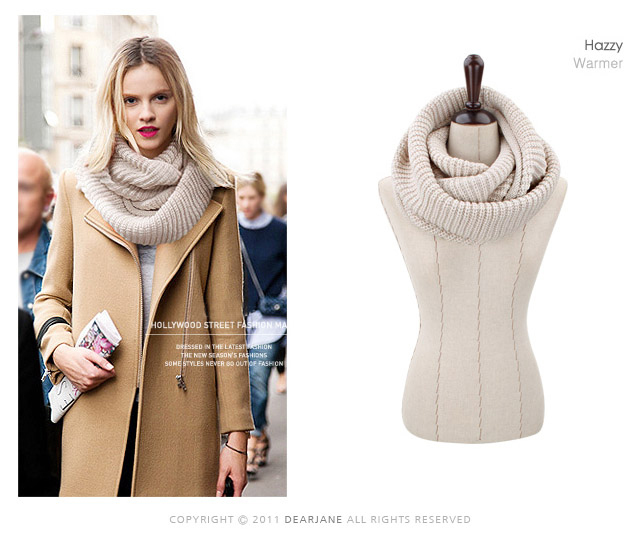 A snood
A basic snood that will keep you warm in those cold winter months on your way to work (or from the car to the front door in most our cases). A snood like this looks stylish but is also large enough to cover yourself.

A scarf is fine too but the snood has become a lot more popular in recent years and is the more stylish option. When paired with a coat like the one in the above picture it just looks so smart and simple but brilliant and warm!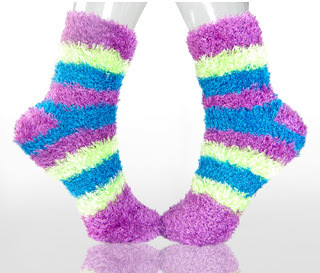 Thick socks
Now although these things are seriously ugly they do the job and keep your feet super warm. They are easily hidden in a pair of long boots so noone has to see them. If your boots aren't full length get a black pair so they aren't obvious or noticeable.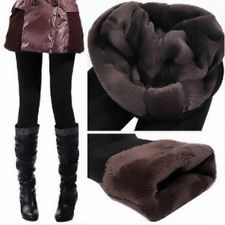 Fur lined tights
You might not have known these even exist but these are so easy to find on websites like eBay. Most are in a size 6 / XS. However, if you have an extensive look on eBay i'm sure there are larger sizes too.

Alternatively just thick tights will do, they also sell them in Primark.

(I wrote this ebay guide as a bzzagent #gotadiscount)