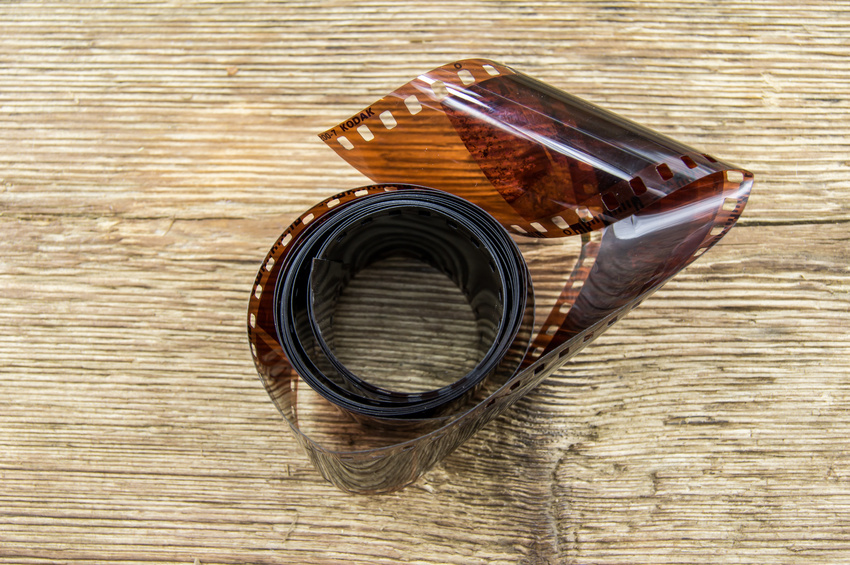 Even in a digital age, 35mm colour film retains a pivotal place among many photographers. Much of film's appeal lies in its ability to elevate the image status. Aside from arguably unsurpassed colour reproduction, it recovers a romanticised wait-and-see element, where the slowness of film processing overcomes the somewhat artless nature of digital previewing and discarding. Those who would like to return to a more traditional medium can discover a world of 35mm film on eBay, along with a richer photographic experience.
35mm Film Categories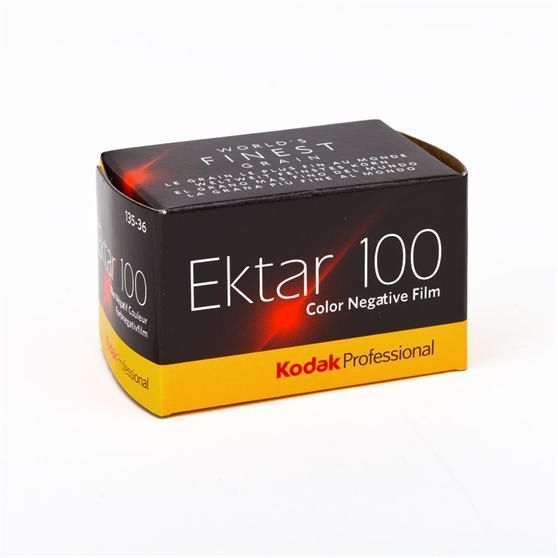 Analogue 35mm film is available for consumer, enthusiast, and professional photographers. In addition to its higher price, professional film offers greater subtlety in colour and tone than consumer film. Semi-professional film, such as those known as pro-sumer, give almost professional results with a comparable price tag to consumer film. Aside from online retailers, customers typically need to go to professional photo labs to find professional-grade film. However, professional-grade film is superfluous without an SLR (single lens reflex) camera.
35mm Film Types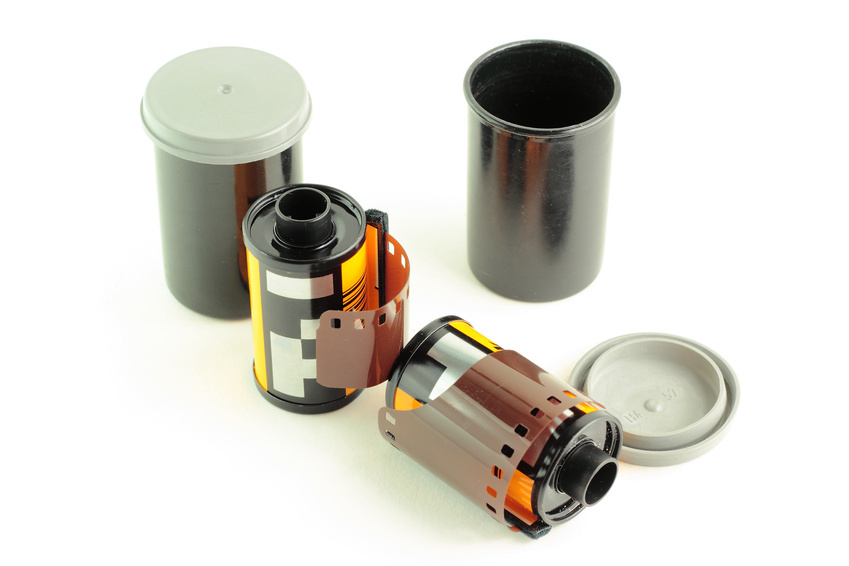 Several differences in 35mm film offer photographers shooting flexibility. These differences pertain to the ISO (International Standards Organisation), which determines a film's speed and sensitivity to light. The PGI (print grain index) indicates a film's granularity, which becomes particularly relevant for print enlargements. A film's resolving power value determines to what extent a film/lens combination resolves differences between light and dark lines of various sizes in an image, and leads to variations in a film's natural rendering of contrast levels and sharpness.
Film Speed
Film speed is determinable by its ISO value. Typical film speeds are 100, 200, and 400 ISO, but many professional photographers also use 50 and 800 ISO. Agfa, however, is the only company that makes a 50 ISO. For many years, Fujifilm was widely prefered for portrait photography over Kodak because of supposed cleaner handling of skin tones, but the modern Kodak Portra 400 and Kodak Portra 160 resolves any shortcomings with Kodak's portrait photo quality. This ultra-low grain films enables the ultimate user flexibility for low-light and portrait shooting. Photographers generally prefer low speed film for portraiture because it produces smoother skin tones.
Film Manufacturer
Customers should consider the specific photographic qualities that one film manufacturer, or film version, may exhibit over another. For example, landscape photographers in particular, love the Fuji Velvia and Kodak Ektar 100 for their super-fine grain and dense colour saturation. On the other hand, photographers may use high ISO films to enhance contrast and drama in sharply lit or action scenes. Some manufacturers also claim superior archival qualities in their negatives over other manufacturers.
Storage
Photographers who take pictures frequently can save money by purchasing their film in bulk. However, bulk purchases mean that large quantities of 35mm film may sit unused for extended periods. To keep film fresh well beyond its expiration date, customers must store sealed, unused film in the freezer, and remember to allow film to return to room temperature before loading it into their camera.