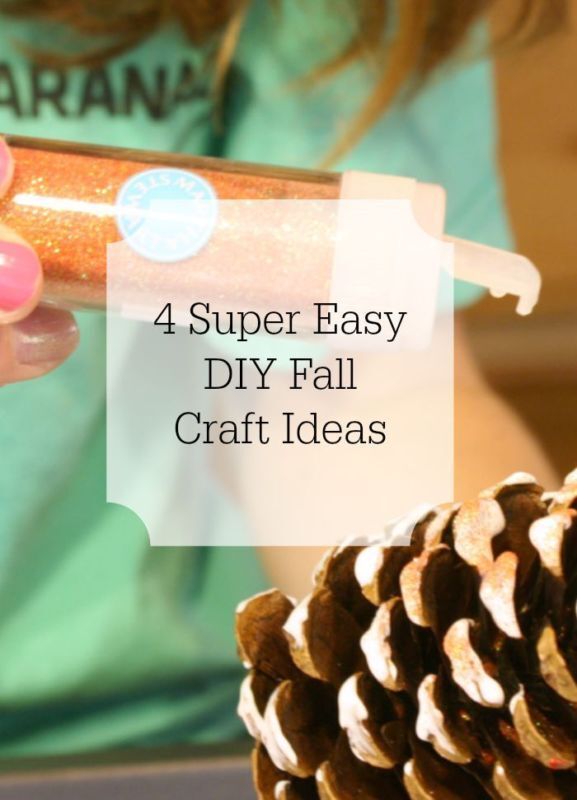 It's Time To Decorate for Autumn
Looking for easy autumn craft ideas? You've come to the right place. Bring on the autumn leaves, pine cones, pumpkins and squashes! And don't forget about candy corns. Here are 4 fun seasonal projects for the home. From decorating with candy corns to adding that special touch to your table ... so many ways to celebrate the Autumn season.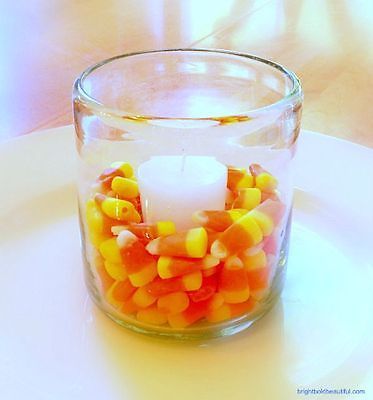 1. Candy Corns
Fill a glass tumbler, vase or candle votive with candy corns. Place on your table and enjoy the autumn colours. Make sure you have a separate bag for eating!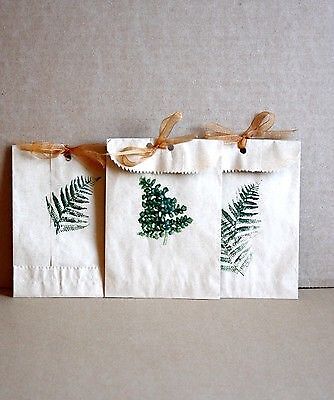 2. DIY Autumn Stamped Gift Bags
Add a special touch this autumn with a thoughtful little hand stamped gift bag. Inspired by nature, these artsy gift bags can be used for so many things. Fill each bag with a delicious chocolate chip cookie, and make someone's day.
What you need:
small craft paper bags
leaf stamps
watercolour paint and brush or stamp pads
hole punch
ribbon
Instructions:
Mix your watercolour paint with a little bit of water in a small bowl.
Using your watercolour paint and brush, cover the leaf stamp with paint and stamp it onto the paper bag.
Punch a hold at the top of the bag and tie a bow with your desired ribbon.
Fill your gift bags with treats, goodies or a special note to someone.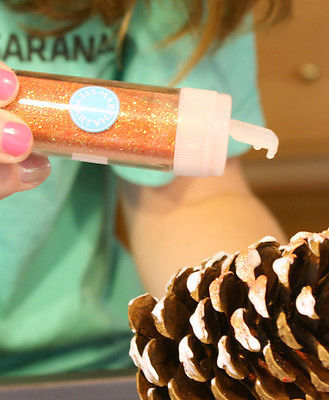 3. DIY Glitter Pine Cone Place Cards
Follow this DIY Glitter Pine Cone Place Card Tutorial for a beautiful seasonal place setting. If you like to entertain, this simple added touch to your table will leave a lasting impression.

Place your craft paper or newspaper on your work table and secure with masking tape. Now, let's get started.

Gently apply the glittering glue to the ends of each pine cone. The Martha Stewart glittering glue comes with it's own brush, or you can use a separate brush. With a pan underneath, sprinkle the glitter over the glued area. You can re-use the glitter that falls off in the pan as well. I really like the small size of these glitter bottles, with convenient shakers in the top. They are super cute too.

While your pinecones are drying, cut your card stock into small squares. Be creative with the Martha Stewart glitter pens, and write the names on the place cards. These pens are awesome! The colours are very pretty and they write smoothly. Simply attach the card into the pine cone, and place on each plate.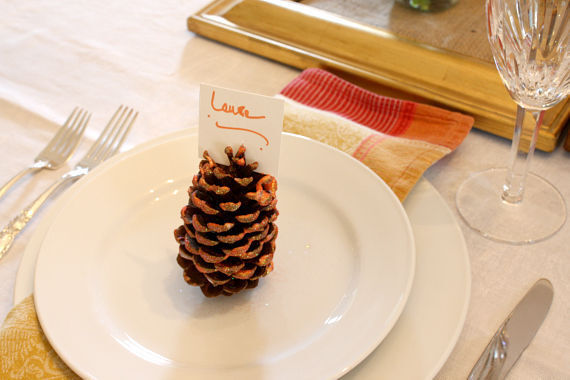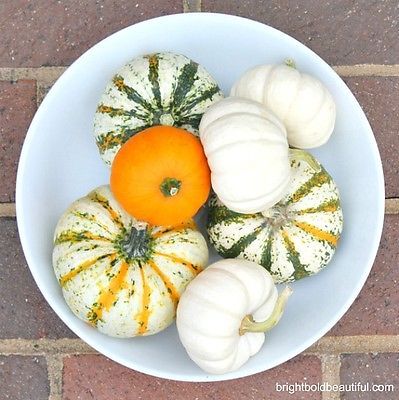 4. Nature Inspired
Bring nature indoors and create beautiful DIY autumn centrepieces at little or no cost to you. Using natural elements, such as autumn leaves and branches, apples, pumpkins, squashes and seasonal flowers, you can make fresh arrangements that celebrate the autumn season. I love incorporating nuts and coloured berries in rustic wooden trays and woven baskets for side table vignettes too. Even unexpected elements, such as purple cabbage, can add a pop of colour to your table. Happy autumn decorating!
Other Guides You May Be Interested In
Sinfully Delicious Chocolate Chip Pumpkin Muffins
. Guess what I have for you. The best pumpkin chocolate chip muffin recipe ever! We made them yesterday, and they are almost all gone. Moist and mouth watering good is what they are. You have to try them. [We always double the recipe too.]