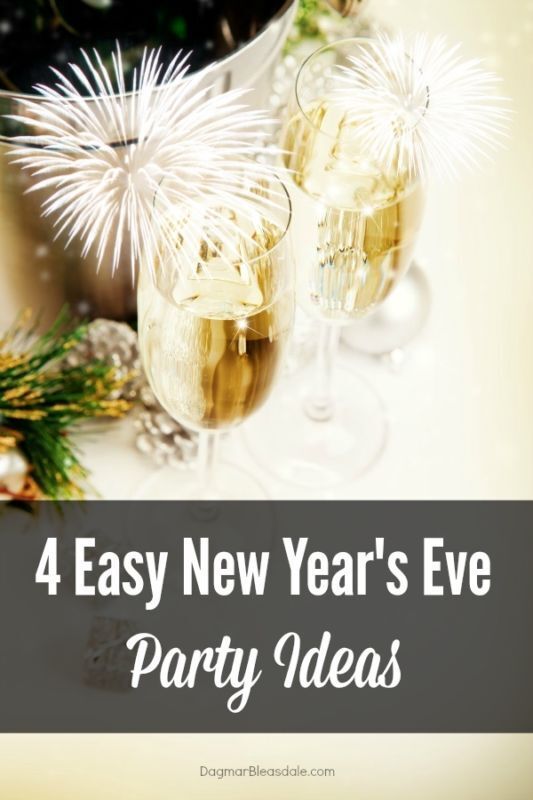 Ringing in the New Year is special -- and if you are having family or friends over to celebrate, these four entertaining ideas will make your guests feel special and make your life easier!

Gold Centrepiece With Numbered Bottles
Supplies:
4 glass bottles (just recycle four glass bottles)
Sticker house numbers 2,0,1,6
Spray paint four glass bottles with gold spray paint and add big numbers 2, 0,1, 6 to the bottles. If you don't have time to buy number stickers on eBay or your local hardware or craft store, simply cut the numbers out of cardboard.
Spray paint them gold or if you have glitter, put glue on them and glitter over it, to create pretty numbers.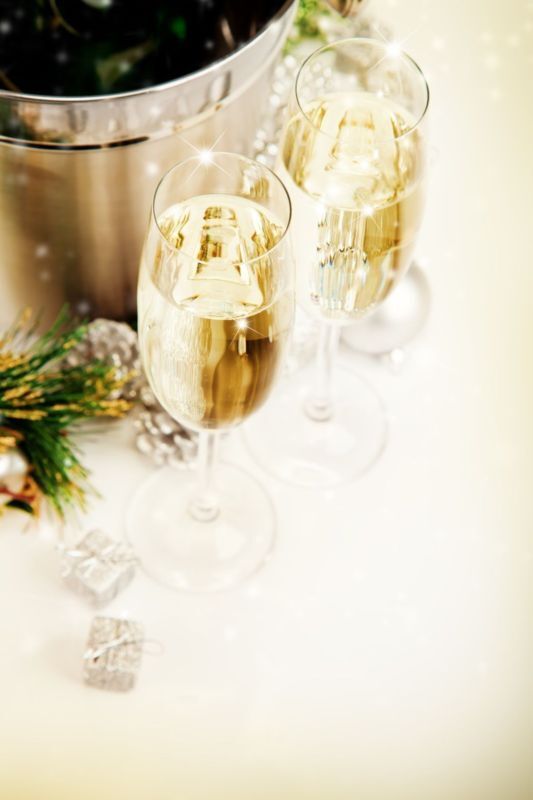 Make-It-Yourself Mimosa Bar
I love sweet drinks, and mimosa's are so yummy! Why not let your guests decide how sweet they want their drink by letting them make their own.
This also makes your job as host easier because you don't have to make and serve the drinks.
What you'll need:
champagne flutes
bottle of champagne
several juices (orange, lemonade, cranberry, etc.)
fresh fruit
optional: stick of rock to stir and make it look pretty
Let your guests make their own mimosa: just fill the glass with champagne half-way, add juice, and top with fruit.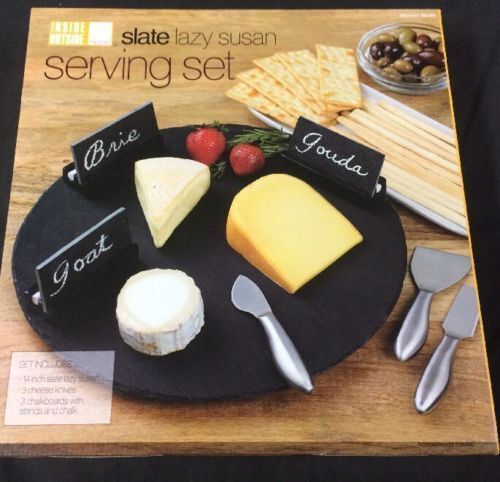 Cheese Platter With Easy Goat Cheese Roll
I grew up in Germany, and when my mum threw a party, she always offered a
cheese board
with at least four cheeses, plus grapes.
I now do the same every time we have guests over.
You'll need:
brie
gouda
blue cheese
goat cheese roll
cranberries or nuts for the goat cheese
red or green grapes
crackers or baguette
Cut the cranberries or nuts (if none of your guests have a nut allergy) in smaller pieces and simply roll the goat cheese in them.
It's a super-easy way to make cheese look impressive.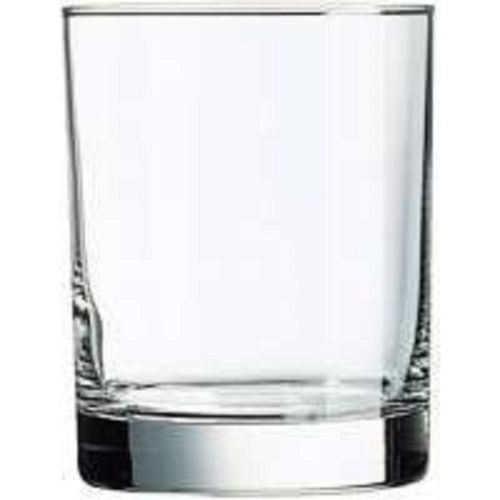 Easy Appetiser: Veggies in a Cup
I love this idea! Instead of putting out a bowl of carrots and other cut-up vegetables, buy plastic drinking cups or use glasses, fill the bottom with different dressings, and add the vegetables.
What you'll need:
Ideally, use glasses or cups that have a straight design, like the one in the picture, so the veggies will fit into it better than they would in a rounder glass.
I'd keep the dressings to three choices and group the cups into three groups, with a little card in front of it with the name of the dressing. This way your guests get to choose their favourite combination, and they make less of a mess dipping carrots into dips.
More guides by Dagmar you would enjoy: