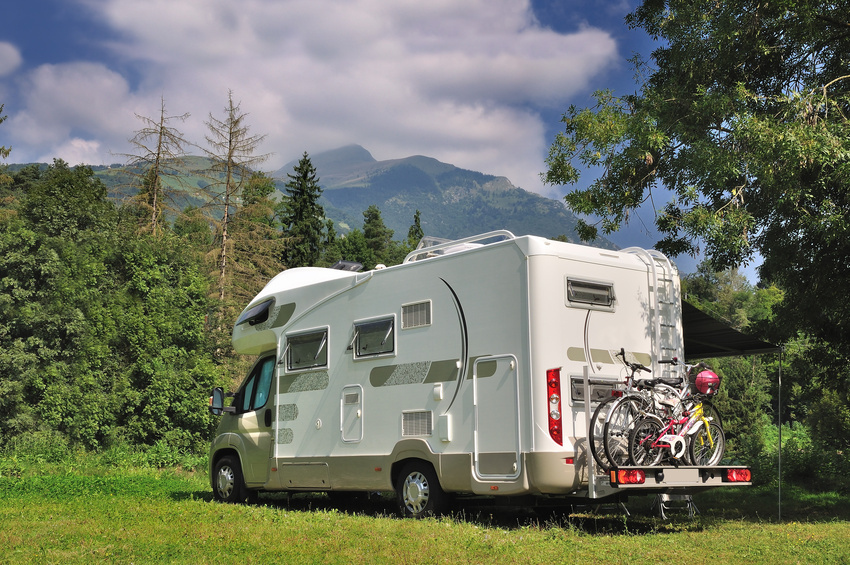 A motorhome is a great way to take all the essentials of home with you on the road and travel the world conveniently. A motorhome is a truck or bus-like vehicle that has a living space behind the driver and passenger seats. With essential accessories, you can make any motorhome comfortable and fun on all kinds of trips.
Solar Panel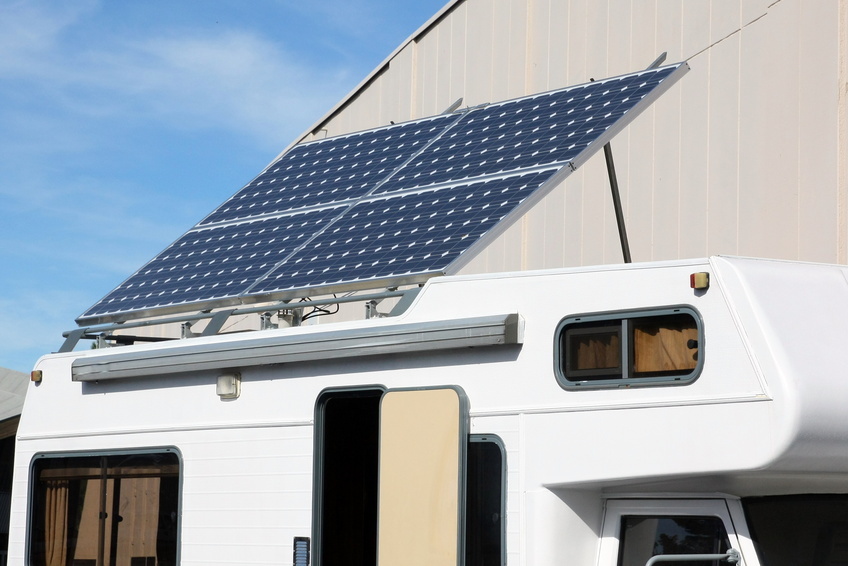 A solar panel includes many solar cells and provides power for the motorhome. The panel charges itself in sunshine and gathers power that you can then use later on. With a solar panel, there is no need to find an electric hook-up point for the night and you can be more independent and go further with your vehicle. When choosing the best panel for the vehicle, it is important to consider your power needs and select a panel of optimum size. Also, find out how to connect the panel with your leisure battery to select the option that you can handle easily yourself. The power from the panel is a direct current (DC) power, so if you need an alternating current (AC) power, also get an inverter.
Security Alarm System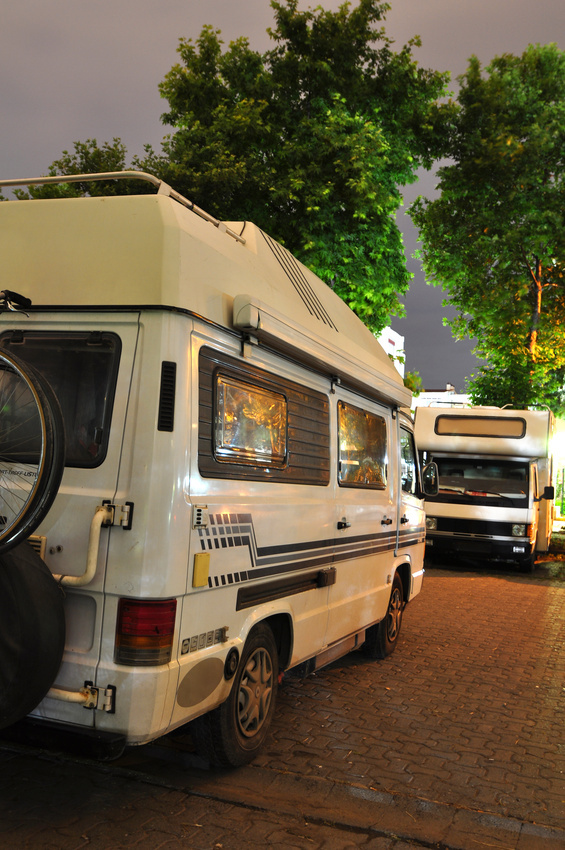 When camping out, you need to be safe and secure, especially when you leave your motorhome unattended for some time. You can boost your security levels with an alarm system. It generally goes under the bonnet and activates with the opening of the door. Moreover, if you use gas for cooking in your motorhome, you also require a gas alarm system that would notify you of any leaks and possibly save your life.
Air Conditioner
With an air conditioner, you can enjoy the ride and camping with your motorhome in any weather. It keeps you cool in the summer. Choose between simple and more complex conditioners that come with LCD screens. Some air conditioners also have an air humidifier that keeps the humidity levels up with dry weather. If you decide to put the conditioner onto the roof of the vehicle, you should also get a protective cover.
Wi-Fi Accessories
Getting away from the routine does not necessarily mean completely disconnecting from the world. In fact, a Wi-Fi connection in the motorhome could also be beneficial if you need to work while travelling around the world. Equip your vehicle with an antenna and Wi-Fi booster to catch Wi-Fi signals from afar. Directional antennae take more time to focus on the signal but offer increases in performance, while omnidirectional antennae pick up signals from all directions and are easier to set up, but lose in performance and range.