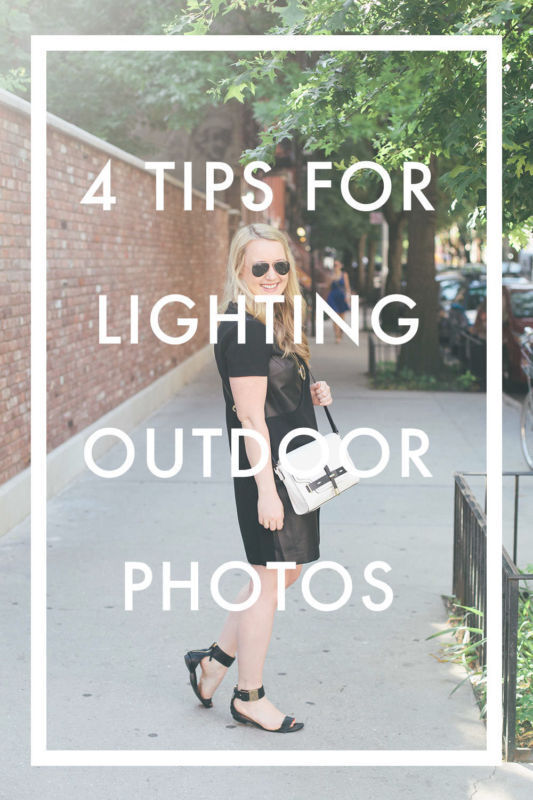 There is great natural lighting available outdoors, you just have to know how to find it. Here's four tips to get you started in great lighting. Most importantly, don't be afraid to move and turn around, sometimes all it takes is a 180 degree turn to get perfect light.

Note: most of these tips are relevant to photographing people, but you can use them for any subject matter!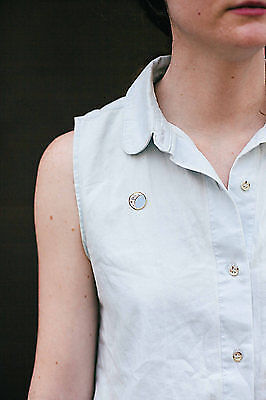 1. Shade isn't a Bad Thing.
Avoid direct sunlight for photos. Direct sunlight will create deep eye shadows and highlight wrinkles and blemishes. It's good to shoot a shady spot during the day. There is still plenty of light in the shade when the sun is high. If faces appear dark in the photo, reorientate yourself. Switch places with your subject, sometimes all you need to do is turn around to for great lighting.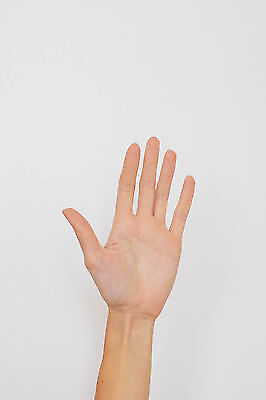 2. Use the Palm of Your Hand
Hold your hand up in front of your face and look at it. Do the creases in your hand have dark shadows? Then this isn't great light. Keep moving and turning around until your hand has even light and very little shadow.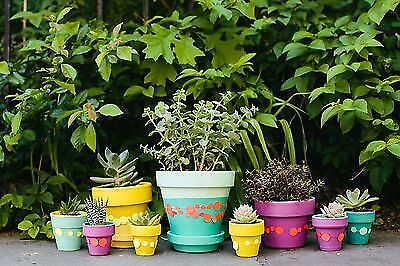 3. Sometimes, Trees can Create a Cool Effect.
If you've ever taken a photo under a tree during the day, you might notice a splotchy pattern on your skin. This is usually bad, but can be used to highlight particular things. If you want to highlight a pair of shoes, move them into the middle of a light patch and expose for this light. The rest of the image will appear dark, but the shoes will look great!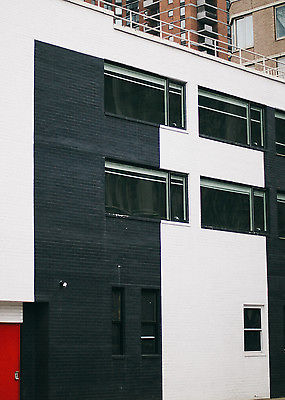 4. Look for White or Light Coloured Buildings
You can use buildings to bounce light onto your subject. Put the light-coloured wall to your back and use it to reflect light. This will fill the shadows of your subject with a nice even light, creating smooth skin.
All of these tips take zero extra gear, but if you want to try something more advanced. Grab a diffuser/reflector.
The diffuser can be used to block some of the sunlight and the reflector can be used to fill light onto your subject. This will create even light across their face which gives them a smooth complexion and no "racoon eyes."

All of the images above were taken with some of my favourite gear.
My go-to camera is a Canon 5D MK II
with this 50mm lens.
Want to study from a master of outdoor photography? Check out these Saul Leiter
books.