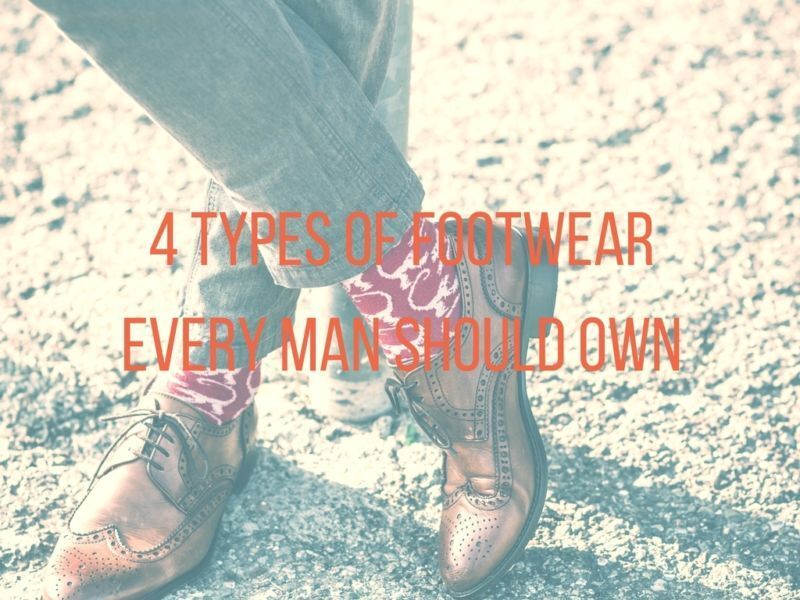 The saying "dressed from head to toe" is not a thoughtless and random idiom like "dressed to the nines." While both turns of phrase conjure up images of someone immaculately dressed, one of them is more telling than the other of what is involved in looking impeccable. A man that is dressed from head to toe is a man who has painstakingly arranged his attire to look flawless as well as fit his unique style. Especially when it comes to his footwear.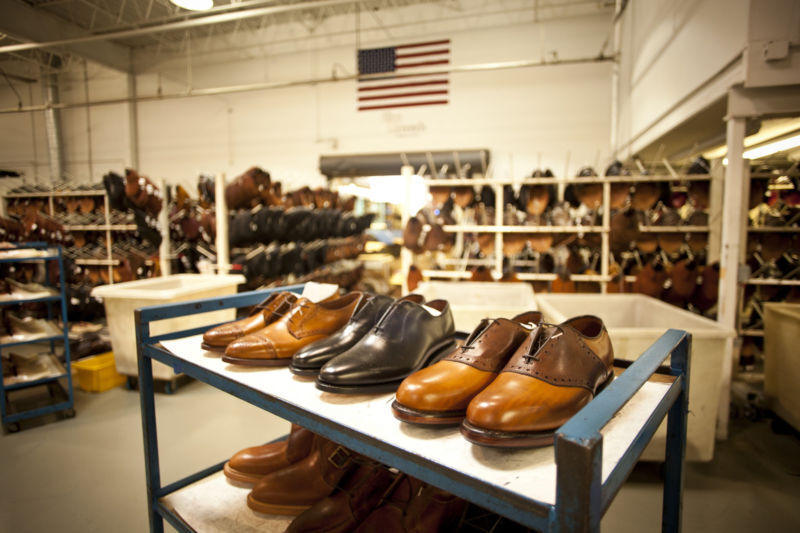 Dress/Formal Footwear
It all begins here. No footwear collection would be complete without this shoe class. The dress and formal shoe class is a quintessential element of any gentlemen's footwear collection.
Dress, or formal
footwear are shoes commonly worn for work, a night on the town, or an evening event. For the gentleman that enjoys a bit of thrill amongst his shoe collection a multitude of footwear ranging from Italian to English awaits him. If you're a classic man looking for a plain shoe try a simple
Oxford dress shoe.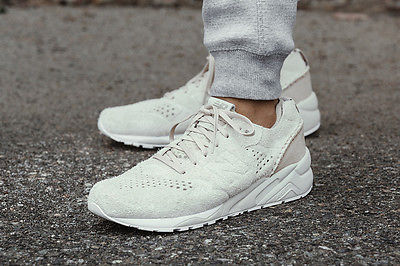 Casual Footwear
Fortunately, not every day requires a formal, or dress shoe. Running errands, food shopping, or hosting a quaint picnic all require a different kind of foot attire altogether. Adding a
leisure shoe
to your collection is key in looking great for everyday activities.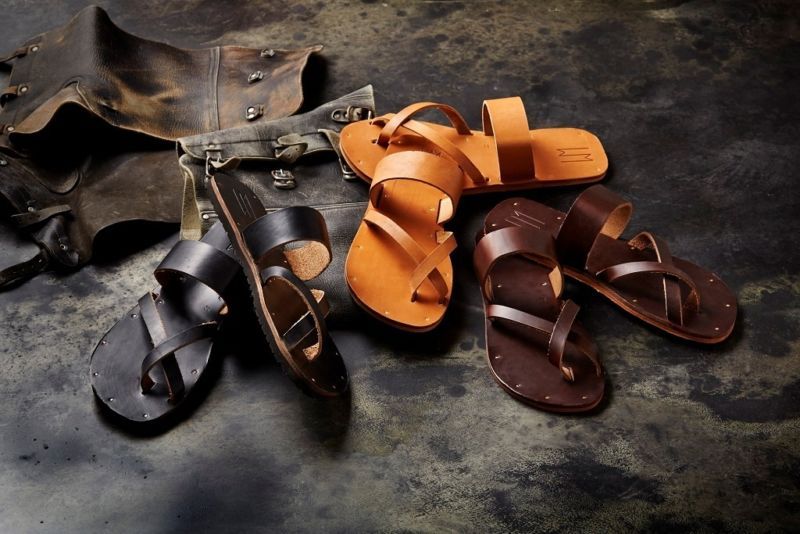 Sandals
These are shoes you'd wear to the beach, or running to the car for a forgotten something. While
sandals
feature in more scenarios than those listed, one cannot deny their place in any man's shoe collection. A number of style and colour options are available in this area alone; for instance,
fisherman sandals
.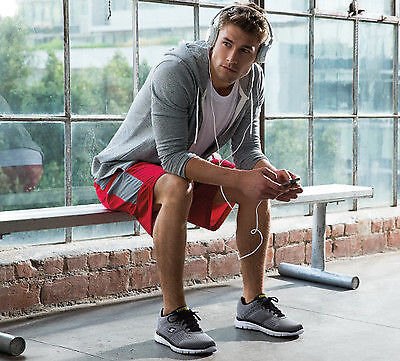 Activity/Sports Shoes
The sporty gentleman recognises that a great pair of
activity shoes
is a righteous footwear investment. A sleek pair of
gym shoes
in his closet is a definite must for his wardrobe. Not only is it important for a man's feet to look good, but it is also important that the integrity of his feet be protected as well. Investing your hard earned money on a shoe that provides support and style is imperative for this footwear class and your wardrobe.One of the biggest fashion faux pas made while acquiring the perfect gentleman's footwear collection is in only collecting formal footwear. The experienced man knows he must match the shoe with not only the outfit, but the occasion as well. Let this shoe collection essential guide act as a starter kit, or serve as a refresher for the shoe aficionado.