Embrace the magic of Easter by getting the children involved in a fun Easter egg hunt. It's brilliant fun for all the family. We've rustled up some great ideas for your Easter egg hunt that are bound to get your children's creative brains whizzing and whirring. Not to mention, they'll be having bags of fun. Let's hop to it...


Contents
1. Embrace your inner Sherlock
2. Have a night-time Easter egg raid
3. Think 'outside of the egg'
4. Let the children create it
---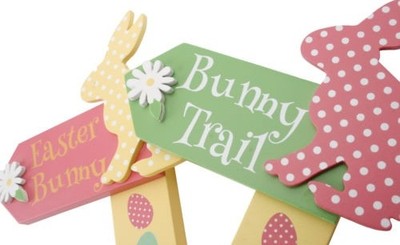 Easter Egg hunt clues are a great way to frame a trail. Some quick, funny rhymes will make it all the more interesting and encourage the children to get their brains in gear. Research shows rhyming and poetry are good for young peopl
e's intellectual development.
Hide a series of clues around the house or in your local park, leading to the secret hiding places of your Easter eggs.
Here are some sample clues we've created – feel free to use them:
Cl
ue 1 – to start them off
The Easter Bunny's been today
Think he's dropped some eggs along the way
Follow the clues – you'll need to be wise
If you want to succeed and find your prize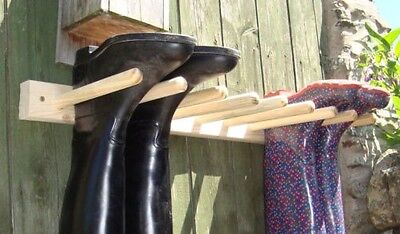 Clue 2 – you've hidden an egg in the shoe rack
Roses are red
Violets are blue
Look in the place
Where you keep your shoes
Clue 3 – it's in a school bag
Pens and pencils
Books and lunch
You'll find me here
I have a hunch

To make it even better, why not grab some special card and decorate your clues with cool Easter decorations? Make the clues stand out by writing them with felt pens and gluing on some buttons or googly eyes.

---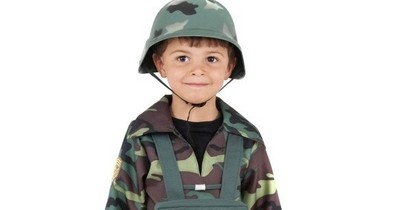 Why not switch the hunt from daytime to night-time? Arm the kids with some flashlights, helmets and camouflage
clothing and have them careering round the house looking for those precious eggs.


Have a bit of fun – capture their imagination by telling the children they're an elite army unit specially-dispatched
to remote jungle to hunt for some hidden Easter egg treasures. Queen Avalon from Timbuktu has had her prized eggs stolen and she wants them back. Immediately.
And if the kids complete Operation Egg Hunt they'll get a reward – a giant Easter egg.
Some good names for the gang:
Easter Egg Commando Unit
The E Team
The Egg-stra Terrestrials
Easter Egg Swat Division
The Egg-spendables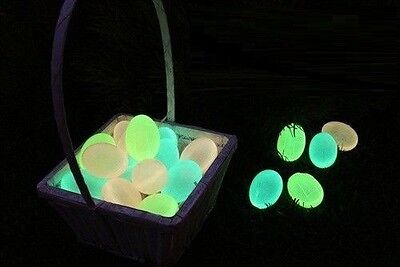 If you want to use chocolate eggs, decorate the foil with
glow-in-the-dark stars
or stickers.
---
If your children enjoy it, there's nothing really wrong with doing the same egg hunt each year. But if you want to shake things up for your 2014 Easter egg hunt, hey – why not?
Think out of the egg a little bit with these 3 ideas…
It doesn't always have to be about chocolate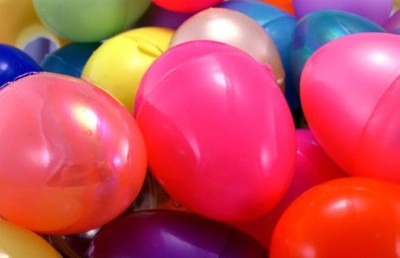 If you're looking to reduce the amount of sugar in your children's diet, think of some ways you can have a spot of Easter fun without resorting to chocolate. Get some plastic Easter eggs and fill them with:
pens, pencils and a notepad
cinema tickets
cool stickers
Hide eggs in unexpected places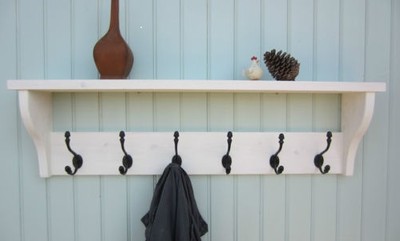 Why not put an egg somewhere unexpected? Ditch placing one in the washing machine, putting one behind the sofa. Secrete an egg away in an unusual place:
inside a pillowcase
in the toothbrush holder
inside the rim of a hat on a clothes hook
Do an Easter egg decorating session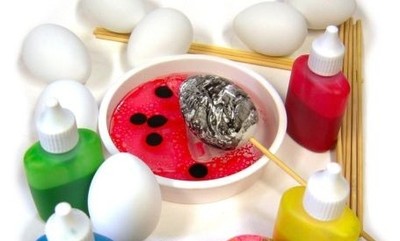 Get the children involved. Instead of decorating the Easter eggs yourself, get them to come up with some designs. Grab some
arts and crafts
and:
ask them to give the eggs names – how about King Kenny, Eggsy McEggs and Her Eggselence the Third? Draw them on
do some stencilling – get some craft stencils and stickers to fashion the eggs into cool shapes
create smiley face eggs – use craft paint and pens to bring the eggs to life
---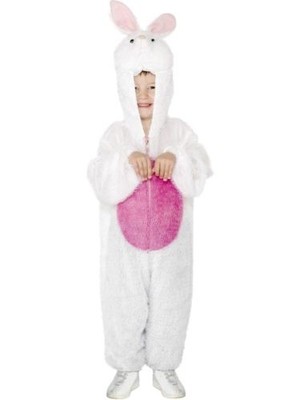 Why not turn the tables and give your children free rein for this year's egg hunt? Ask them to come up with their own Easter egg hunt ideas.
Their fertile imagination and boundless creativity are sure to produce something great. You could sit down as a family and have a brainstorm session before cherry-picking the best ideas.
A really fun one is to let the children hide eggs for adults to find and come up with their own clues. We bet they'll have you stumped.
Have lots and lots (and lots) of fun this Easter!