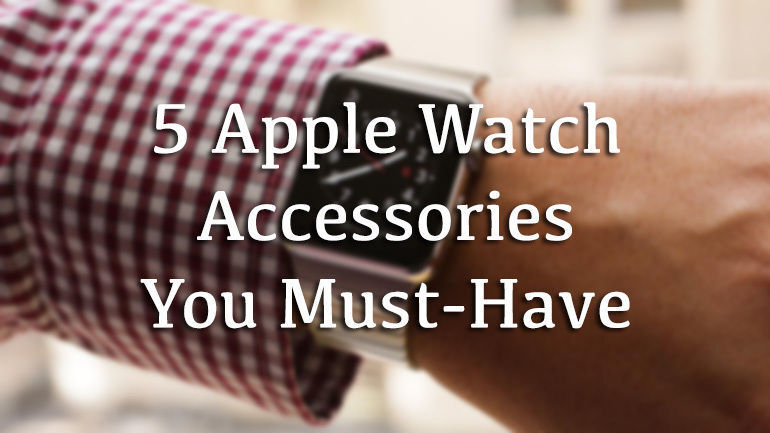 You Have an Apple Watch, Now What?
Were you one of the billion people waiting for their
Apple Watch
to arrive? I use to work at Apple, so I should have known better than to wait to order my watch after it was released. Weeks later, and I'm still waiting.
Below you will find a guide filled with all-sorts of awesome Apple Watch accessories you must-have.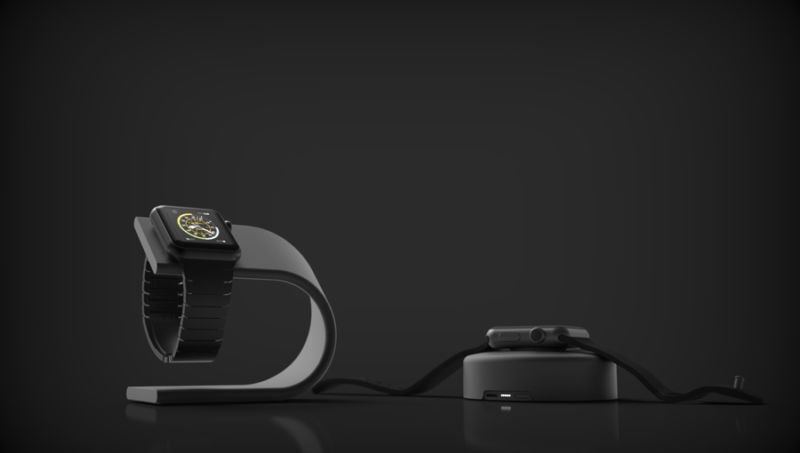 The Nomad Stand

Comes in Space Grey or Silver, the Nomad Stand is a sleek, minimalist charging stand, that allows owners to easily view the watch in bed or at a work station. It features a copper alloy base for added weight and security, and non-slip, high friction rubber footing. It will support all versions of the Apple Watch.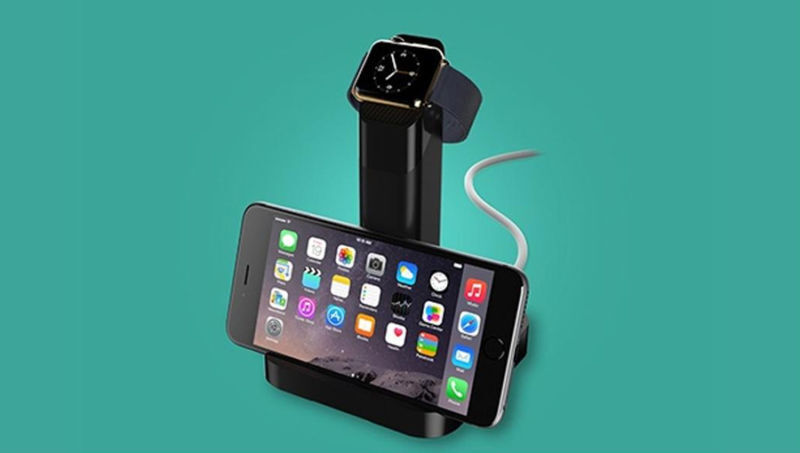 Griffin Watch Stand
The Apple Watch's excess cable is stowed away inside of the
Griffin Watch Stand
's post. There is also a dock specially for your iPhone 6 in the stand's base.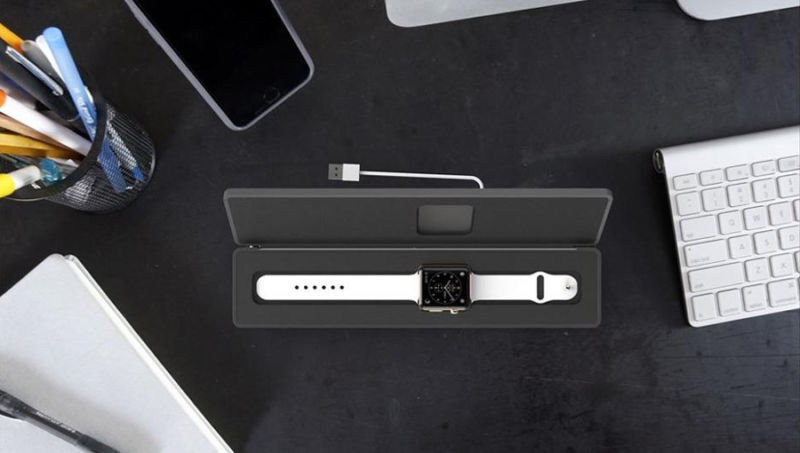 Studio Proper Travel Case
As a watch collector, I like to travel with two, maybe three different watches. Now that I own the Apple Watch, I plan on that being a permanent travel companion from here on out. The Studio Proper Travel case is crafted in leather and the perfect travel buddy for my Apple Watch.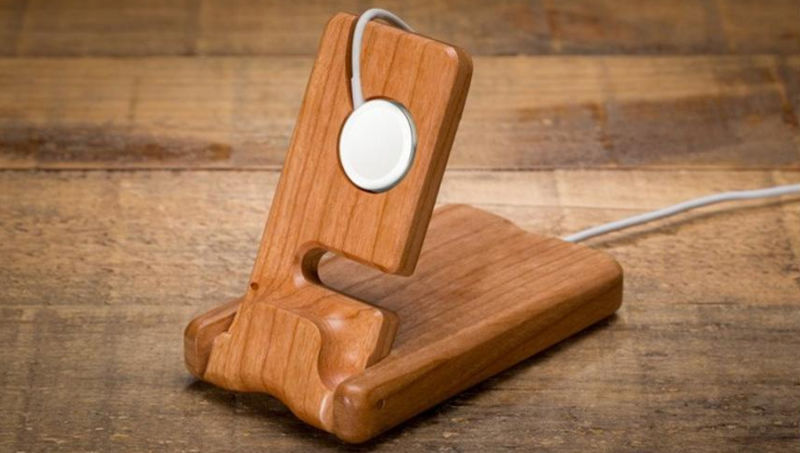 Pad & Quill Luxury Pocket Stand
Handmade in Minneapolis, this single piece of wood is created from American Cherry or African Mahogany.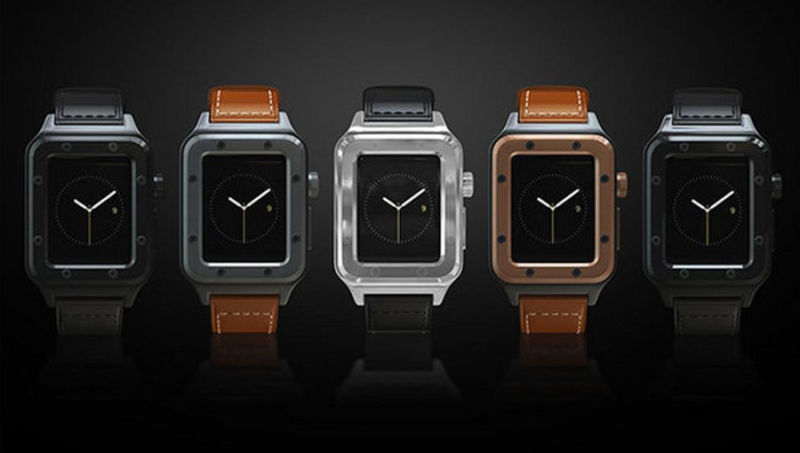 Designed By Many Watch Protection
Designed by Many have created the ultimate protection for your new Apple Watch. That is, if you don't mind hiding the beauty Jony Ive designed.