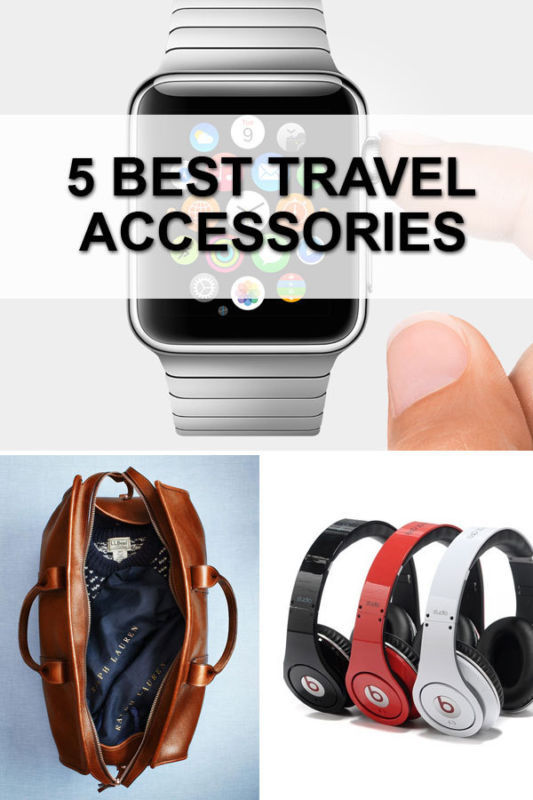 With summer almost here and travel season beginning to peak, its time to get out and enjoy what's left of the warm weather season. So if you're travelling Stateside, abroad, or just road tripping somewhere close, like the company you travel with, your accessories can make or break your journey.

The modern man looks at travel companions as an excuse for tech overload. Which is fine. In fact, much of what makes travel exciting, minus the destination, is the journey. Pave that path with the right travel accessories and all aspects of your summer travel will be unforgettably great.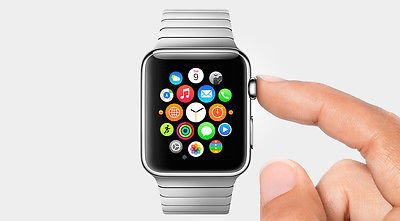 Smartwatch
For all intents and purposes, the right
smartwatch
can succeed just about all your gadgets. It's like replacing all five remotes sitting on your coffee table right now with a universal one. Seamlessly switch time zones, keep up with social media, and if you're equipped with an Apple Watch, utilise its key replacement feature for your hotel stay if you didn't opt for Airbnb.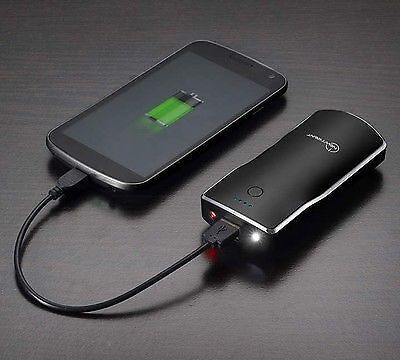 Battery Pack
Let's be honest about one thing, no matter who you are or your attention to the internet, we all have our reasons to be completely dialled into our phones at all times. That said, few travel accessories are more critical than a
battery pack
. Keep your phone and DSLR with more bars than your favourite rapper throughout your trip and watch your stress levels decrease.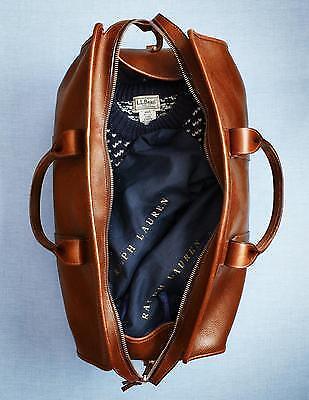 Duffle Bag
A huge key to successful travel is adversely to travel light. Trust us, you don't want to be that guy at the airport checking in two bags with another in the overhead compartment for a weeklong holiday. So, aside from proper folding and only packing a couple pair of shoes in lieu of five, a great
duffle bag
aids in this effort greatly. Go with something leather or canvas in a good size, but not too bulky. Like a great watch, pair of shades or belt, a great carry can be your best accessory if executed well.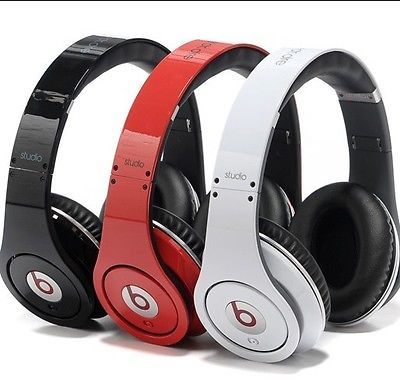 Headphones
Although the beautiful noise the world makes in each place, around every corner and at each stop should be captured, registered, and digested, sometimes silence is in fact golden. In a crowded plane cabin, on a packed train ride, or any other circumstance where the cluster of the world's voice clogs your thoughts, a good pair of
noise cancelling headphones
could preserve one's sanity. Maybe the most essential item for any trip.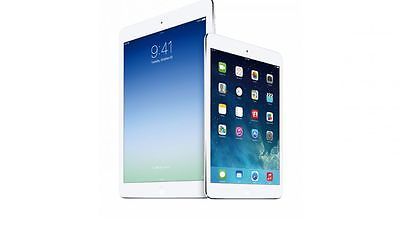 Tablets
In continued efforts to travel light, skip on packing the magazines and books and bring your
tablet
of choice. Moreover, leave the portable music player at home and stream straight from your tablet - another space efficient way to move about. Besides, unless you're travelling first class, you really don't have the proper space for your enormous work laptop. That thing is embarrassing anyway. Leave it at work where it belongs.