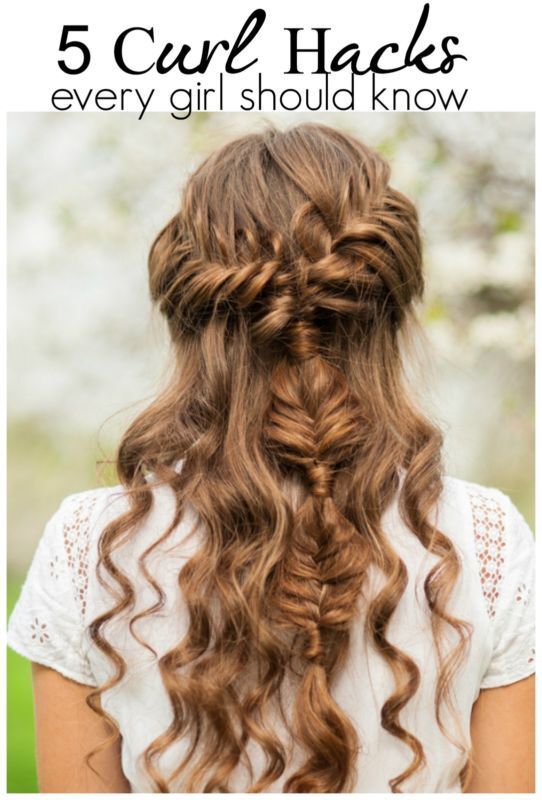 Loose curls are so in right now, and with that in mind, I've searched high and low for the best tricks for making curls that look natural and are easy to achieve. I love that curls look great any time and for any occasion, and best of all, curls can be made in a matter of minutes. You can even make them without heat! I have a few tips up my sleeve that every girl should know. Here they are!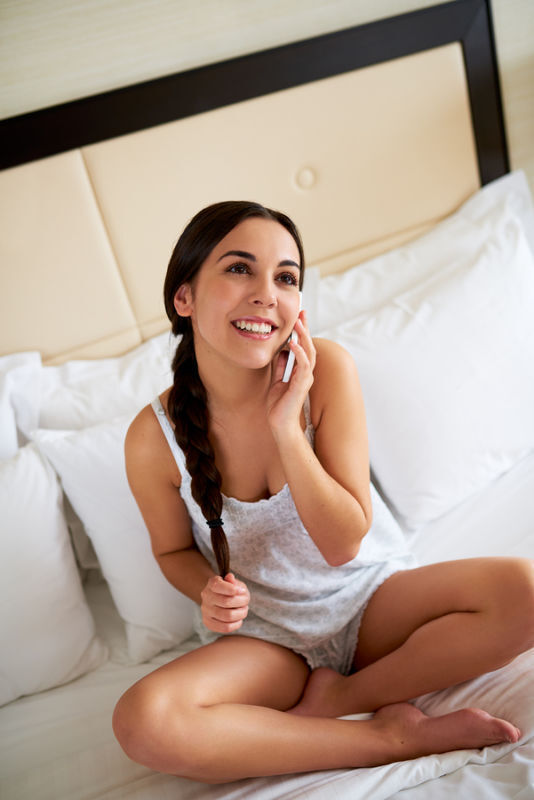 Sleep with plaits, wake up with curls
If you want to avoid using heat on your hair, plait it after you shower at night. Be sure your hair is only damp and not wet when you plait it or it may not be dry in the morning. Leave the plait in overnight and then remove it in the morning. Spray the waves with a texturizing spray and then scrunch with your hands for great curls!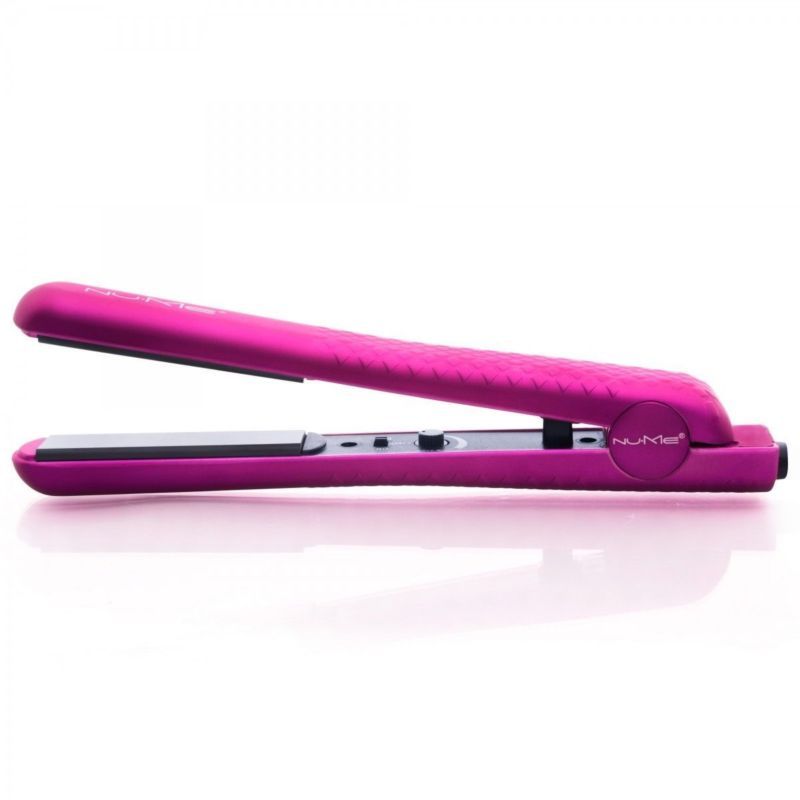 Grab your straighteners for easy curls
If you don't have a curling iron or wand or just plain don't feel like curling your hair but want the look of curled hair, use your flat iron to achieve the curled look. Divide your hair into several plaited sections and then run your straighteners over the plaits. Take the plaits out and you'll have curly hair. This is such an easy curl tip!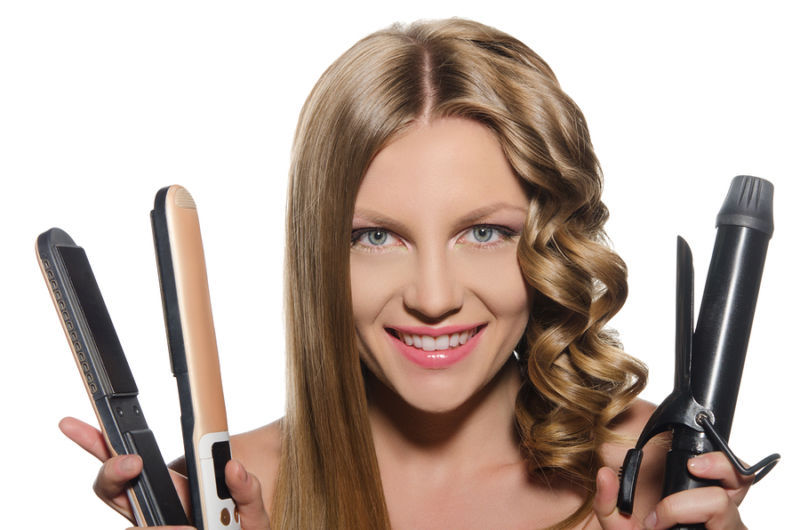 Curl away from your face for an on-trend look
Nothing says 1990 more than hair that is curled towards your face. If you want an on-trend look, curl your hair away from your face on both sides. It might be harder on one side than the other (I think our hands just naturally turn the rod towards our faces), but resist the urge to curl in towards your visage. If you want your curls to look more natural, don't wrap the last half inch of hair around your wand or curling iron. For longest lasting curls, start curling at the middle or roots of the hair.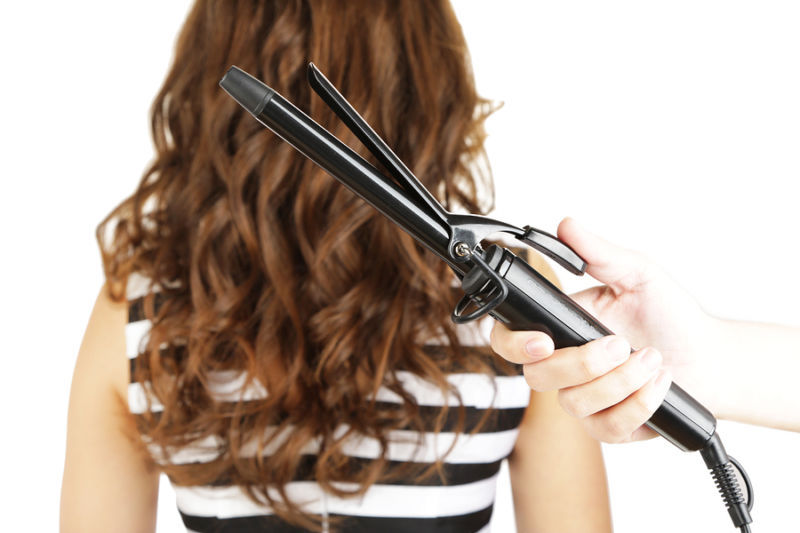 Hair preparation and rod placement is everything
It's crazy to me that so many factors can come into play when curling your hair. A few things to know that will help immensely: hold the curling iron or rod vertically for loose curls. If you want tighter, bouncy curls, hold the iron horizontally. If you want loose, more natural looking curls, let your hair air dry. If volume is your end goal, blow-dry your hair before curling.

TIP: After curling each section of hair, pull on it to straighten a bit. This will relax the curls and make them look more natural.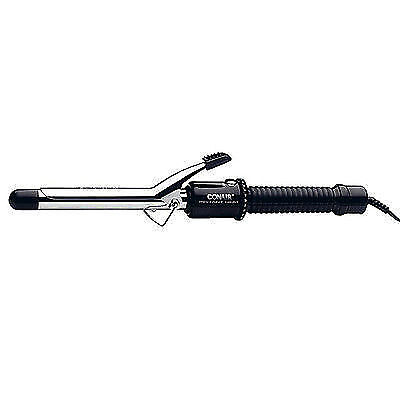 Ditch the clip
When I first started curling my hair again recently, I thought I needed to go out and buy all new curling appliances since curling wands are all the rage these days. (Curling wands do produce different looking curls than curling irons.) If you have a curling iron and want to make it into a wand, just grab a screw driver and unscrew the clip from the wand. I wish that I had thought of this sooner.

What's your favourite curl tip?

I personally love mixing curls and plaits. You can find products I love for creating great curls, plus more in my eBay collection.

More from Princess Pinky Girl:

Looking for more great ideas for food, family & home? Visit Princess Pinky Girl at
www. princesspinkygirl. com every day for fabulous ideas and inspiration. Plus, follow Jenn on Pinterest at @jfishkind, on Facebook (/princesspinkygirl), Instagram (@princesspinkygirl), or Twitter (@ppinkygirl). And, to find more great Jenn Fishkind/Princess Pinky Girl eBay guides and collections, follow us at http://www.ebay.com/usr/princesspinkygirl!

Check out some of my other eBay guides - just click on the pictures below!
Look for more great ideas for food, family & home coming from Princess Pinky Girl!