Hosting a GBBO in the back garden this summer? We've picked out 5 of the best cake domes to make sure your event goes Hollywood…


French cut-glass cake domes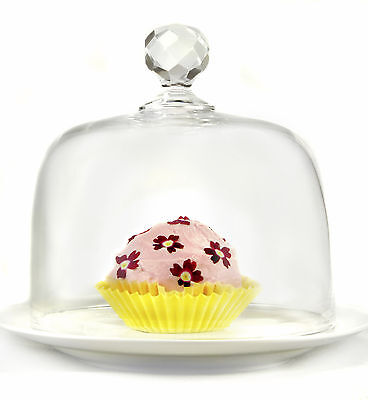 Cut-glass
cake domes
are perfect for displaying your homemade cakes, scones and muffins.
Choose ones with frilled glass if you're looking for a prettiness that brings to mind traditional country fêtes and summer weddings - think
old-fashioned cakes like Victoria sponges, Pavlovas and strawberry shortcakes
.
To complete the look, present your cake dome on a crisp, white linen tablecloth or, better still, a vintage French table runner. Finish it off with a big vase of peonies, or a
jam jar filled with wild flowers.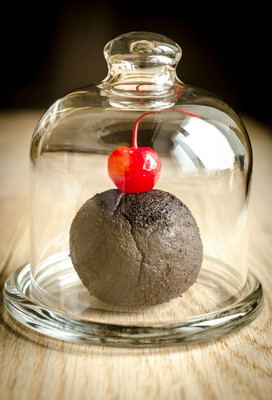 If you'd prefer something a little more contemporary, opt for
simple
glass cake domes.
Their modern styling makes them ideally suited to the newer, American style of baking – think
cupcakes, whoopie pies and red velvet cakes.
Here's some cake-baking tips from Great British Bake Off's Mary Berry...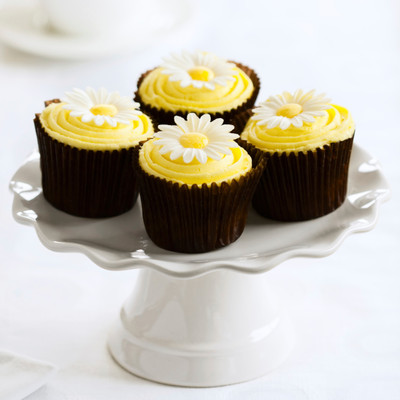 Pedestal cake stands
are particularly lovely because they make for a
great table centrepiece
.
Plus, when you're not filling them with cakes, you could use them to store fruit and vegetables too.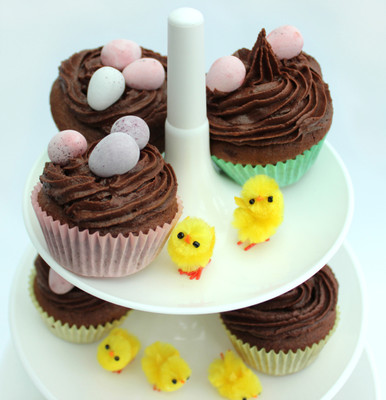 Tiered cake domes
are very practical and great if you're hosting a large party.
The additional tiers are great for baking in large quantities and they're often made from plastic, so they're f
ar less likely to smash
.
They're the perfect size for storing cupcakes, muffins and pastries, as well as cakes.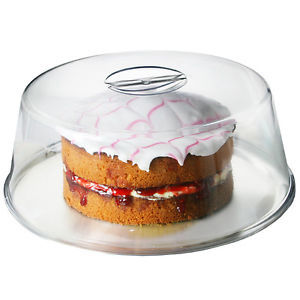 If you find vintage cake domes a bit fussy or twee, you could always opt for plastic cake domes.

Modern in style, many come with simple, clean lines that allow the cakes themselves to do the talking.

Enjoy!