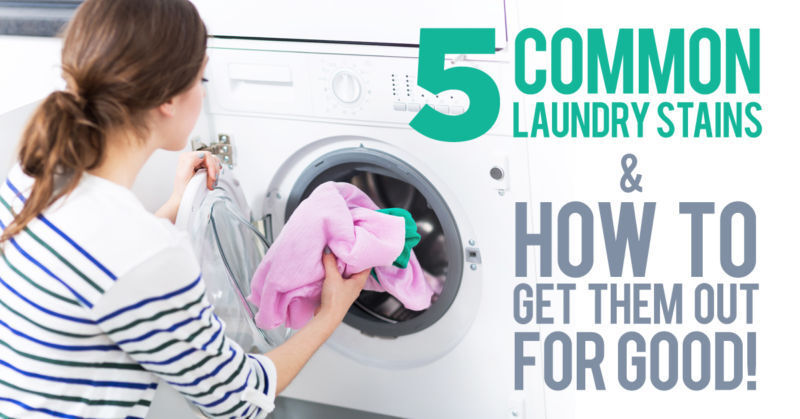 We've all been there…you're out for a fabulous evening with your significant other or friends, laughing and enjoying each other, when all of a sudden the red wine you paid £10 for spills all over your white shirt. Or your big
cup of coffee
splashes all over you and everything important on your desk. Or perhaps your kids come in from a rough and tumble play in the garden with grass stains all over their brand new school clothes.
Before you throw your hands up in the air and toss out those clothes, I want to give you some tips on how to get those frustrating laundry stains out for good. All you need is some patience and elbow grease!
The most important tip is to treat the stain as quickly as possible. The longer the stain sits, the harder it will be to remove it. Also, check the clothing before putting in the dryer to make sure the stain has been erased completely.
Products like
OxiClean
are also fabulous for eliminating stains; follow the instructions on the package for the best results.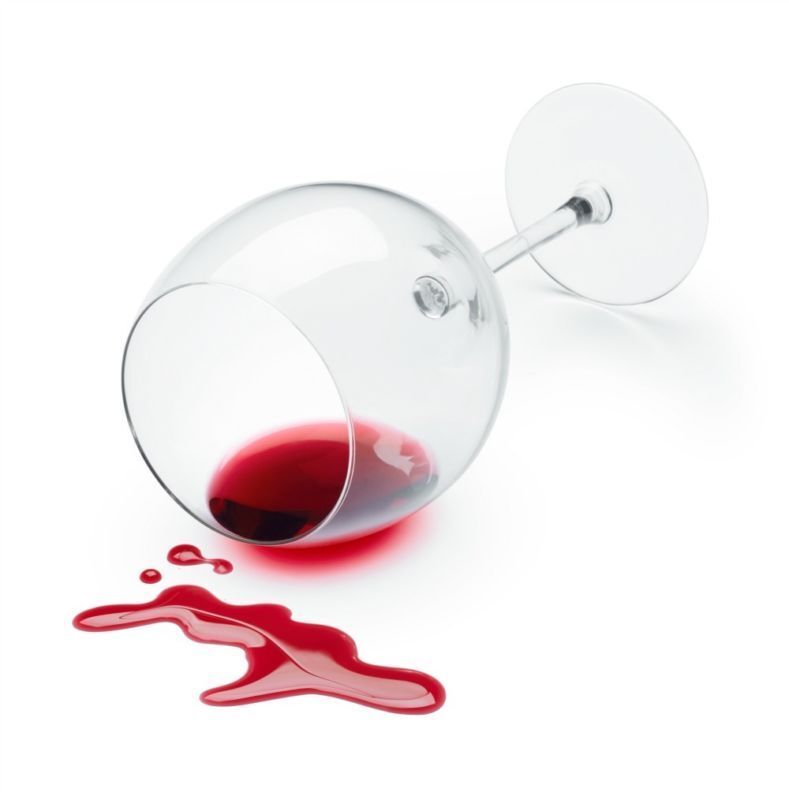 Red Wine
Cover the stain with salt. Soak overnight in water and detergent. Also try removing the stain with club soda.
Grass
Soak the stain in a solution of
laundry detergent
and water. Wash the garment in the warmest water acceptable for the fabric. Also try a combination of
rubbing alcohol
and water to blot out the stain.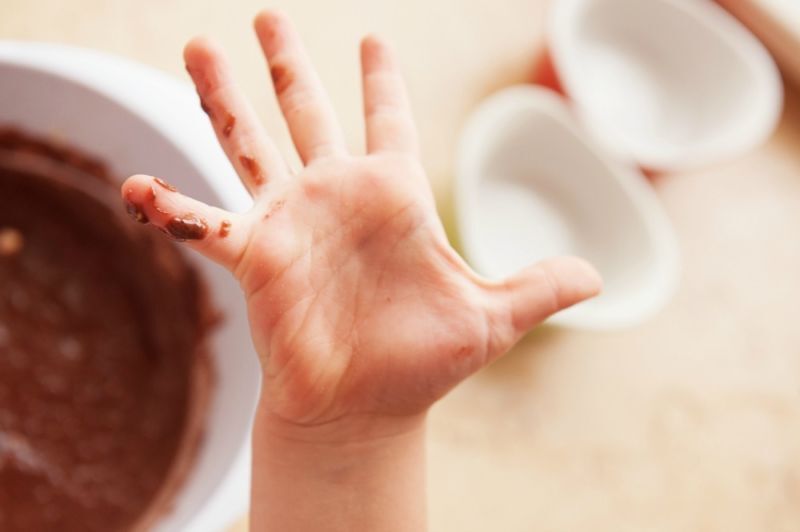 Chocolate
Allow the
chocolate
to harden and scrape off the excess. Do not rub the chocolate, as the stain will be driven further into the clothing.
Pretreat the stain with a stain removal product, and wash in the hottest temperature the fabric will allow. You can also treat the stain with heavy cream or baking soda. Dab with a damp cloth and rinse.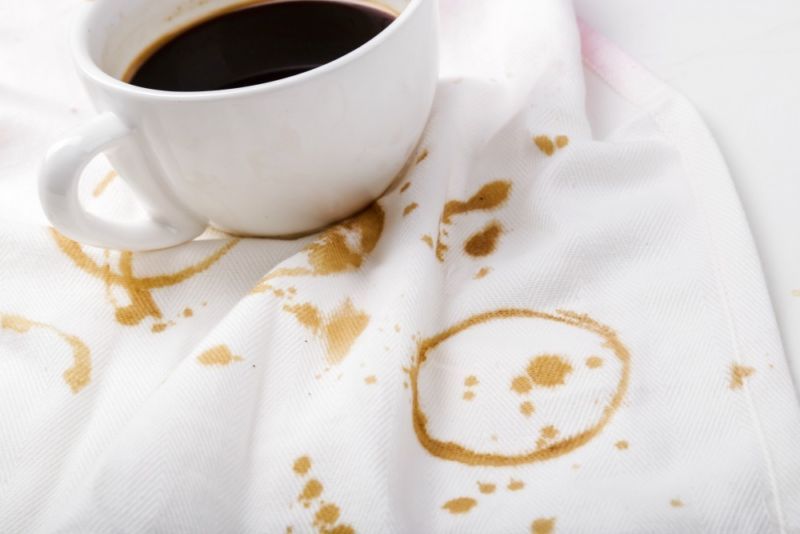 Coffee
Pour club soda on the stain and scrub! Or run cold water through the coffee stain for a few minutes. If that doesn't work, rub laundry detergent or
washing up liquid
into the stain and soak for several minutes. Rub the stain to remove.
Perspiration
Try scrubbing the stain with a mixture of lemon juice and water. Or crush two aspirins and mix with ½ cup of warm water. Soak the stain for two to three hours in the solution.