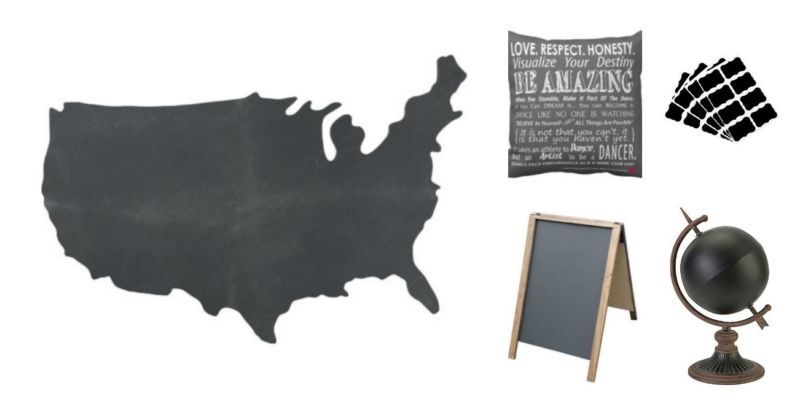 Blackboard is so 1899. I think I saw it in Laura Ingall's school room when she taught her class next to her little house on the prairie. But somewhere along the way, blackboard reinvented itself and has become one of the most popular and versatile materials for home decor. It's everywhere.You can find it on canisters and frames and beverage glasses and wood tags. Want to add a little blackboard to your decor? Here's some easy ideas to get you started.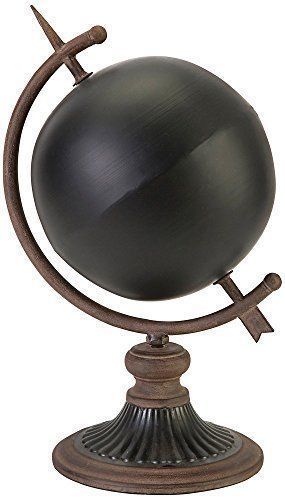 Blackboard Globe
What in the world? A blackboard globe is perfect for planning trips, learning countries and continents or even leaving a simple message in chalk. A globe like this is perfect for a home school classroom, an office or a family room.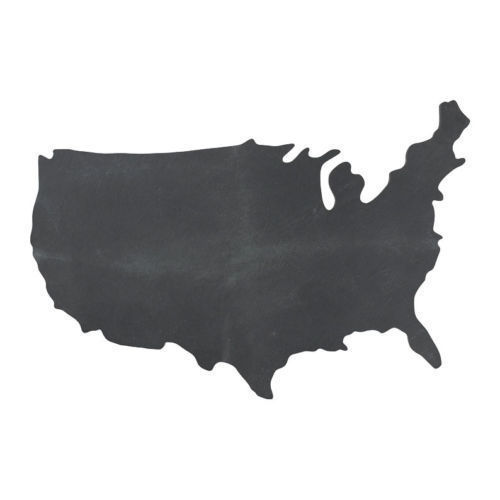 Slate Cheeseboard
A
slate cheeseboard
is perfect for a get-together or barbecue and the perfect conversation piece for a party. Display your cheese and write directly onto the board to identify the cheese you are serving.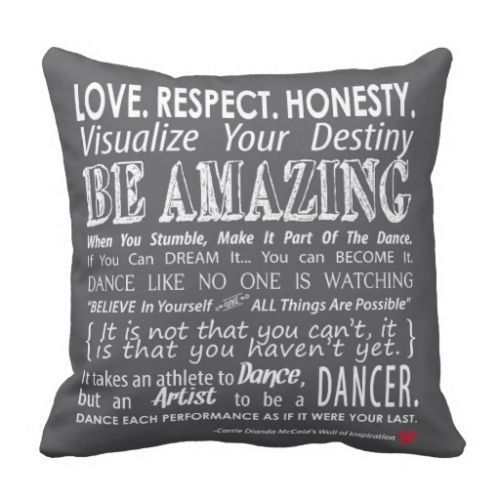 Blackboard-style Cushion
Think textiles? Think blackboard.
Blackboard-style cushions
come in all shapes and sizes. Some feature quotes or words to songs or inspirational words of encouragement. This cushion is created with look-alike blackboard styled words in different font types. Some cushions even feature a small blackboard square to add a simple word or phrase or even a countdown to a specific date.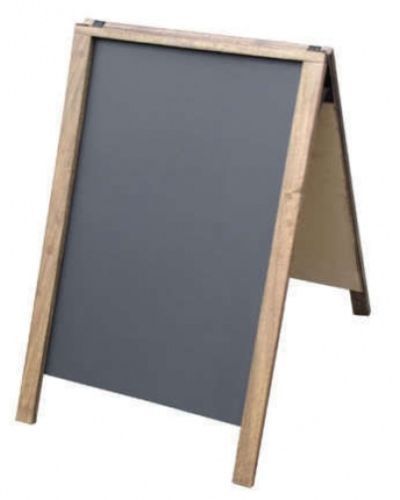 Oversized Pavement Board Blackboard
Have something to say or an event to announce? Write it in style with
this oversized pavement board blackboard
. This blackboard has a hand-stained hardwood frame with two different blackboard panels. The wood is sealed with exterior deck sealer, making the pavement board more durable. It comes with an oversized frame measuring 24 inches wide by 36 inches tall.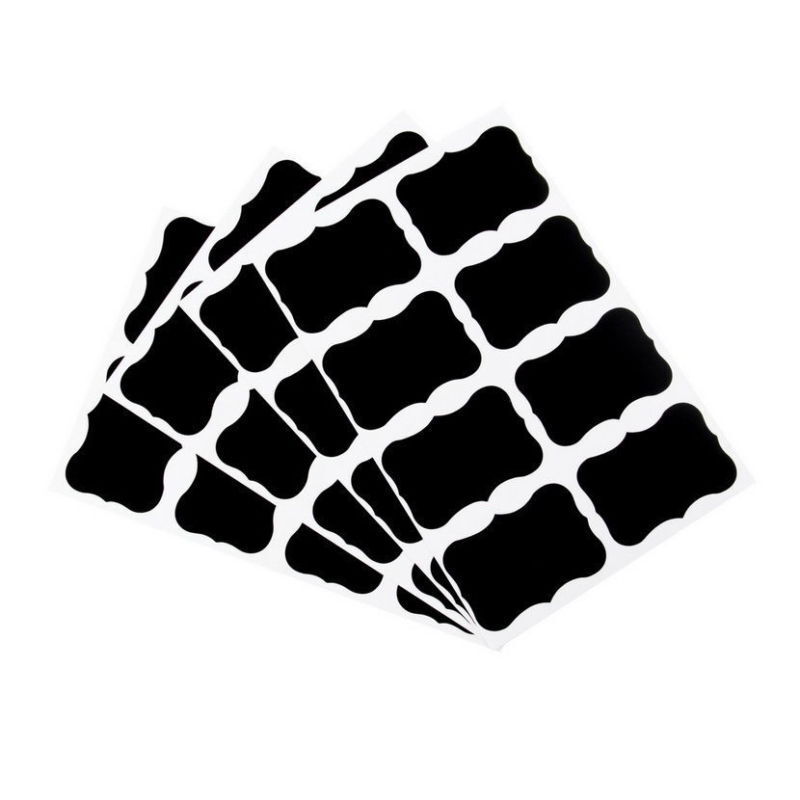 Blackboard Labels
Blackboard labels
are perfect for organising anything. Organise your kitchen by adding these to jars. Organise your bathroom, by sticking these on rubber containers. Organise your office, by adding these labels to file folders or drawers.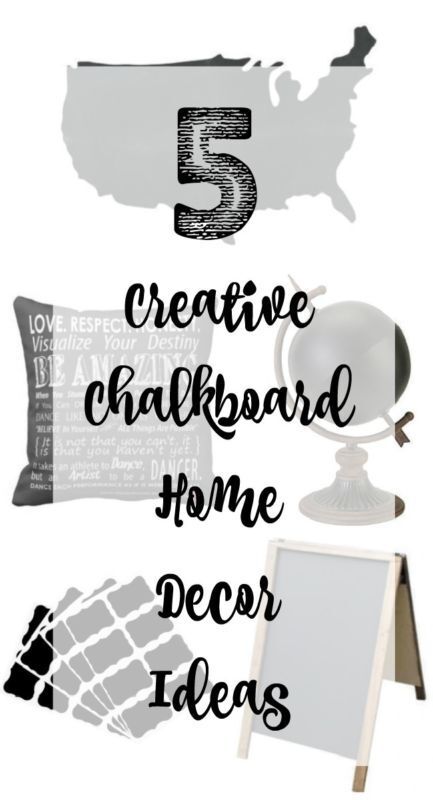 No matter your style of home decor, a little blackboard can add personality and character. Add a globe, an over-sized pavement blackboard, a blackboard cushion or even dozens of blackboard labels. Whatever the project, blackboard fits the bill.