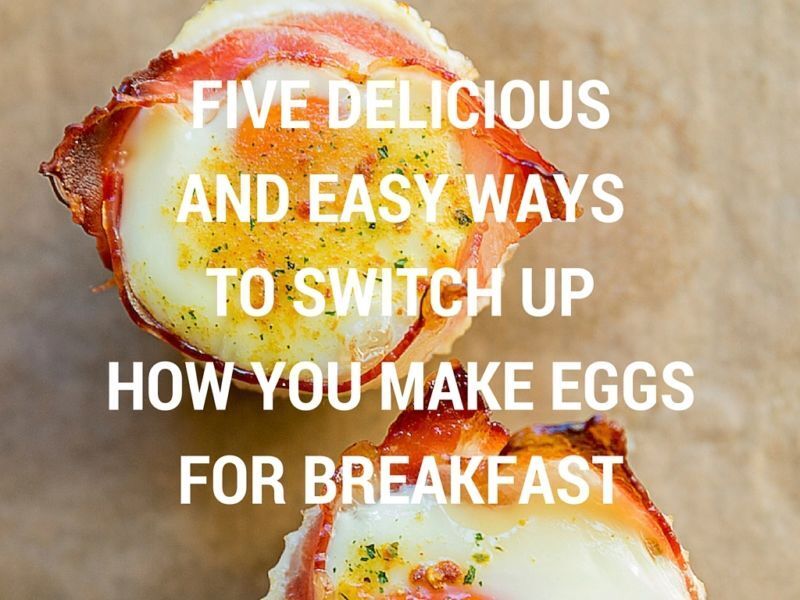 Eggs are one of my favourite go-to breakfast foods because they are full of protein and fill me up until lunch. The rest of my family loves them too, so I've been looking for ways to switch up our usual scrambled or fried egg breakfasts. Because really, starting your day off with a little more fun and yummy goodness is always a good idea.

Here are five ideas to add a little more excitement to your egg-inspired breakfasts.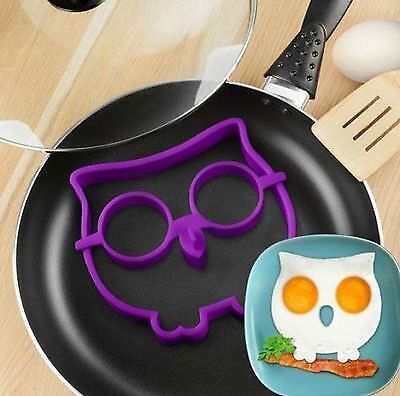 An Egg Mould
From
hearts
to owls and
everything in between
, there are so many fun new egg moulds out there. To use them, you just spray them with a non-stick spray, place them in your pre-heated pan and then crack your egg inside them. I love that you can use two eggs to make eyes in
the owl
, which is totally in my shopping basket right now because my daughter is going to love it!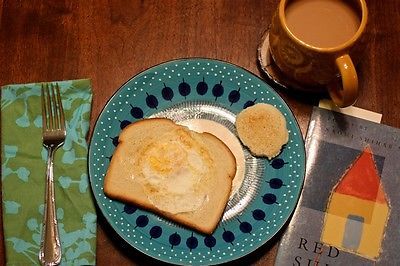 Egg in the Hole
When I shared a photo of this treat on Instagram, there was a chorus of many different names for it but in my family we call in egg in the hole.
To make it, you cut out a hole in the middle of a piece of bread (I use a small juice glass, but you could use a small biscuit cutter), put that bread in a pan on the stove (medium heat - add butter first and then add the bread when the melted butter covers the pan), then crack an egg in the middle and cook. I also cook the little circle of bread too. When the egg sets, flip it over to quickly cook/toast the other side. Add salt and pepper to taste. Serve. Sometimes when I'm feeling very daring, I use raisin toast and add
maple syrup
.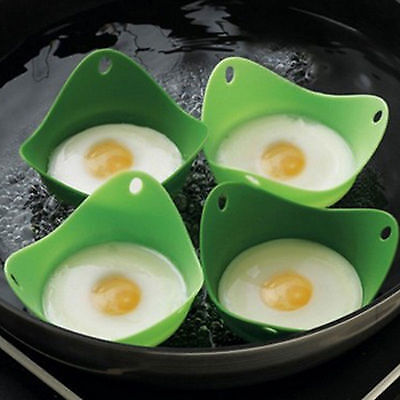 Simple Poached Egg
Poached eggs are actually my favourite. I think nostalgia gets me as my dad would order poached eggs and dry wheat toast every Friday when we'd go for breakfast and work on my spelling words.
Here's the thing about poached eggs though: They're actually kind of hard to make.
Recently I discovered these
silicone egg poachers
and I'm totally delighted by the way they work. They just float in boiling water and cook an awesome poached egg. I like to serve mine on a piece of crusty toast or English muffin.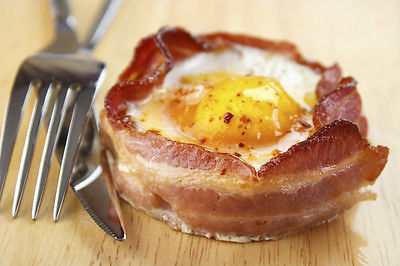 Bake in Muffin Tins
This is one of my favourite ways to make eggs, especially for a bigger group. We make these at my retreats all the time because it's so easy to customise them based on dietary needs. The basic premise: Crack an egg into a
muffin tin
, add salt and pepper to taste, and bake at 350 degrees until the egg sets how you want it (about 12 minutes for a slightly runny egg).
Other ingredients to add in:
Line your tin or edges with ham or bacon, then crack your egg on top.
Top your egg with cheese - I love cheddar or havarti.
Add in some herbs - dill is always a good choice, and basil would be good too.
Add in some finely chopped veggies. You can also whisk all the ingredients together and make more of a scramble that you cook in the tins.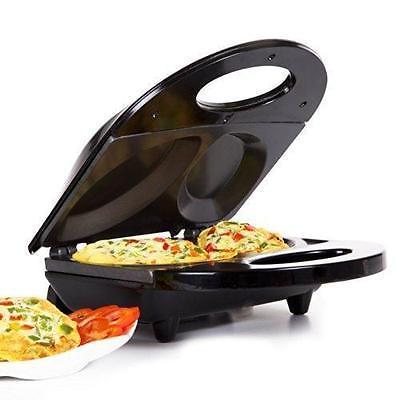 Omelette Maker
Omelettes can be hard for some of us to get right and flipping or folding it at the wrong time can create a mess. Enter:
The Omelette Maker
! This is an easy way to just mix up your eggs and ingredients and put them into the maker and voila! A few minutes later the perfect omelette is ready to serve. If you're a little more comfortable using the stove, a simple
omelette pan
is also a fun way to go and takes some of the guess work out this early in the morning.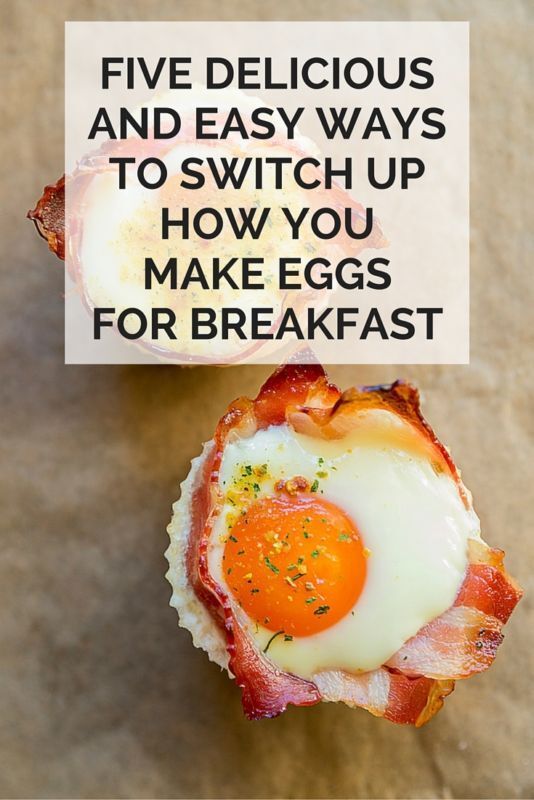 Have fun making yourself and your family an easy and delicious breakfast! If you try any of these gadgets or ideas, come back and let me know.

Check out these guides: