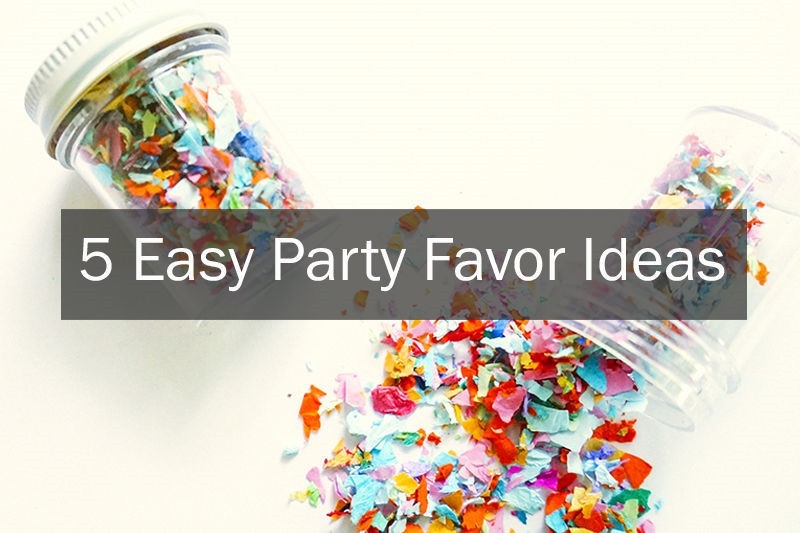 If you're hosting a party and looking for a fun way to thank guests for attending, there are more unique options now than ever. You don't have to place a last-minute order for bulk supplies such as personalised shot glasses or bottle openers that double as keychains. Of course, those possibilities still exist, but if you're in search of something special, go for a consumable or a plant. Your foodie and design-loving guests will thank you. Read on for five easy, memorable party favour ideas...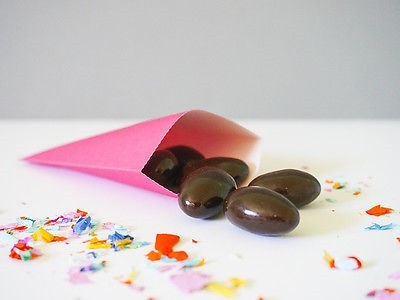 Chocolate Treats
Everybody loves chocolate! Well, almost everybody. End the festivities by offering guests something decadent to enjoy at home. Opt for a small container of
chocolate-covered almonds
or another rich, tasty favourite. Rather than a batch of goodies, you can also choose to gift each guest with one special chocolate item such as a truffle presented in a
favour box
with a festive bow. Yummy and fabulous!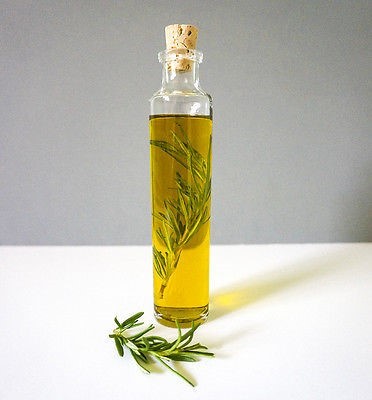 Foodie Infusion
If you enjoy preparing interesting concoctions, let your party guests be the beneficiaries of your foodie wisdom. Start with an item that most people stock in their pantry, such as sugar or olive oil. Now infuse it with flavourful additions like lemon and herbs. Consult a recipe for specifics, as you want to safely prepare your creation and prevent spoiling or bacteria growth. For example, you must thoroughly dry herbs before adding them to olive oil and some may choose to heat the oil and herbs over the stove, then remove the herbs before bottling. Select a special
glass bottle
for packaging and you're set!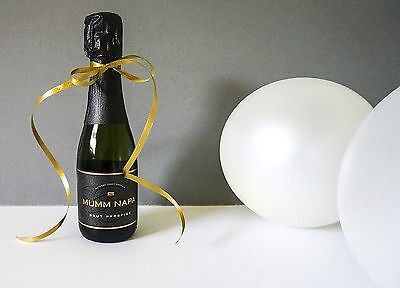 Something Bubbly
If your gathering is a particularly festive one, consider treating guests to mini bottles of champagne or sparkling wine. These petite presents are the perfect size for favours and can often be ordered in bulk. Not to mention, the packaging is fun and party-ready. For a non-alcoholic version, choose a delicious bubbly drink made from interesting ingredients or opt for a delicious selection such as ginger beer. Tie a ribbon around the bottle and let guests take one on their way out.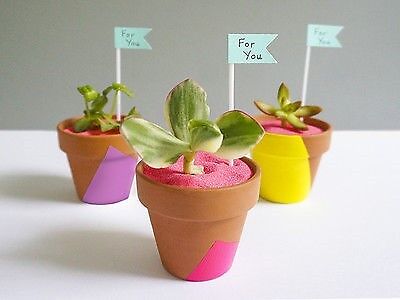 Green and Thriving
We're living through a houseplant revival. In fact, it's hard to find an interior design photo that doesn't feature a dash of greenery. Your party guests will love the chance to bring home a small verdant selection such as a potted
succulent
. If you're looking for a super low-maintenance option, treat guests to
air plants
, which require little more than regular soakings for hydration. Since these popular, stylish plants get their nutrients through their leaves rather than the roots, you don't have to present them in soil. Offer guests s
mall gift bags
for transporting their air plants home, but feel free to display them in a large bowl. In fact, this bowl of plants can double as party décor, and guests will enjoy picking out their own favour as the event comes to a close.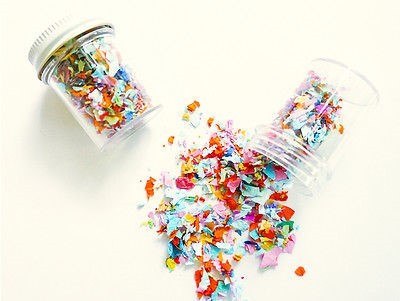 Confetti at the Ready
Another popular design trend: confetti! Especially when it comes to parties… Encourage guests to keep the celebration alive by presenting them with a container of custom
confetti
. You can special order a fun mix or make your own by combining a few favourite bags of confetti into a large potpourri. Put a few scoops into
small clear containers
and add a ribbon or label to enhance the packaging. If you don't want the confetti to end up all over your house, display your favours on a table by the front door so guests can grab them on the way out.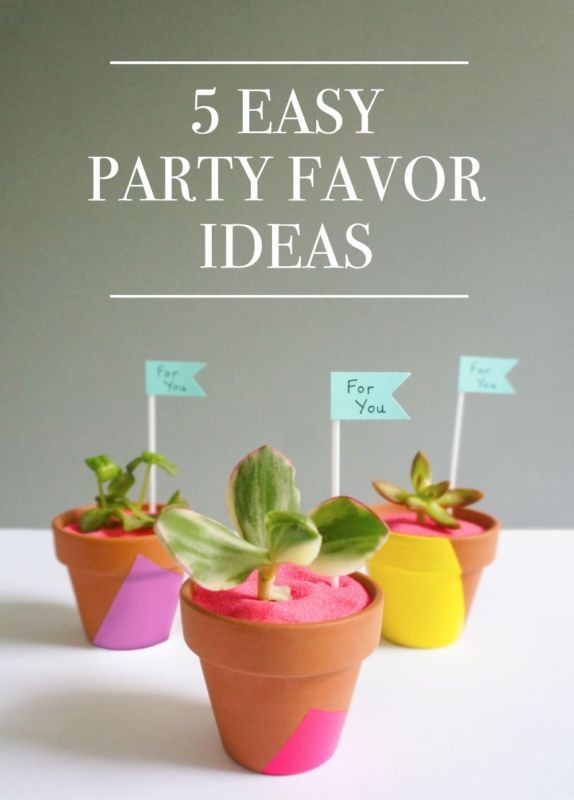 For more Guides and Inspiration, click on an image below: