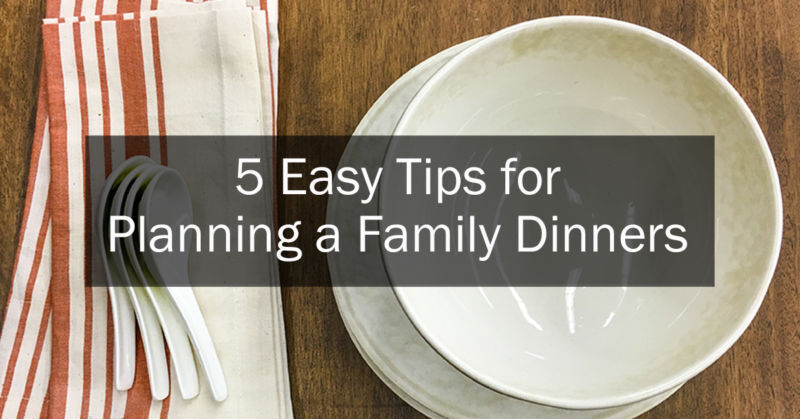 Whether you love to cook or you view food preparation as little more than a necessity, meal planning for a week of family dinners can seem like a daunting task. Knowing what to spend your time on and what to delegate is the key to making it work. And of course, a little bit of advanced planning makes all the difference! When you view family dinnertime as a chance to provide nourishing meals for the people you care about, the time and energy you spend seems well worth it. Keep reading for practical tips on getting the job done, one delicious bite at a time…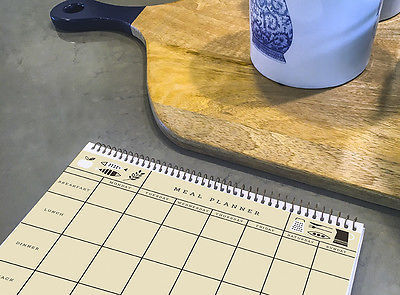 Plan Meals in Advance
By planning out your meals for the week, you can make a handy grocery list and avoid expensive habits such as relying on last-minute takeout. A
meal planning calendar
is helpful for viewing the week at a glance and listing ingredients. When scheduling meals, be realistic. If your week is packed, now might not be the time to cook five meals from scratch. Go for easy-to-prepare options that can provide leftovers, such as a hearty soup or chili. If there's a night when the kids can pitch in and help you chop veggies, plan a quality family cooking experience. Also consider the best time of the evening to eat. If your partner is working late, you may need to serve your children dinner at the regular time, and then enjoy a late meal with your partner once he or she returns.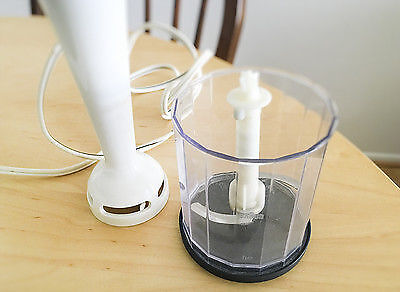 Invest in Time Saving Tools
If your nightly cooking endeavours are taking up more time than you'd hoped, consider investing in some helpful time-saving tools. Start by taking inventory of the cooking gadgets and supplies that you have, and then think about the tasks that you do most. If you love incorporating fresh ingredients into your recipes, items such as multi-blade
herb scissors
can be helpful for chopping, as can reliable favourites such as a
food processor
. A
handheld blender
will simplify the task of preparing soup, and a
scoop colander
can help you remove cooked noodles from hot water. Don't forget the benefits of a
slow cooker
, which has the potential to make budget-friendly, flavourful, one-dish meals a way of life!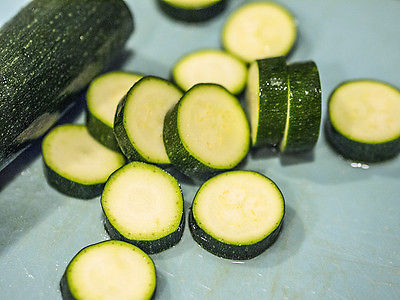 Prep Ahead of Time
If you're exhausted at the end of the workday and the last thing you want to do is chop, slice and dice, consider prepping ingredients ahead of time. Items such as carrots and peppers can be cut in advance so they're ready to saute at a moment's notice. Check proper storage instructions for food that you plan to prep ahead of time, as some items will stay fresh longer than others. Also make sure you have handy
food storage containers
at the ready. You may also decide to try shortcuts such as cooking and freezing pasta sauce for a future meal, or pre-chopping ingredients so you can quickly throw a salad together five minutes before serving dinner.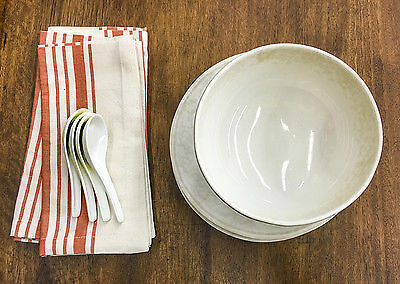 Divide and Conquer
Can your child set the table? Can your partner toss the salad? Perhaps your roommate will be helpful in loading those dirty dishes. You don't have to be the one who plans the meals, prepares them, and cleans up the mess. Delegate dinnertime tasks to the members of your household. Encourage the kiddos to pitch in by supplying them with their own special aprons and measuring cups. Consider using a chore chart to make it official. If the members of your household seem too busy to pitch in, take a look at your mealtime schedule. Perhaps a small adjustment can help ensure that there is time to do more than devour dinner.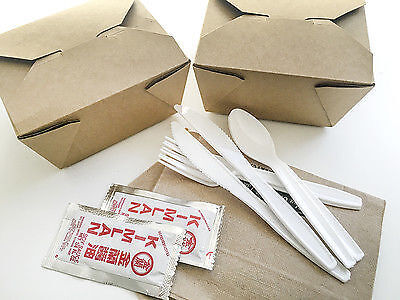 Give Yourself a Night Off
Whether you regularly prepare meals for others or you live alone, the importance of a night off can't be underestimated. Picking up some food on the way home can feel like the ultimate luxury, especially if it means not having to wash any greasy pots and pans. Heating up last night's leftovers can be equally satisfying, and some dishes are even better after the flavours have had time to meld. For the ultimate in taking the night off, try dining out. You don't need to go upscale to enjoy a break from kitchen duty. A trip to a budget-friendly restaurant can be just as rewarding as an upscale meal, especially on a busy weeknight when time is scarce.