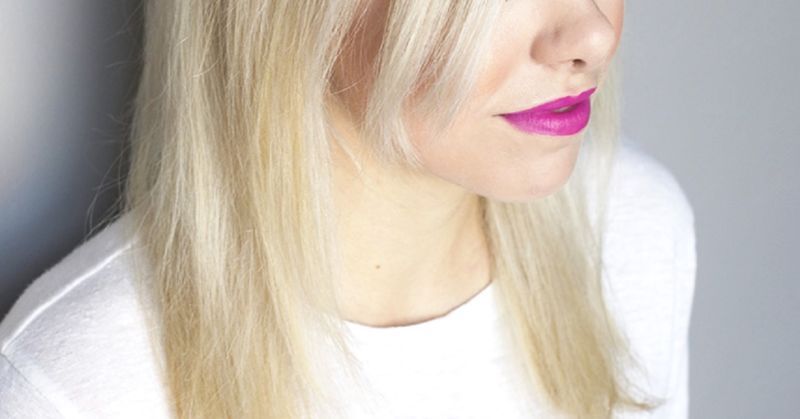 Clothing and fashion may be my main focus but I've always prided myself on taking care of my skin too. Taking care of your appearance doesn't just stop at the clothes you wear so it's time to make sure your skin underneath is just as fabulous. There's almost an endless sea of skincare products, and while I won't be able to talk about them all, let's at least get started by talking about these five great options.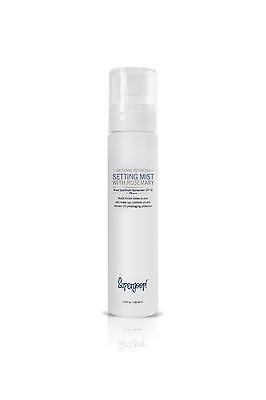 Supergoop
I only incorporated Supergoop into my daily routine recently but I can already tell you it's made a world of difference! The company's focus on protection from sun exposure is one of my favorite aspects of the brand. As we all know our day-to-day exposure to the sun has the greatest effect on our skin's appearance and can speed up the aging process. Before leaving the house I always use their
Defense Refresh Setting Mist
as a finisher to my makeup. It's super light and it sets my makeup with the added benefit of SPF. It's a complete game-changer.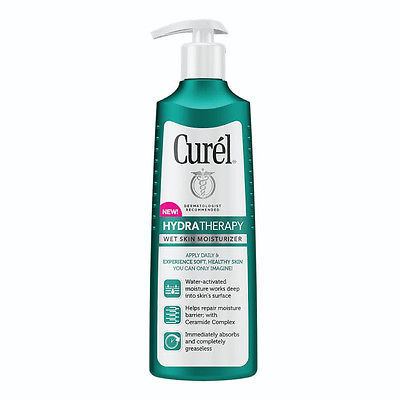 Curel
While most of
Curel's moisturisers
have been perfectly competent over the years, I've never been wowed by anything the company's released. That is until recently. The Curel Hydra Therapy Wet Skin Moisturiser offers an innovative option to hydrate your skin while it's still wet. Which means you won't even have to towel off after getting out of the tub or shower. Now that may not sound like a big deal but as a busy woman every second counts and in addition, I've found goes on better, leaving my skin softer than usual.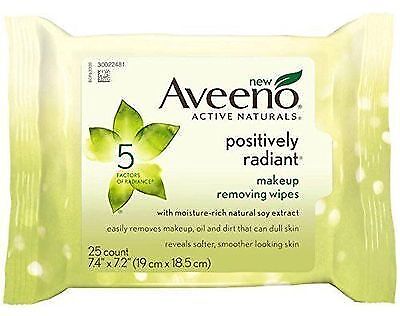 Aveeno
We're always thinking of what next to put on our skin but it's equally important to consider how we're going to take it all off. That's where
Aveeno
's Positively Radiant Makeup Removing Wipes come in. They make it super simple to remove all the gunk and makeup that builds up over the course of your day. Incorporate them into your routine right before bed!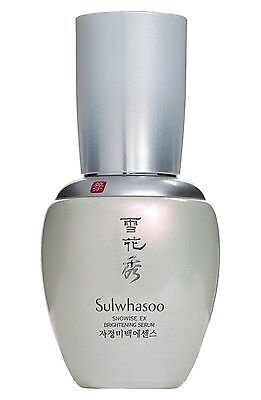 Sulwhasoo
So you're considering dropping some serious cash on skincare supplies? If that's the case then may I turn your attention to some of the luxury skincare line, Sulwhasoo. This holistic Korean company has been in business for over 50 years producing some of the country's finest skincare products. After a long trip to the beach or any summer outing, I like reaching for their
Snowise EX Brightening Serum
to help rejuvenate and repair some of the damage done to my skin. While this stuff is expensive, thankfully, you don't need that much... and yes it does actually work.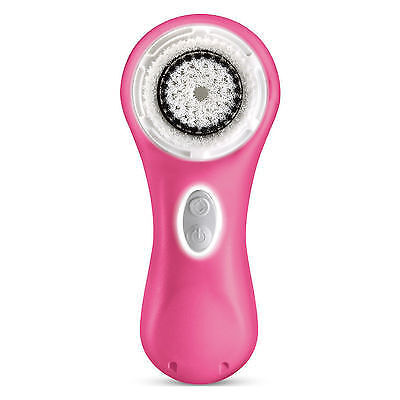 Clarisonic
The last major bit of advice I can give you comes in the form of a skincare device. The
Clarisonic Mia 2 exfoliating skin brush
might just be about the most potent weapon in your arsenal. Depending on your skin type you can use this device every night, or every other day, to help gently brush away any dead skin and debris. With consistent usage you'll find that your skin is undoubtedly softer and almost glowing. It's also easy to travel with so there's no excuse not to always have it with you.
Bring on the clothes!Your skin is now soft and glowing so it's time to hit the streets in style. Make sure to keep stopping by and checking out my new content. I promise to post new and on-season guides relating to everything in and around the fashion world, along with more beauty finds. There is always something new to talk about so I'll be seeing you soon!