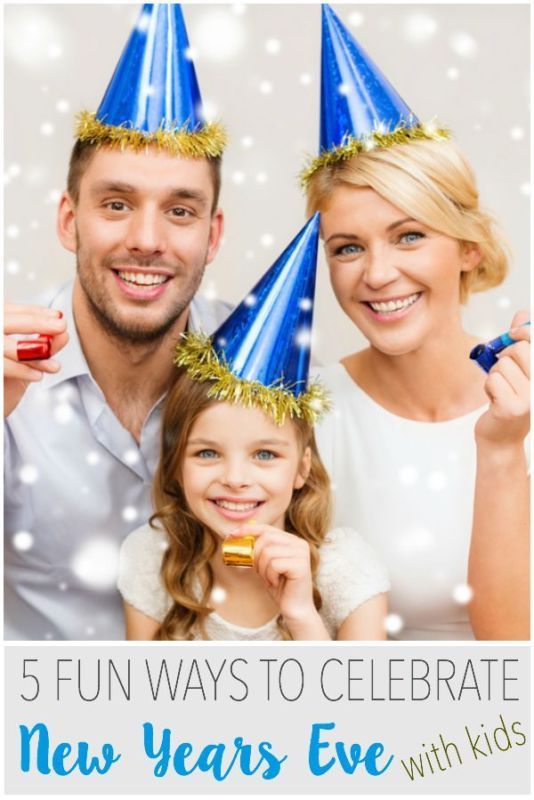 Staying in to celebrate New Year's Eve with the kids can be just as fun for the adults as it is for kids. Plan activities that are similar to what you'd do at an adult party but tailored for kids and see how enjoyable it can be. Here are our 5 FUN WAYS TO CELEBRATE
NEW YEAR'S EVE WITH KIDS
. They are our top ways to make ringing in the New Year more festive.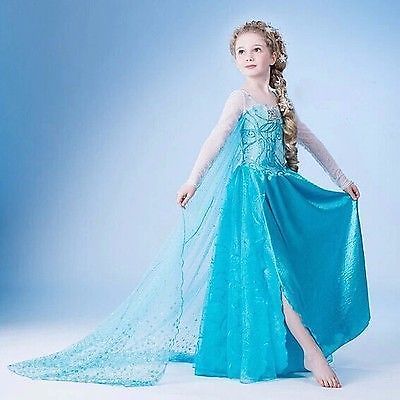 Dress Up
Dressing up will ensure that your kids remember that this night is special. Let them wear special occasion clothing, or
super hero costumes
and
princess dresses
- whatever works for your family. The point is to make sure that your kids have fun dressing up for the occasion and that the adults do too. So, whether you make your New Year's Eve bash with your kids themed or not, make dressing up mandatory for an extra element of fun.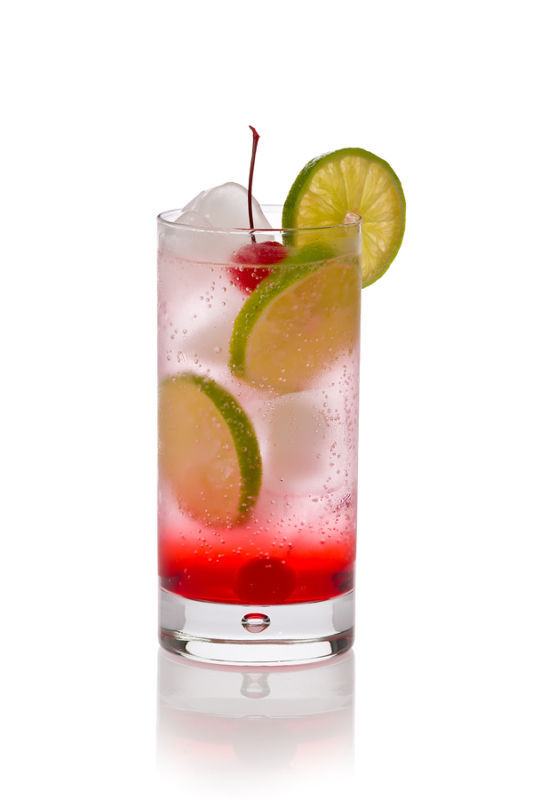 Make Snazzy Drinks
Serve sparkling cider or ginger ale to celebrate the start of the New Year! Throughout the evening though, get snazzy and serve kiddie cocktails.

An example of a kid approved favourite is the Shirley Temple. To make, just pour sprite or 7-up into a glass and then add a splash of grenadine syrup. Garnish with a maraschino cherry or four (that's how many my kids like) and lime slices.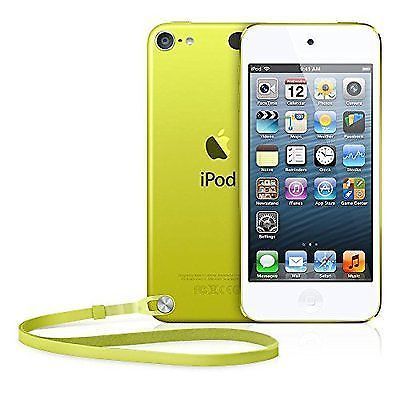 Dance
Dance the night away with a fun playlist that has been compiled on your
iPod
with favourites before the New Year's Eve bash begins. You can make up fun dance games to break up the evening. For example, have the "DJ" pause the music periodically. When that happens, each family member has to tell a fun memory from the year. Or, make up a rule of your own. Try having a dance contest, or bring in props like hula hoops to take the dancing to a whole new level.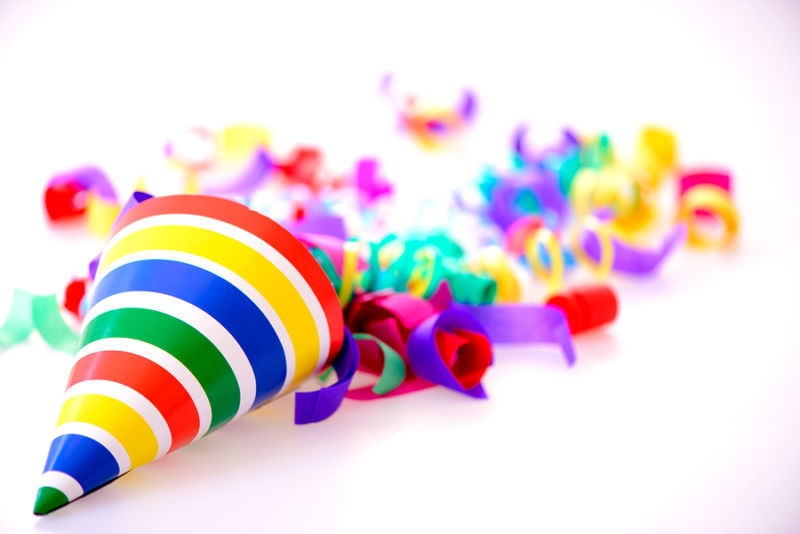 Make Noise
There's no better night to make celebratory noise than New Year's Eve. Have the kiddos make or use
noisemakers
, hats and
party poppers
that they can use throughout the night, and keep some pots and pans and wooden spoons handy for some good old fashioned banging to celebrate the New Year.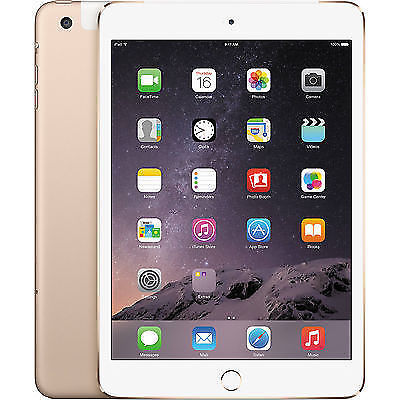 Countdown to Midnight
Countdown to midnight with your kiddos. Here's the thing though. You can count down to midnight using another time zone in a different country. Pick a bed time that works well for your child's age and then countdown in that time zone. There are tons of smart phone and
table
t apps that can make this easy for you, even providing on-screen fireworks displays for added excitement! This way your kids don't have to stay up too late (and neither do you)!
What's your favourite way to usher in the New Year with kids?
Stay tuned for more holiday ideas and tips coming from Tip Junkie!