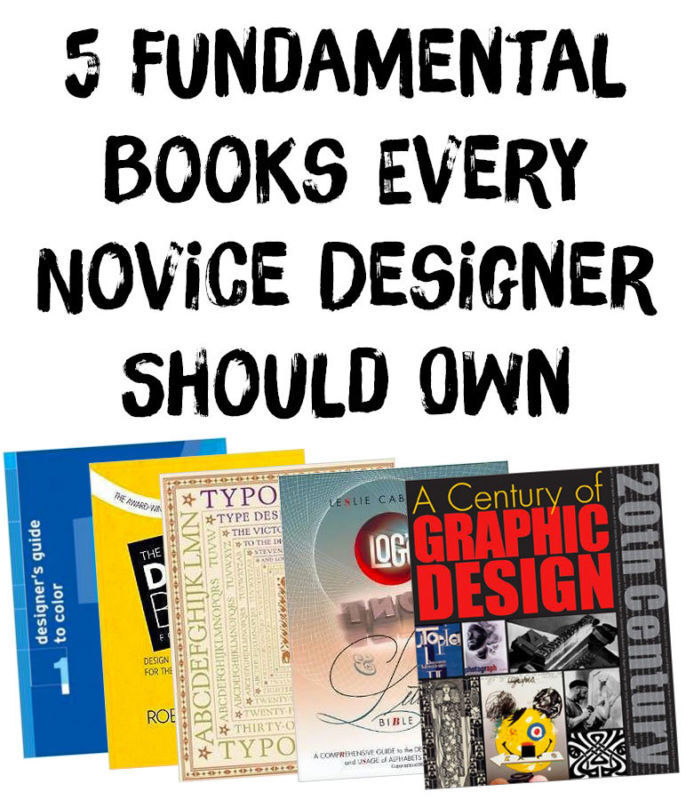 There are several books that I consider "fundamentals" any designer, or wannabe designer should own when first getting started in the industry. These books are tried and true, and great resources I still have on my books shelves as references. While our industry has become incredibly specific of late, (saying "graphic designer" no longer seems descriptive enough… now there are UX designers, UI designers, mobile designers, digital designers, product designers etc. etc.), I still firmly believe that a good understanding of design and aesthetic is translatable into any specific niche. This is a little reference guide to get you started.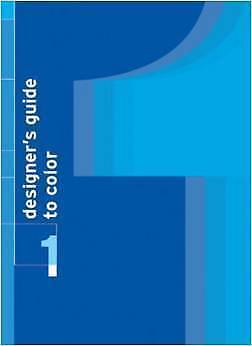 Designers Guide to Colour
Hard to find as a box set, (but worth searching for each individual title on eBay), I keep this little collection on my desk. It's such a fantastic resource for colour ideas - whether it be for web, print, packaging, mobile. Invaluable resource!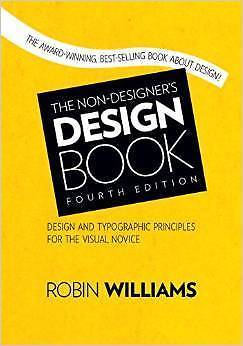 The Non-Designers Design Book
Don't be fooled by the title, this is a great little resource on design basics, that is very simple and easy to reference. I bought it when I took my first design class, and it's been on my shelf ever since. It covers the basics of layout, type treatment and visual hierarchy.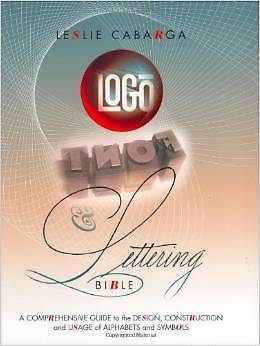 Logo Font and Lettering Bible
While I can guarantee you will have to create at least one logo while in school, even if you don't focus on branding you will undoubtably be working within a branded environment, so it's important to have a solid foundation of understanding design, construction and usage of alphabets and symbols. Having a solid understanding of branding will strengthen your understanding of creating cohesive designs in general, and is a great fundamental. I adore this one.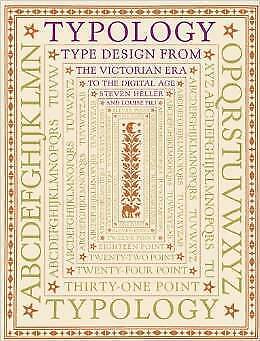 Typology: Type Design From the Victorian Era to the Digital Age
Typography is the foundation of design, so it's important to understand the evolution of modern typography, and how to properly use and reference the major styles.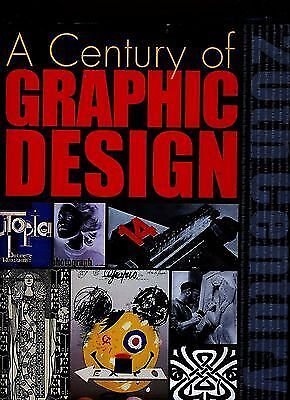 A Century of Graphic Design
On the topic of history, it's important to know the past in order to push new ideas towards our future. Don't worry, I'm only recommending a picture book…. This one is a must.
If you enjoyed this guide, you might like some of
my others
! Click through the images to
the guides
.