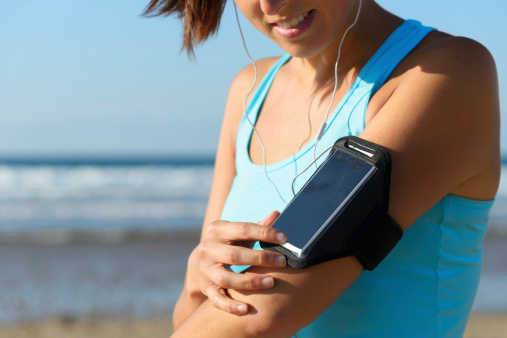 Want to get fitter? There's a wide range of gadgets available which make it easy to boost your fitness levels at your own time and pace, without needing to go the gym. We take a look at some of the best.


Activity Trackers
Activity trackers
or fitness monitors have become increasingly popular in recent years. You can use them to keep track of the steps you take, any exercise you do, the calories you eat and how much sleep you are getting among other things. Most trackers are either worn around the wrist, like a bracelet, or clipped onto the wearer's clothes. The data collected is then synchronised with a tablet, smartphone or PC so you can see a detailed overview of your activity levels and where any improvements can be made.
Some of the most popular activity trackers on the market include the
FitBit
,
Jawbone
, Garmin Vivofit and the Polar Loop.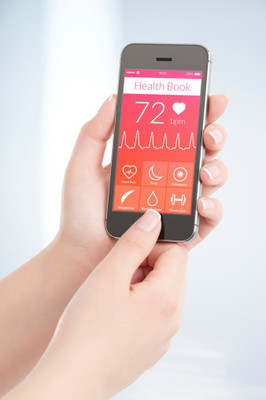 Fitness apps
Turn your smartphone into a fitness gadget by downloading one of the many fitness apps available. RunKeeper help you track your walks, runs and bike rides, calculating your average speed, distance covered and calories burnt in real time, while the popular Couch to 5K app guides non-runners towards completing their first 5k in just 9 weeks.
If running's not your thing, Seven encourages people to do 7 minutes of exercise each day for 7 months. To keep people interested, there's a competitive element. You start the programme with 3 hearts and lose one each time you miss a day – miss 3 in a month and your progress returns to zero.


Finis Neptune
Swimming's a great way to get fit, but if you get bored after a few lengths, why not try listening to some music while you practice your front crawl? The Finis Nepture Mp3 player is completely waterproof and offers great sound quality even under the water. It works by using bone conduction audio transmission to transmit sounds through the cheekbone and into the inner ear.
With 4GB storage capacity it can store around 1,000 songs, meaning you'll never get bored while swimming again.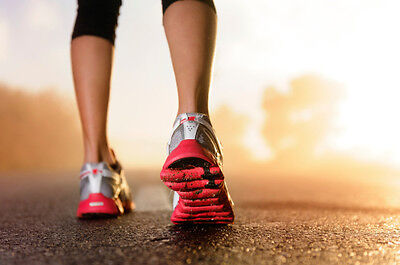 Sensoria Smart Sock
Many keen runners don't actually have the right technique down, which can lead to injuries and having to take time off from exercising. The Smart Sock from Sensoria aims to identify and assess harmful running styles and help you improve your technique.
The socks feature a number of pressure sensors which can inform you in real-time whether you are striking the ground with your heel, which can cause injuries, or the ball of your foot.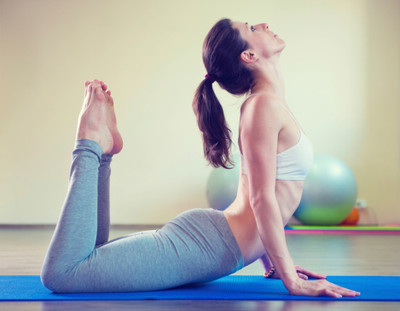 SmartMat
One for yoga fans. The SmartMat claims to be the world's first intelligent yoga mat, which is like having a teacher right there in the living room. Thanks to advanced sensor technology, it detects when you are out of alignment and gives real-time feedback to help you correct your pose. During set-up, you fill in a personal profile and are taken through a series of movements to calibrate your body size, shape and any personal limitations, so any advice given is personal to you.
You can also download the SmartMat app and track your progress using a tablet or smartphone.