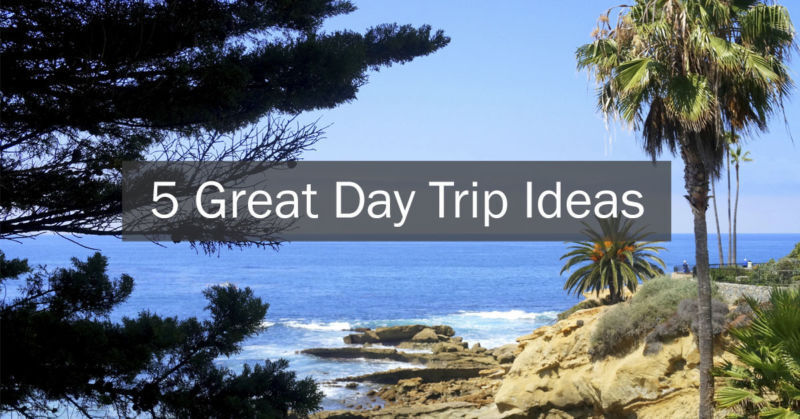 Planning a day trip? Perhaps you live within driving distance of fun activities and relaxing settings, or maybe you're hoping to use a vacation destination as a jumping off point for some interesting excursions near your lodging. Whether you're searching for adventure or rejuvenation, keep reading for details on how to organise a day trip that will maximise your time and celebrate the perks of your location.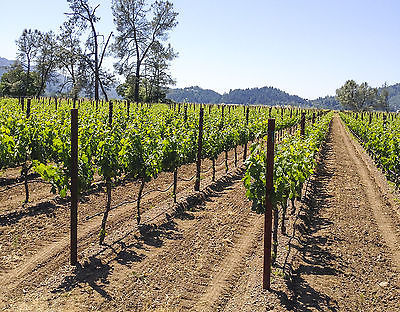 Winery Tour
If there are wineries within driving distance, get ready for a day of decadence! However, make sure to plan for a healthy dose of moderation. You will want food in your stomach to ensure the wine doesn't go to your head, and you will need to select a designated driver. Pack
bottled water
so you stay hydrated, especially if the weather is warm. Before you hit the wine trail, have a general plan so you know which locations you'll be visiting. Some wineries require reservations for tastings and tours, so planning in advance may be necessary. If you're hoping to enjoy a couple of tours in addition to tastings, adopt a "less is more" approach and focus on a few wineries rather than trying to rush through as many as possible. Don't forget to budget for that bottle of wine you want to purchase so you can bring some of the magic back home with you!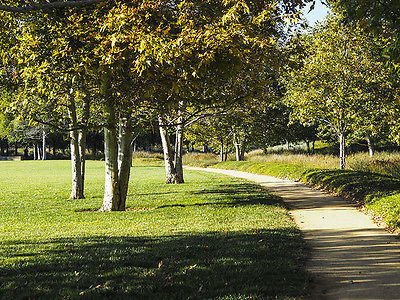 Hike and Bike
If you enjoy staying active and revelling in the beauty of nature, a day trip that involves hiking and biking may be right up your alley! Begin by considering the weather, as well as your comfort level. Both factors will help you choose your clothing, as well as the difficulty and length of the trails. Speaking of clothing, your activity of choice will determine what you wear, as certain types of fabrics and fits are recommended for hiking, and certain types are suggested for biking. For example, hikers may need to layer clothing, and it is a good idea to protect your skin with longer sleeves on the hiking trail as well. You will also want to protect yourself with
sunscreens
and s
unglasses
, as well as bug repellent if necessary. Do your research, and while you're at it, familiarise yourself with the wildlife in the area so you can make safe decisions. Don't forget to pack plenty of food and water for your day on the trails!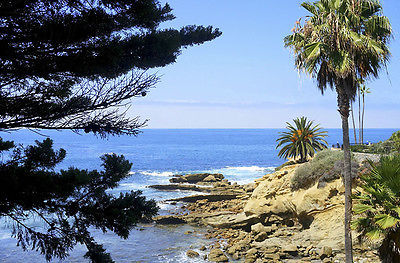 Take a Dip!
There's nothing like a day by the water! Whether you're visiting the bay, a lake, or the open ocean, pack your beach bag and head to the water. Start by planning your activities. Will you be swimming, boating or fishing, or do you simply want to enjoy a couple of good meals at the coast? Do any of these activities require reservations? Planning ahead now can help your day be smooth sailing! Pay attention to the weather, as a
jacket
may be necessary in the evening or during the day if you're travelling at a colder time of the year. Protect yourself with sunscreen, sunglasses and a
hat
, and don't forget to pack a
beach towel
or a
blanket
if you'll be settling in on the sandy shore.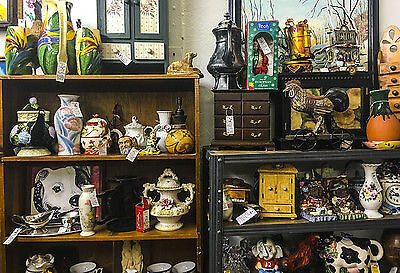 Antique Trek
Many small towns are known for their antique shops. Why not make a day of hunting for treasures if you're living or staying nearby?! You might even decide to plan a day trip coinciding with an antique festival that brings together vendors from across the country! Regardless, be sure to pack plenty of bottled water,
snacks
, and a large
bag
for carting your finds to and from the car. Look up local shops and restaurants ahead of time so you have a plan for your day. Also take time before the trip to note what you're hoping to find as you peruse each shop's offerings. Get an early start, and be willing to dig, as some of the best finds may be at the back of the shelf rather than prominently displayed!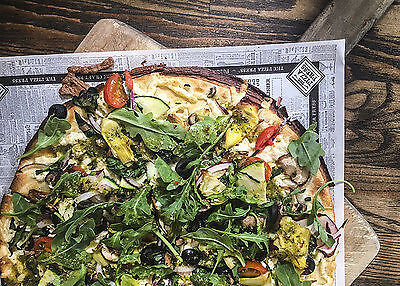 Foodie Pilgrimage
While a foodie day trip may go hand in hand with the winery excursion mentioned above, it can also stand on its own. Are you travelling to a small town in search of the world's best barbecue? Or perhaps there are a couple of stellar restaurants a few hours away from home. Be sure to make reservations ahead of time so you're sure to have a place at the table. Also take the time to research which foods your destination showcases, as you don't want to miss a main attraction. Even a local market with the best salsa for miles could be worth your stop, especially if you're stocking up on gifts or hoping to bring back a treat from your journey. Last but not least, try not to overeat at any one location. Pack light and healthy snacks for the car. Once you've reached the restaurant, consider leaving room for dessert at a separate location (such as a beloved gelato spot) so you can try another delicious bite!