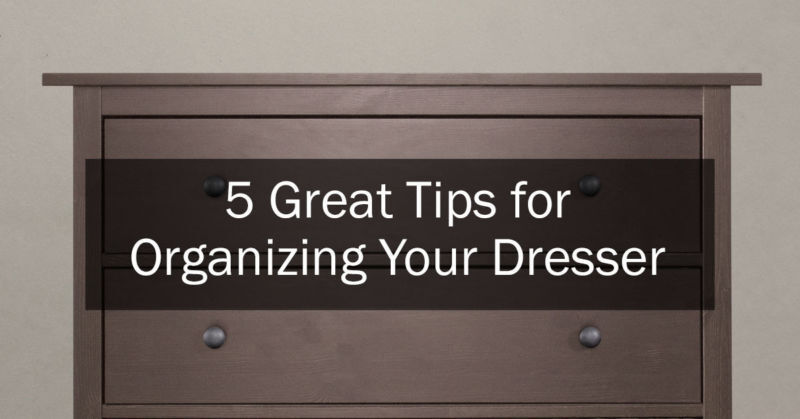 If you spent ten minutes this morning digging for that one missing athletic sock in the top drawer of your dresser, perhaps it's time to organise! While strategically arranging your dresser's contents on a drawer-by-drawer basis may sound tedious, rest assured that even a little bit of restructuring can make your life a whole lot easier. From deciding how to group clothing items to creating room for accessories, read on for easy, helpful tips on organising those dresser drawer.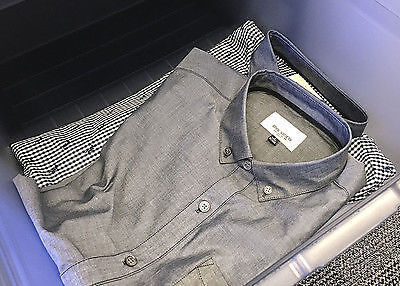 Organise and Categorise
There is no right way to organise a dresser. Some people prefer to group clothing items by type (all shirts in the second drawer), while others consider the purpose of the clothing (pyjamas and lounge wear in the top drawer). Finding a system that works for you is all that matters. As you decide what to group together, keep in mind that drawer organisers and dividers in a range of shapes and sizes are at the ready as you consolidate, combine, and sort.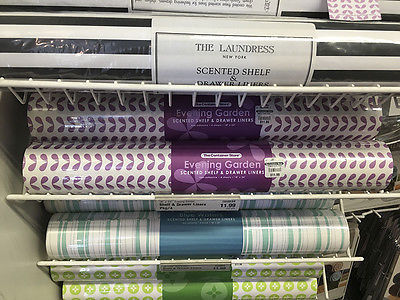 Start Fresh
An organised drawer is a clean drawer. Start by removing items from the drawer at hand, wiping down the surface, and adding
drawer liner
if necessary. Many people prefer
removable liner
to the adhesive variety that leaves a sticky residue. Not to mention, there are Eco-friendly options to choose from, such as liner made from cork. Before you place clothing back in those newly lined drawers, take this opportunity to donate items that are no longer in use. Finally, for a special touch, you can always add a bar of
scented soap
,
cedar balls
, or a
sachet
to your clothing drawer to give your garments a fresh fragrance.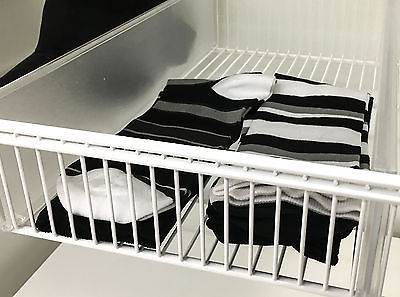 Neatly Store Socks and Underwear
Why is the sock and underwear drawer such a challenge to organise?! Once again, putting an effective storage system in place can be a game changer. For example, some sort by garment type, while others arrange by colour. When it's time to group and stash, consider
drawer dividers
for items such as stockings and undergarments. Not to mention, make sure socks are paired to avoid the bottomless pile that inevitably results in frantic, last-minute digging.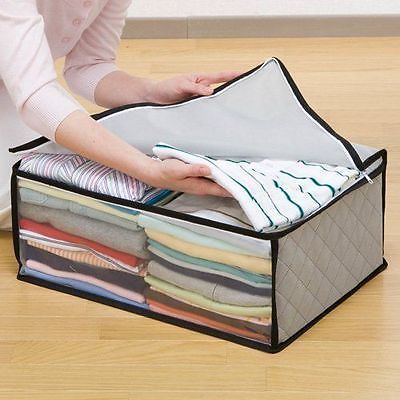 Fold and Pack as Needed
If your new system of organisation is in place and your drawers are still crowded, perhaps it's time to fold and pack away items that are seasonal or rarely used. For example, you can move jumpers to wardrobe shelving, or you can pack away heavy slacks that won't get any use for months. Some experts recommend
storage boxes
with breathable fabrics, but the best clothing storage option will depend on the item at hand, so do your research. Finally, consider moving some items to wardrobe hangers to create more room in the drawers. For example, frequently worn solid plain tees might make more sense hanging next to the cardigans that will be layered over them in your favourite ensembles!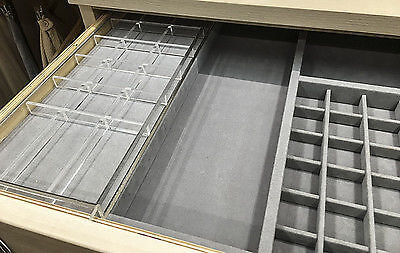 Keep Accessories in Check
Last but not least, keep accessories neat and handy with the help of
drawer organisers
. A system with compartments is perfect for smaller items such as jewellery and tights. Some people even stash sunglasses and scarves in the top drawer, so keep them in check, yet make sure they are easily accessible. You can arrange shallow containers within the drawer to create storage areas, or you can purchase drawer dividers made of materials such as acrylic and fabric. Here's to a tidy dresser!