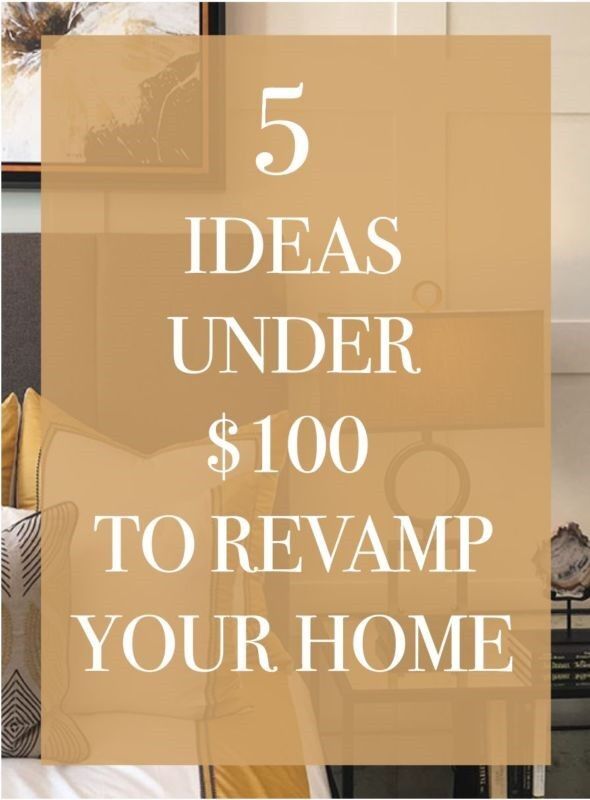 There are certain times of the year that inspire a burst of creative energy at home. For some, it's the first few weeks of January, when a fresh start means a fresh look. For others, it's the first few weeks of spring, as the weather is warming up, the urge to begin spring cleaning kicks in, and a range of DIY projects come to mind. If you're in the mood to give your home a makeover but your budget is tight, don't fret. Below you will find 5 easy ideas for revamping your interior.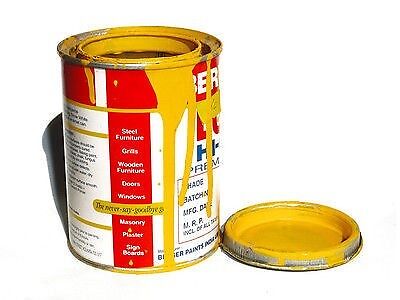 Repaint a Favourite Furnishing
Instead of purchasing a new piece of furniture, why not freshen up an old favourite with a new coat of
paint
? Go bold with a colourful hue or transform a vibrant piece (that you've grown tired of) into a neutral item that can help anchor the entire room. If your interior is in need of a new furnishing, hit a car boot sale in search of a bargain. Rather than refinishing or restoring your frugal find, coat it with a
high-gloss paint
for an easy fix!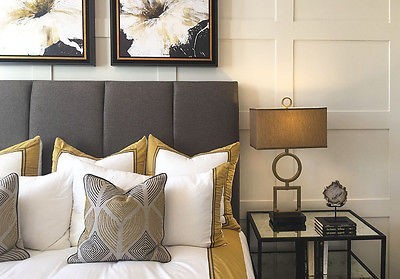 Switch up the Bedding
Switching out your bedding is the perfect way to give the boudoir an instant makeover. Even if you're on a budget, you don't want to skimp on comfy bedding, so aim high and browse sale items for a good deal. Shop for a quality
duvet
and/ or
duvet cover
and you'll enjoy a great night's sleep in addition to fabulous style. Consider the mood you want to evoke (such as soothing or decadent) and choose your duvet accordingly.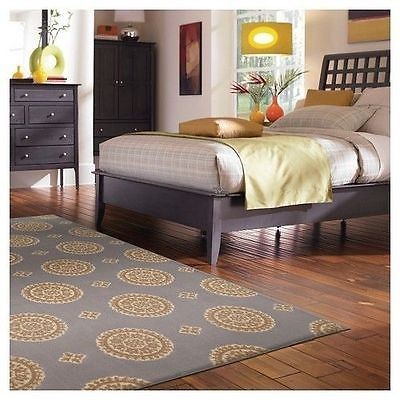 A New Rug
If a new floor isn't in your budget, give your tile, carpet or wooden planks an updated look with a new
rug
. It's amazing how one item can transform the entire feel of the room! Need to brighten the space? Choose a rug in lighter colours. Trying to add a cool contrast to a warm-toned hardwood floor? Get the job done with a rug in shades of grey. Once again, opt for a quality piece and choose durable materials such as
wool
over materials that quickly show wear and tear, such as cotton. A good sale is your friend!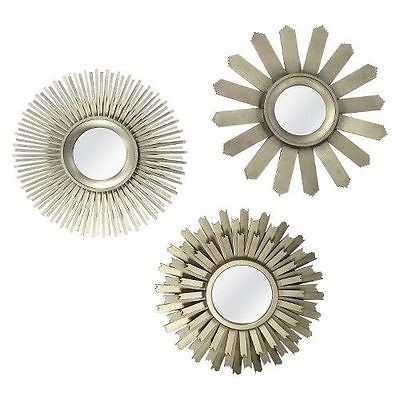 A Decorative Object
If there's an area of the wall that seems to be missing something, now is the time to fill in the gaps with eye-catching décor. A
large mirror
will reflect the light and it can serve as a neutral piece with the power to complement
wall art
and room décor in a range of colours and styles. You can even create a wall installation with metal items such as
lightweight cubes
. Not to mention, a large vase can create a pop of colour against the wall when placed on a
console table
or shelf.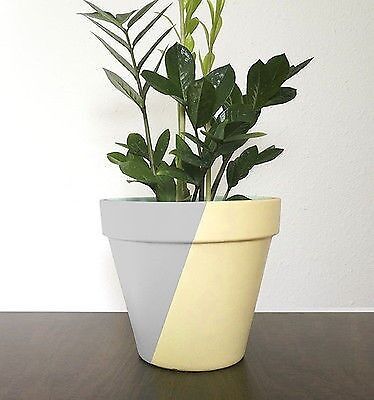 Freshen with Houseplants
Looking to infuse your entire home with a crisp, fresh vibe? Invest in a collection of
house plants
. A plant is often the one missing element that can bring a room to life. Consider the specific locations of where your plants will live and opt for low-light selections such as ferns if necessary. Not to mention, you can always find a few lifelike faux plants (such as faux succulents) for areas where lighting is extra scarce. If your budget is tight, choose terracotta pots and give them a quick makeover with craft paint for a dose of colour.
For more guides and inspiration, click on an image below: