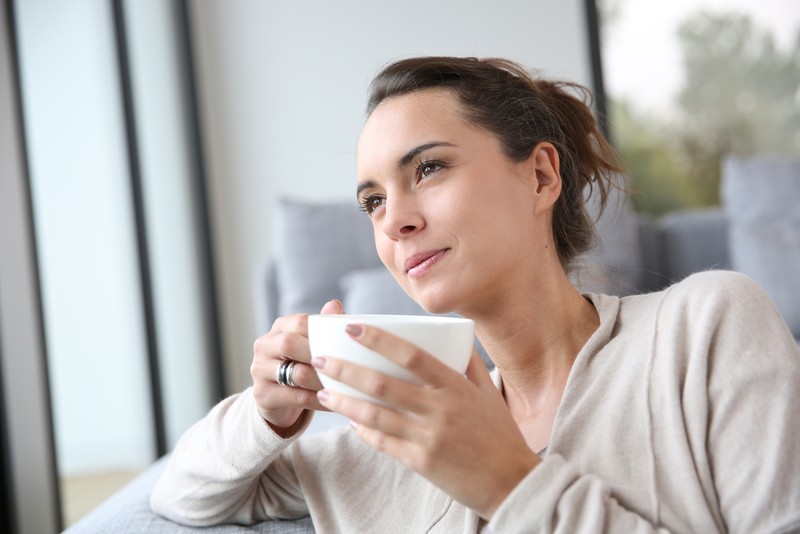 Add a caption
Sunday is the time to grab a cuppa, put your feet up and get some relaxation in before the week ahead
Sunday is your time to settle down, kick back and and get some important rest and relaxation before a busy week ahead. Your perfect Sunday should allow you to find time for all those activities you wished you could enjoy in the week, if you had the time. But don't go at it alone, check out our guide of the tools of the trade, when it comes to ensuring you have the best Sunday possible.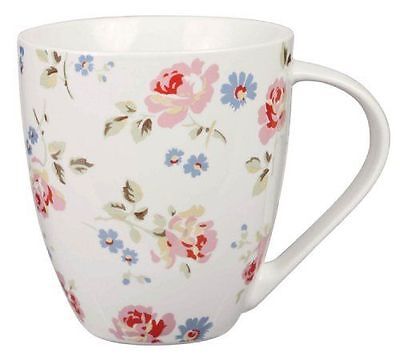 Don't Be a Mug
Fish out the fancy tea bags, wheel out the
coffee machine
or maybe even crack open a decadent hot chocolate, your Sunday needs to be accompanied by hot drinks aplenty.
Once you've decided, the final thing your beverage of choice needs is a good
mug
. Dust off your old favourite - be it pretty, funny or a holiday memento - relax and enjoy. In the winter months you'll want to wrap your hands around it to keep warm as you settle down on the
settee
.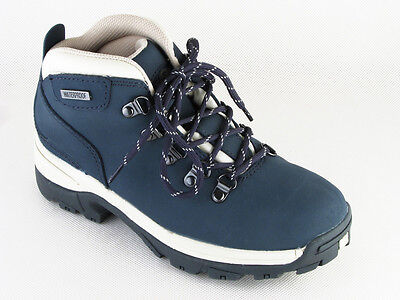 These Boots are Made for Walking
Get your Sunday off to the best start with a walk. Head to the local nature reserve, woods or park and breathe in that fresh air. It's likely you won't have time to enjoy the pleasures of the great outdoors at any other time of the week and a good walk will make a lazy afternoon even more enjoyable.
If you're a dog walker, Sunday offers you the chance to take your pet a bit further than their daily around-the-block effort and a decent pair of
boots
or walking shoes is a must. Alternatively
wellies
work just as well and allow you to head out into muddier territory.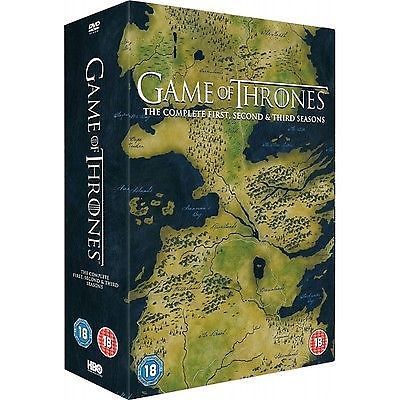 Top tip: Box set
Sunday evening is your chance to dive into a
DVD box set
. You know that TV programme that's the talk of the office? Get up to speed and use your Sunday to plan in a marathon session. Chances are you have a set sitting patiently in its cellophane waiting to be loaded into the player - use this opportunity or another week will pass you by.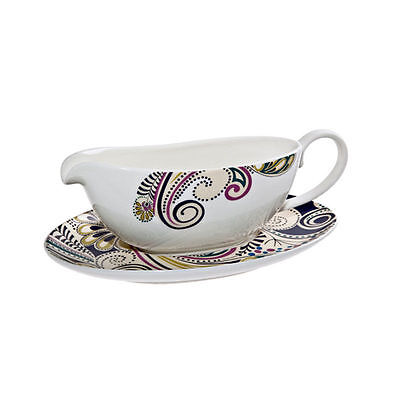 Add a caption
Gravy wouldn't be the same if it wasn't poured from a boat
It's All Gravy
The perfect Sunday isn't complete without a big roast dinner. Yes, we're talking a roast with all the trimmings. TV dinners might be a necessary evil on week nights, but Sunday is the chance to do things properly. Whip out your best table cloth and sit down to eat at the
dining table
.
As home baking and cooking gain popularity, sitting down at the table to eat is no longer seen as old fashioned but vital family/couple time that is to be cherished. It's also a great opportunity to get your 'Sunday best' out - with your poshest plates and cutlery. Of course your succulent Sunday roast will not be complete with a warming splash of rich gravy and since traditional is 'in' , why not get yourself a
gravy boat
?
You can have a plain, functional one if you like, but we reckon it's worth investing in something decorative to add a touch of class to the dinner table. You could, however, also look for one of the many fun and funky designs out there to keep the kids happy.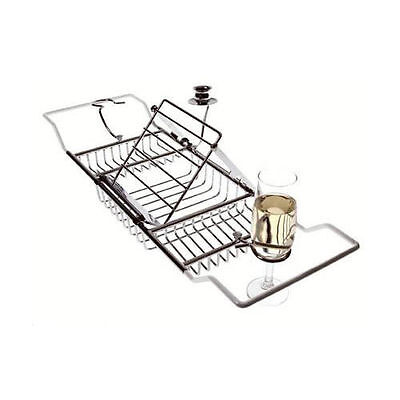 Read All About It
Remember bath time as a child? It's all
rubber ducks
, toys and splashing about and great fun. There's no reason adults can't get great pleasure from a long relaxing bath too. Why not invest in a handy
bath tub caddy
for the ultimate experience? These often come with a wine, book and candle holder so you can sip a glass of bubbly, take in a relaxing fragrance and lose yourself in a page-turner. Bliss.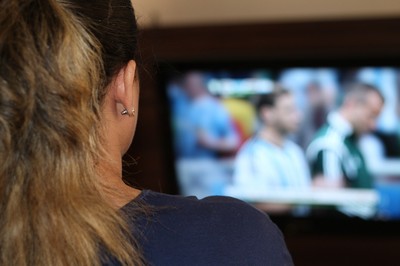 Add a caption
Get the whole family involved with the sporting line up
Top Tip: Sport
These days the Sunday schedules are filled with live sport. Whether you're a fan of football, rugby, cricket or all of the above it's well worth keeping ahead of the game and working out when the action starts so you can fit it into your perfect Sunday.
That post-dinner lull can be just the right time to tune into the table-topping Premier League clash. And don't believe the out-dated gender stereotypes - a decent sporting encounter is an event the whole family can gather around the
television
to enjoy.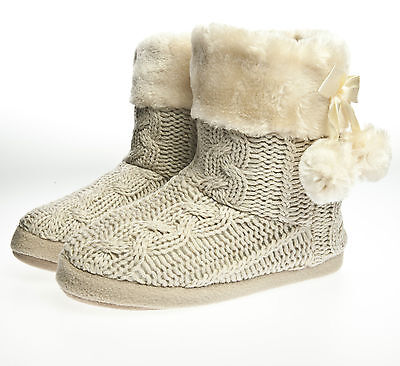 Don't Slip Up
Once you've slipped off those walking boots you'll be wanting to give your feet a rest for the rest of the day. Slip on a comfortable pair of slippers and get cosy.

There are slippers for pretty much any taste these days too - from fluffy and furry to slightly less practical but funny ones, right through to the more formal leather slipper. You'll spend all week squeezing your feet into smart shoes, now is the time to give them a rest and relax.