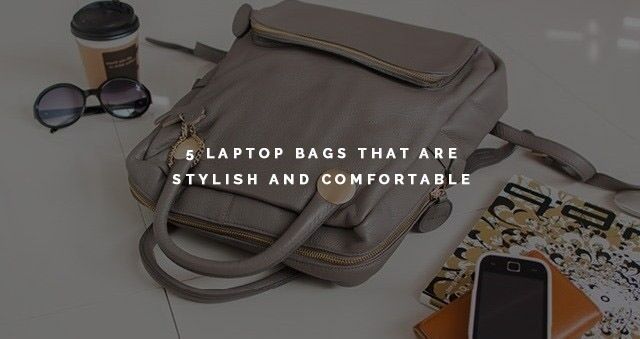 Although our phones can do a lot there is still no substitute for your laptop. With remote working becoming more popular and the ability to work on the move, there are a lot of benefits to having everything you need at a moment's notice.
I love to take my laptop with me whenever I'm travelling or spending the day in another town. I feel like I spend so much time on trains and waiting in between meetings. Actually having my laptop gives me the opportunity to catch up on emails and time passes much more quickly than when I'm just waiting for the train to reach its destination.
So instead of squeezing a laptop into my handbag I'm looking for a bag I can keep everything work related in. Not only will it be easier to carry but I'll be ready to go in a moment's notice!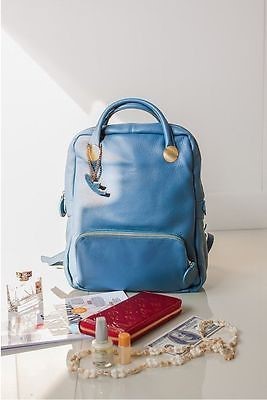 Backpack
Not just for kids anymore. Backpacks come in much more grown up styles and fabrics now which makes carrying a heavy bag much more comfortable and better for your back.
Leather is a particularly great fabric to get your backpack in as it's much more chic and modern, so you won't be left feeling like you're ditching a lesson.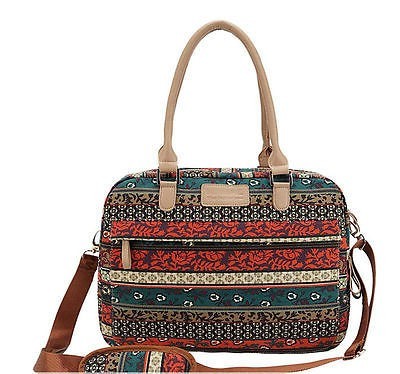 Messenger Bags
If you're more comfortable wearing your bag across your body then the
messenger bag
is for you. These beautifully embroidered, canvas bags are sturdy and stunning.
There's plenty of room for your laptop, your planner, make up and anything else you need in your day to day life.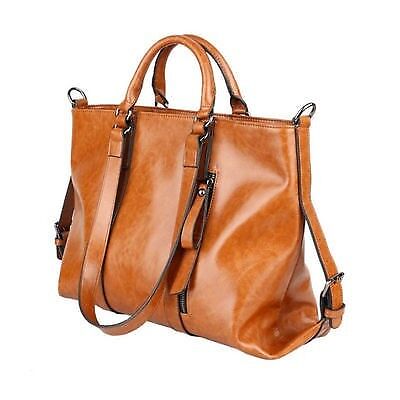 Faux Leather Tote
Go for a classic look with a faux oil
leather handbag
. Sleek, professional and with the option to wear over your shoulder, arm or in your hand you can do what's most comfortable for you.
Tote's are one of the easiest handbags to throw on at a moment's notice. A classic shape will go with any outfit - always keep one to hand.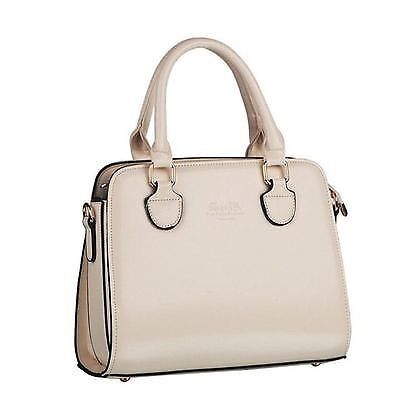 Laptop Travel Purse
For something a little more sophisticated a
smaller travel purse
will do the trick. Compact, easy to carry and incredibly stylish, it hits the mark on all fronts.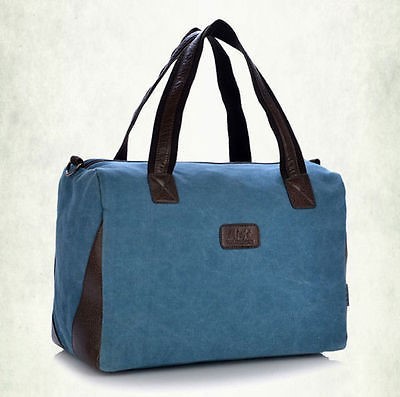 Oversized Tote
You can fit a lot more in an
oversized tote
than just your laptop! In fact you can make it the ultimate camera/tech/work bag from a large tote. You'll never be caught short again!
And while we're going big, why note get a bag organiser to help you arrange everything?