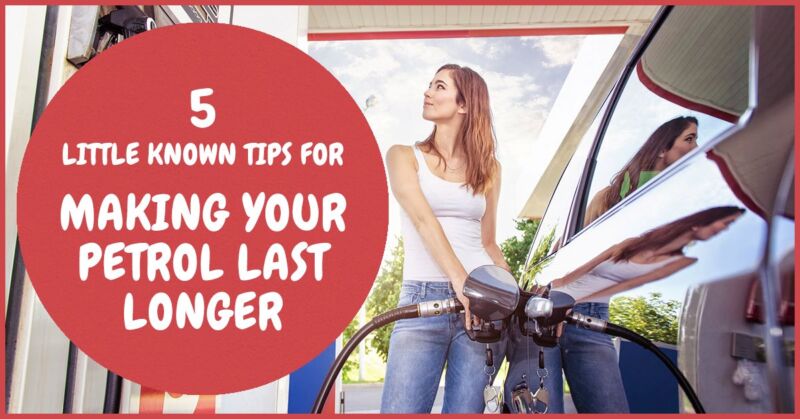 Whether your
car
is powered by petrol, diesel, electricity or a combination of these, you don't want to pay more than you need to fuel it. The most obvious way to reduce your fuel consumption is to make fewer journeys and use public transport more frequently, but these tips will help your car to run more efficiently when it is in use.
1. Drive Better
When you're driving in urban areas, driving at speed won't get you anywhere faster. You will be driving in short, rapid bursts and constantly breaking as you approach traffic lights, traffic jams and unexpected hazards and wasting fuel in the process. Stick to the speed limit and become a better judge of the road ahead. As you slow your speed you'll notice you use the brakes less, reduce the jolts and create a much smoother ride; and, it won't take you any longer to get to where you need to be. If you avoid driving in rush hour too, that will also reduce the number of obstacles you have to negotiate on route.
2. Tone Those Tyres
Make sure that your tyres are always
pumped
up to their correct tyre pressure. Under-inflated tyres create more resistance, making your car work harder and, therefore, use more fuel. Your car's manual will specify the
pressure
your tyres should be pumped up to; and, remember, the rear tyres often have a different optimum pressure to the front ones.
3. Minimise Your Load
The lighter your car, the less fuel it will require to get it anywhere. Obviously, we're not suggesting you shed passengers, but have a quick recce of your car, it's most likely you are carrying unnecessary weight. In the glove box you may uncover CDs you've not used since moving over to an MP3 player and the atlas that
SatNav
usurped years ago. The boot could be harbouring a football, wellington boots and a bag of clothes that you've been meaning to drop off at the charity shop for weeks. If you don't need it on your trip, don't take it with you. Don't drive around with a
roof rack
if it's not needed for anything either.
4. Cut the Climate Control
Whether it's heating up the car in cold weather or cooling it down in hot weather, climate control guzzles fuel. There are times when it will be required, but turn it off as much as possible. Keep your coat and hat on as the temperature drops and use the air vents as it rises.
5. Shut the Roof And Windows
Of course, on a really hot day you have to open the windows and the sunroof if you have one, but we don't get that many of those in the UK, so to increase the aerodynamics of your car keep the windows and roof shut when possible. Have all the air vents open to bring fresh air in.