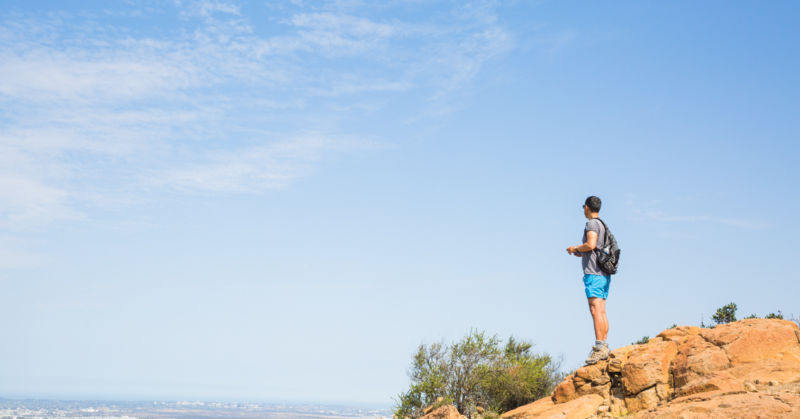 Got a free day with nothing on the agenda? Grab a friend or the whole gang, and embark on one of the activities below. With no reservations or extensive planning required, they're the perfect antidote for another boring day at home.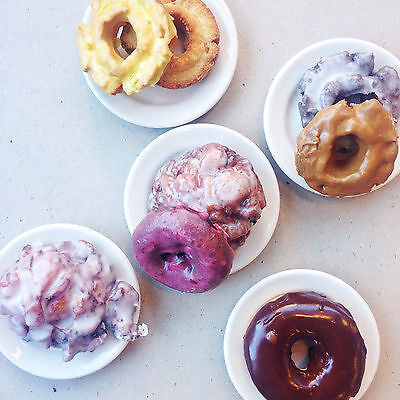 1. Take a "Best Of" Food Tour.
Pick a poison (think: ice cream, donuts, burgers, tacos, etc.), and create your very own tasting tour by sampling the best renditions of this food available near you. Do a quick internet search or crowdsource suggestions from friends or social networks to create your plan of attack. Top tip: find a few within a close radius so you can
walk
between locations to negate some of the caloric damage.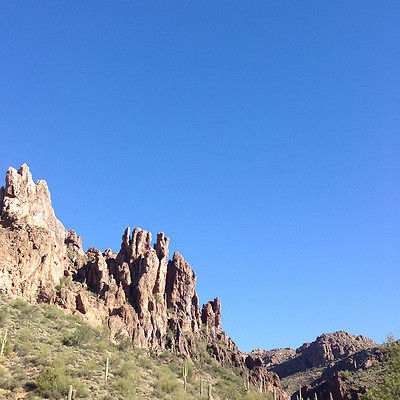 2. Go on a Hike.
In need of some fresh air and a change of scenery? Head for the hills or ocean or forest – whatever's close to you. You'll get some exercise and the opportunity to unplug and unwind while surrounded by nature. Spending time outdoors is also known to reduce stress and boost creativity, mood, and energy levels, so there's a good chance you'll leave the trail feeling happier than when you arrived. Just don't forget the
sun cream
. A burn can be a real buzzkill.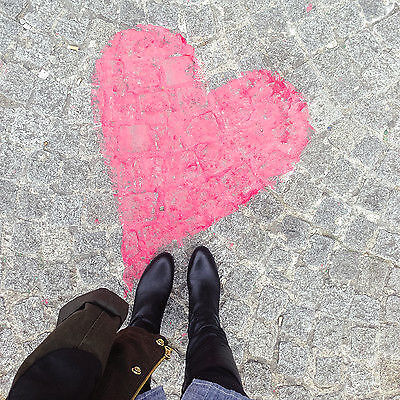 3. Explore a neighbourhood on foot or bicycle.
Become a tourist in your own city and take your time meandering through an unfamiliar area. You'll learn more about its residents, architecture, and offerings, and by experiencing life in the slow lane, you'll see more, hear more, and feel more. If you don't already have your own
bicycle
, check to see if your city has a "Citi Bike" or similar inexpensive bike sharing system.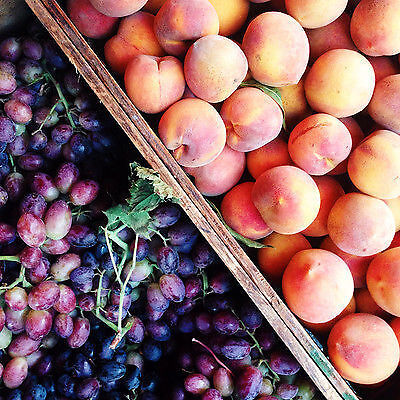 4. Farmers Market
Did you know that
fruits
and vegetables begin to lose nutrients once they've been picked? It's consequently ideal to eat produce as soon after harvest as possible to maximise health benefits, so you should strive to shop straight from the farm or the next best thing: your local farmers market. Bring your own
bag
to use to stock up on healthy, yummy treats from the ultra-fresh selection. For an added challenge, go shopping with a friend and see who's able to create the tastiest dish for dinner from your farmers market finds. It's seasonal cooking at its best!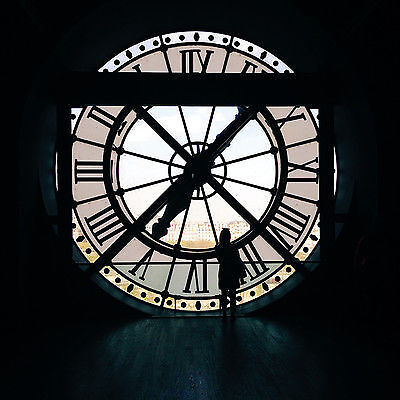 5. Museum Day
You can never be too young or too old to learn something new, so spend the day in a nearby museum that piques your interest and curiosity. You just might be inspired to create your own masterpiece, embark on a quest for enlightenment, or make a mark on the world in your own way. Whether you're an art aficionado or a history buff, go on and get your culture on.