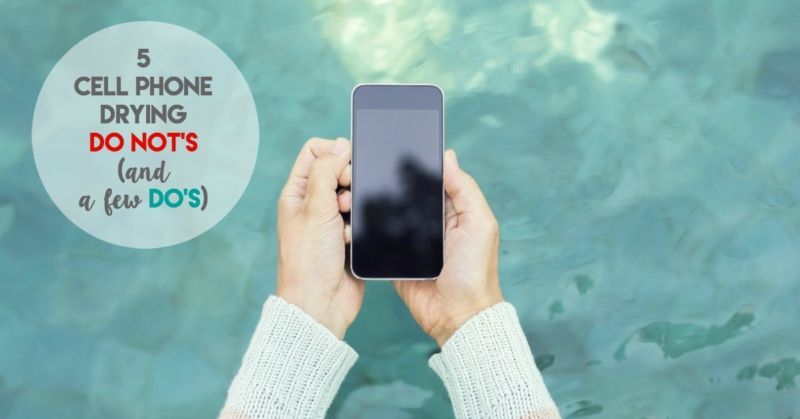 You know that here at Kids Activities Blog we are all about finding the easiest, fastest, and most effective ways to get things done. We love a good hack, and we are constantly trying out new tips we find on the Internet using items we have around the house to solve everyday problems. The problem of a wet mobile phone is an issue we hate having to find a hack for. What we found was surprising, though! Some of the common tricks we've heard of in the past for drying our phones can actually be harmful, and we found a few new tricks that are not. Here are 5 Mobile Phone Drying Do Not's (and a few Do's) in case you drop your precious mobile phone in a body of water and need to dry it out, STAT!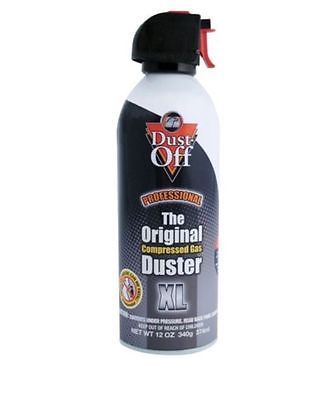 DO NOT USE COMPRESSED AIR
We were shocked to learn that using
compressed air
on your wet smart phone can actually do it more harm than good. That's because the compressed air can push water even farther into your phone, darn it.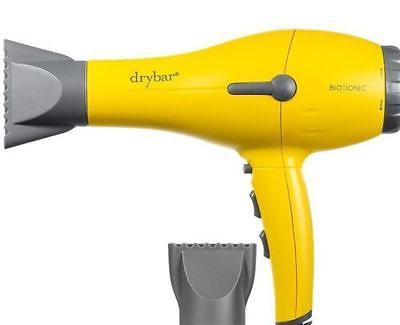 DO NOT USE YOUR HAIR DRYER
Using a
hair dryer
on your phone can not only disperse water on your phone in more areas than it was to begin with, the heat of the hair dryer can damage your phone. Your phone is not meant to be subjected to heat so keep it away from heat bursts from your hair dryer even if it seems like a smart choice.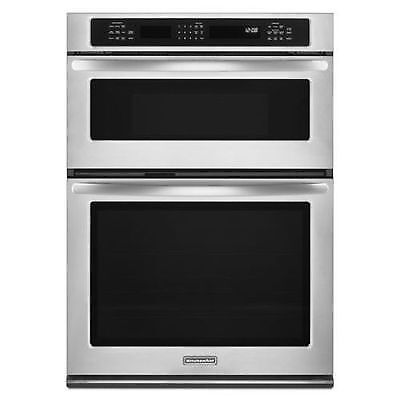 DO NOT PUT IT IN THE OVEN
I actually put one of my first phones in the
oven
on warm for several hours as was suggested online. Unsurprisingly, that phone never recovered. As we mentioned above, keep phones away from heat sources, including the oven.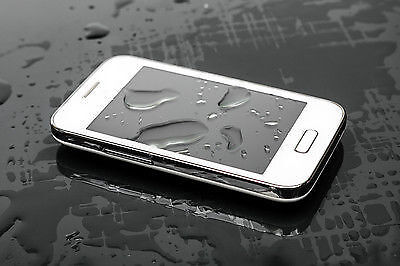 DO NOT TRY TO SHAKE THE WATER OUT
Shaking your
phone
to try to get rid of the water just might make the water damage worse. Resist the urge.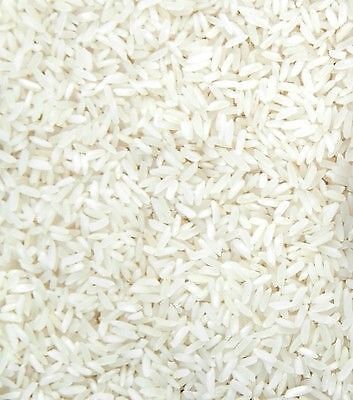 SKIP THE UNCOOKED RICE
Uncooked rice is not as porous as you'd think and therefore not as absorbent! Instant products like instant rice or couscous are a better bet for absorbing moisture. If you are going to put your phone in rice, put it in instant rice!

DO USE PAPER TOWELS TO DRY
If your phone gets wet, do remove all of the external parts, like the
protective case
and the battery if it has one, and the SIM card. Use a paper towel to gently dry the phone. Then, leave it out to air dry. This could take a few days. Do not power the phone on until it's completely dry.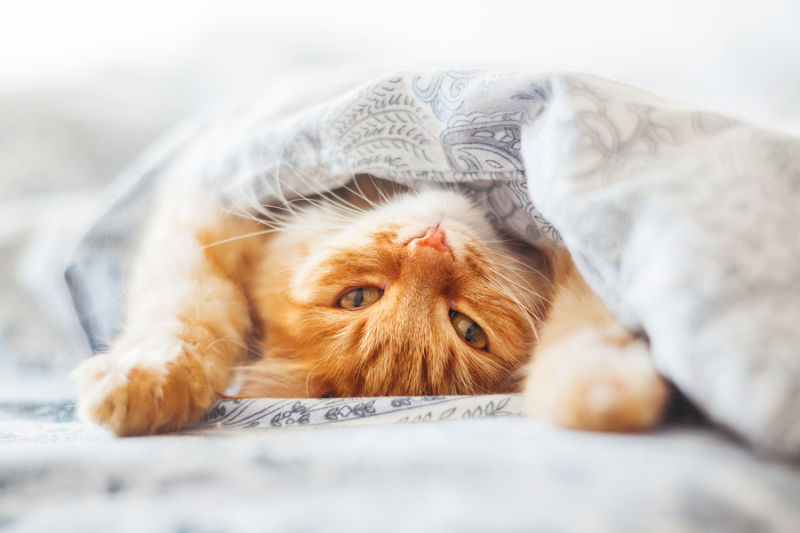 DO USE CAT LITTER
Cat litter is one of the new hacks we just learned about. It's super absorbent and we've read works wonders for sucking up that lingering moisture in the phone.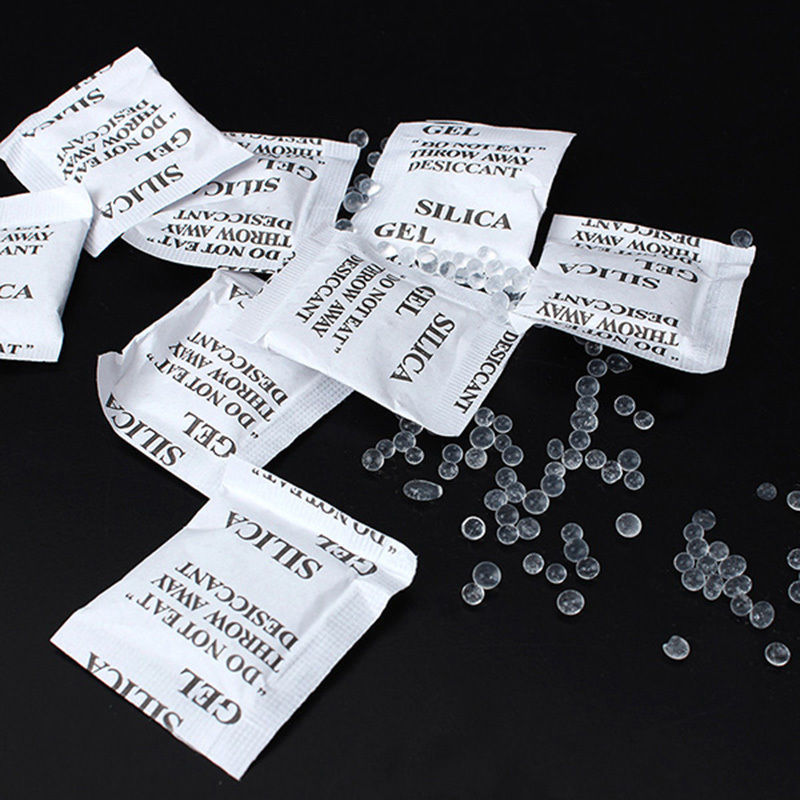 DO USE SILICA GEL
We don't know anyone that has silica gel just lying around the house but silica gel is the best performing moisture absorber in experiments on this topic. Luckily, if you have a tendency to get your phone wet, or if you have a house full of mobile phone users and getting moisture on phones periodically is just something that happens, you can order
silica gel
easily and inexpensively.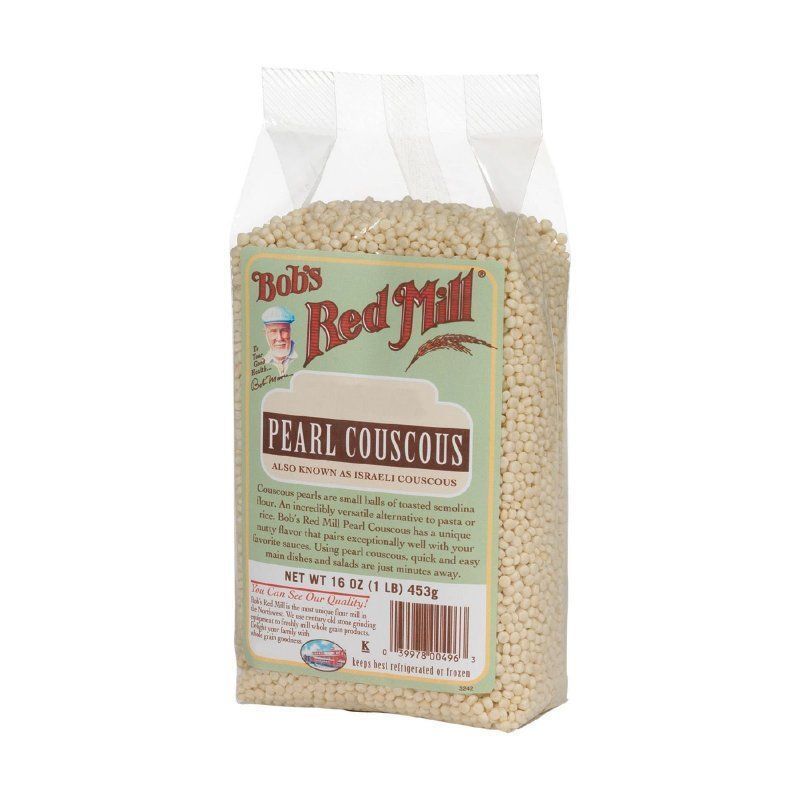 DO TRY COUSCOUS
For many, couscous is a kitchen staple, so the couscous hack is a great go-to idea. Make sure the phone has most of the moisture removed and then place in couscous to dry.