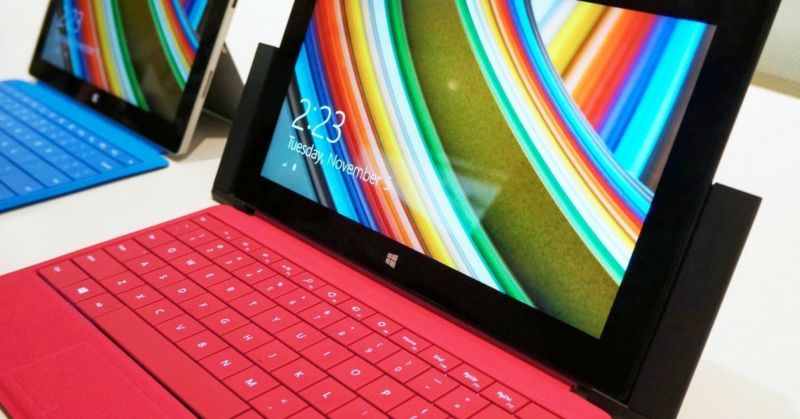 The
Microsoft Surface
is a tablet that can do just about anything a laptop can do. It is ideal for students, travel and those who need to work on the go. I love that I can easily fit the Surface in my bag so I always have it with me.
The
Microsoft Surface Pro
comes with a
Surface Pen
that changes the way you use a tablet. You can take notes on the tablet without a keyboard. It's like writing with paper and pen. Editing photos is a lot of fun using a pen too.
There are several
Surface accessories
that are a must. They will expand how and when you will use your Microsoft Surface.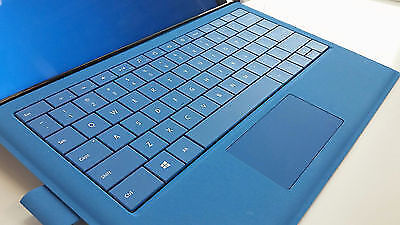 Type Cover
The
Microsoft Surface Type Cover
has a dual purpose. It protects your screen when you close the cover.
When the cover is opened, it is a full keyboard. It is easy to use and turns the Surface tablet into a laptop.
A few features of the Type Cover:
Choose your colour
Backlit keyboard
Lightweight
Bluetooth
Trackpad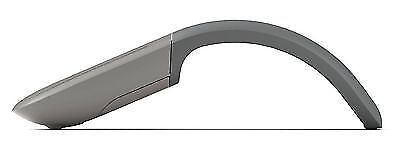 Bluetooth Arc Touch Mouse
While the Type Cover has a trackpad, there are times when a mouse is easier to use. The
Arc Touch Mouse
is perfect because it collapses flat and is portable.
The Arc Touch Mouse connects to the Surface via Bluetooth, so you do not need another connector.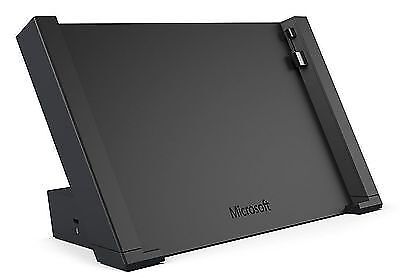 Docking Station
When at your desk, a Microsoft
Surface Docking Station
gives you the ability to add a monitor, external keyboard, hard drive and many other USB accessories.
The Docking Station turns your portable tablet/laptop into a desktop computer.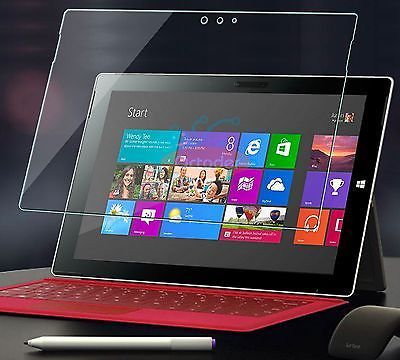 Screen Protector
With any gadget, you want to be sure to protect your investment. Protect the screen of the Surface with a
screen protector
.
It is similar to the screen protectors for your phone, only it's much larger and fits the Surface screen. You will still be able to use the Surface pen with the screen protector installed.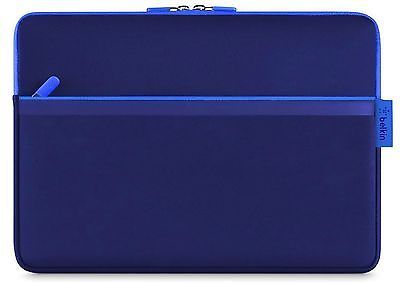 Surface Sleeve
As I mentioned above, one of the best features of the Microsoft Surface is its size and portability. To keep that portability and protect the Surface, a
Surface sleeve
is perfect.
You slide the Surface inside the sleeve and it fits snugly when you aren't using it. It will protect it from scratches and bumps.
When buying any of the above accessories, be sure it works with your model of the Microsoft Surface.

Once you have all the accessories, you will be ready to work, watch movies, read, edit photos and more. And you can do that all, wherever you are.

Be sure to check out my other Tech eBay Guides.