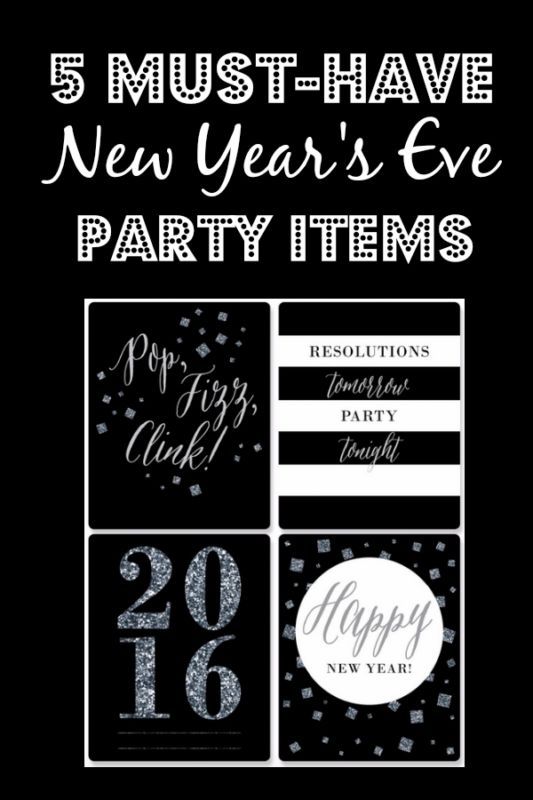 Are you planning to host family or friends this New Year's Eve? Ring in the New Year with style! Fun decorations and party favours can add a great feel to any party. Set the stage for your guests with these must-have party items that won't break the bank.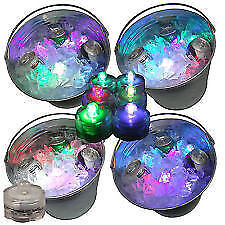 Ice Bucket Lights
Most people will be hanging out by the food and drink table most of the night, so take a few minutes to dress it up and make it stand out.
Ice bucket lights
will certainly impress both kids and adults. They are available in multiple colours and even they work under water!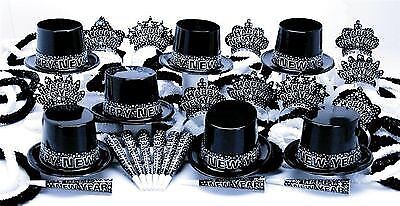 Party Kits
In order to have a successful New Year's Eve party, you and your guests need to be festive! You can find
party kits
that include hats for the guys and tiaras for the ladies. Some also include extras like horns and leis. Make sure you are ready to party when that ball drops!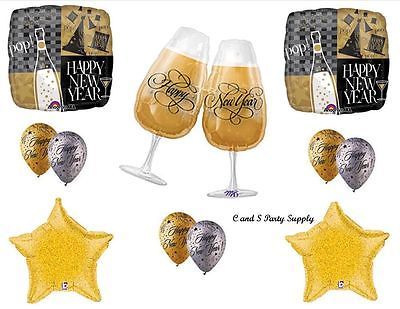 New Year's Themed Balloons
While this might seem like a no-brainer, it isn't! Anyone can pick out some black and silver balloons. Do yourself a favour and search for
New Year's Eve Balloons
on eBay. You are sure to find some unique options that go above and beyond the typical decorations.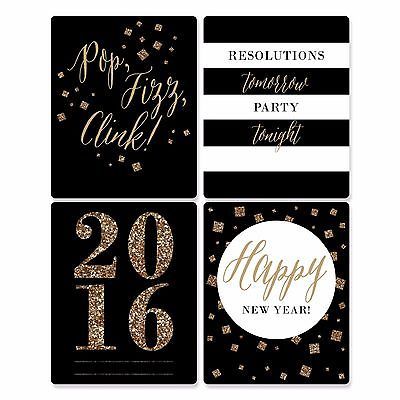 Wine Bottle Lables
Yes, most New Year's Eve parties will have champagne or wine. The question is, will they have themed bottles? Add a little flare to your drink options with these
wine bottle labels
. They are sure to add some smiles to your party.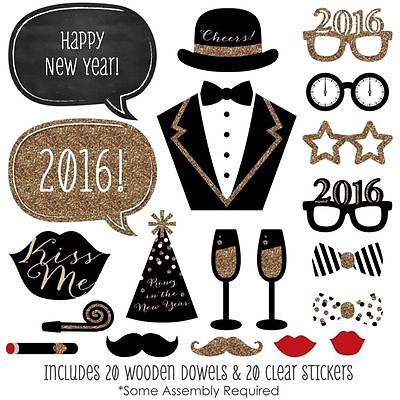 Photo Booth Prop Kit
Parties are all about memories! Consider adding a photo booth or a dedicated location for pictures. A New Year's themed
photo booth prop kit
will bring out the goofy child of all your guest no matter their age. Capture the moments that make this night great!
These items are sure to bring lots of fun to your New Year's Eve party! What other items would you recommend?