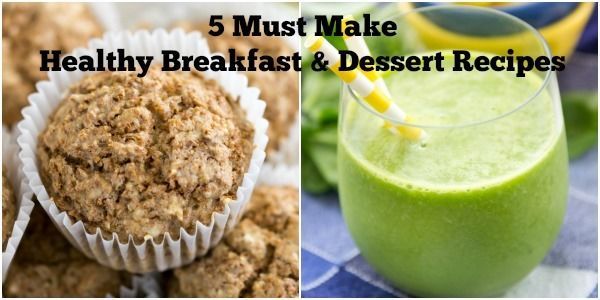 Happy New Year!

Ah, it's that time of year again: January. The time of year when everyone says good-bye to dessert and hello to greens and smoothies. How long does that usually last for you? I still haven't been able to make it more than a few weeks without giving into temptation. Heck, this morning I had double helpings of granola because I was starving after my no-dessert no-carb Monday.

For me, I've found that restrictions do not work at all. I can't say "I won't eat sugar" or "NO MORE BREAD!" Those things rarely work for me, especially since I have zero willpower. Therefore, my resolution when it comes to eating is just to eat better. To eat more fruits and veggies, less dessert, drink more water and less wine. I also amp up my exercise and then I hope for the best come swim suit season. :)

If you're like me and instantly crave a muffin the second you swear off them, then this list of 5 healthy recipes is for you. There are some breakfast and dessert recipe options that taste good and won't break the calorie bank. I love every single one of these, and they're often in my rotation.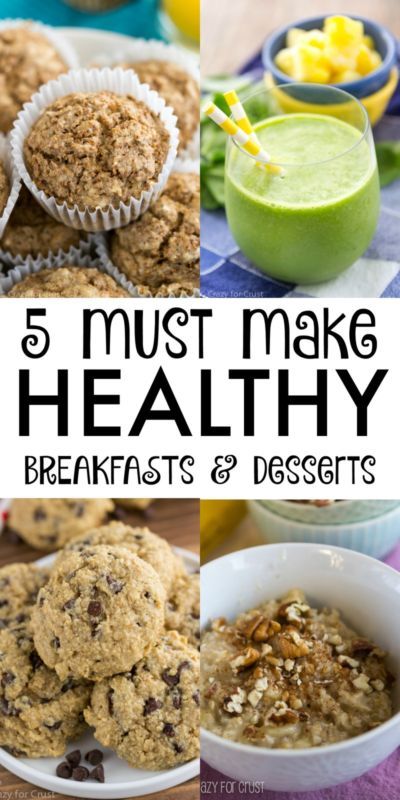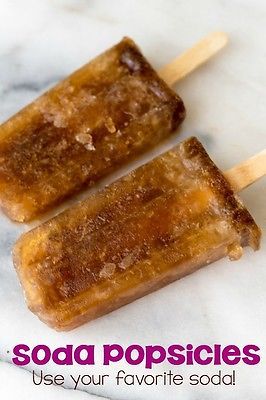 Ice Lollies!
When you crave something sweet but don't want to splurge on a bowl of ice cream, fruit lollies are often a great idea. But what if you want something a little different? Try these Ice Lollies. Make them with diet fizzy for a zero calorie treat.
Special product:
Ice Lolly moulds
.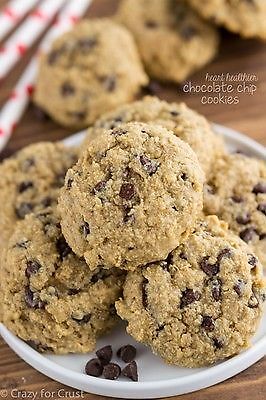 Chocolate chip cookies can't be healthy can they? YES they can! I made these last year and I still love them! I think I ate the whole batch of these Heart Healthier Chocolate Chip Cookies...which kind of went against the low calories. Moral of the story: freeze them immediately!
Special product:
Silicone baking trays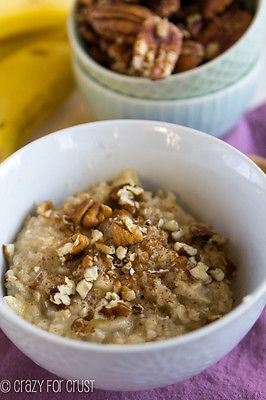 I don't like oatmeal much...unless it's this
Banana Bread Oatmeal
. It's a fast and easy recipe for one and it makes regular oatmeal taste so much better. Plus, making it instead of using a packet of instant lets you control the ingredients!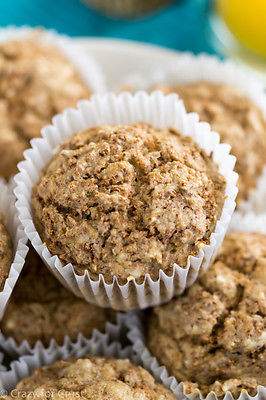 Hands down,
BRAN MUFFINS
are my favourite. They're easy, fast, and I love the pack of fibre. You'll never guess these are healthy muffins!!
Special equipment:
muffin pan
.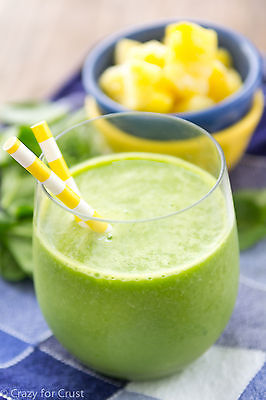 This
Tropical Smoothie
is my favourite smoothie, without question. Don't let the green scare you - you don't taste it, I promise. The sweet pineapple combined with the banana are the two powerful flavours you taste, but you get all the benefits from the healthy of the spinach!
Special equipment: a good
blender
.