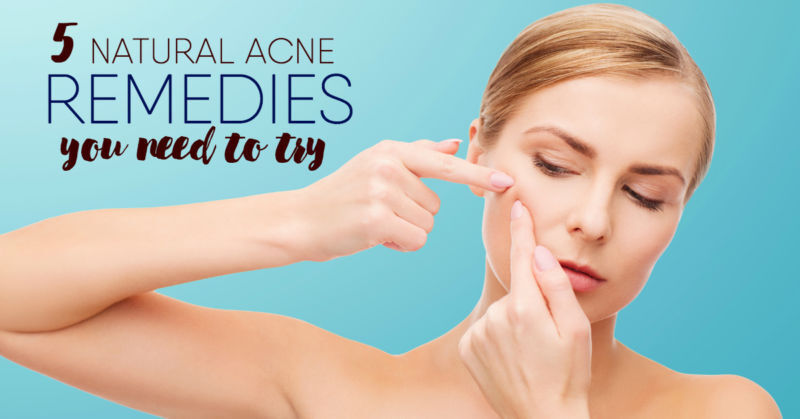 For some strange reason, I thought that my acne would disappear for good when I reached adulthood. As a teen I always had breakouts. I don't think I ever went one day without a big red spot on my face. My mom said, "This too shall pass" and I looked forward to the day it would. The one thing I didn't count on was acne continuing on into my adult years. Sadly, at age 38, I'm still dealing with pimples although not as many as when I was 15 or 16.
I have tried just about every acne cream, potion, lotion or concoction under the sun. Think of any
acne skin care
product on the market now. Chances are, I've tried. I've learned what works and what doesn't work over the years. Some of the best ways to get rid of that problem spot are found in your home right now! I'm talking about natural remedies and there are many.
Here are five of my personal favourite natural acne remedies.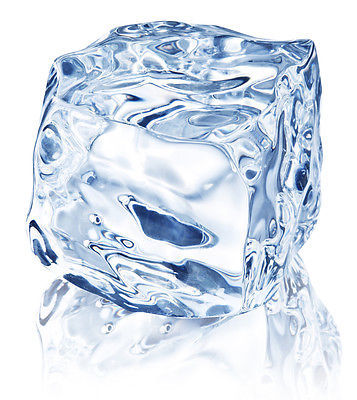 1. Ice
I love using ice when I have one of those deep, painful, under-the-skin type blemishes. They seriously hurt and are usually quite large. Ice helps to reduce redness, swelling and soothes the inflammation. Simply wrap an ice cube from your freezer in a clean
dish towel
and gently hold it against the pimple for about 30 seconds. Repeat for several minutes at 30 second intervals and you should notice an improvement. It won't hurt as much!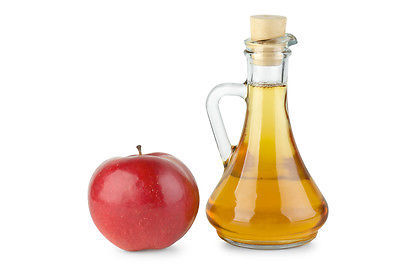 2. Apple Cider Vinegar
This powerhouse astringent has many household and DIY beauty uses. It helps to kill bacteria and also works to balance your skin's pH. You'll want to mix it with water before using it on your skin since it is strong stuff. Add one part of
apple cider vinegar
to three parts of clean water and dab on the pimples.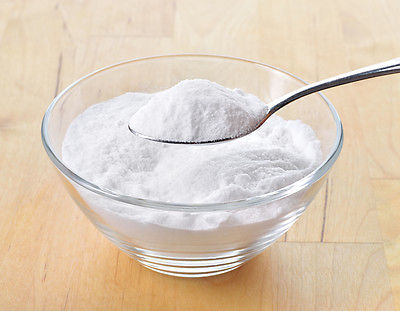 3. Baking Soda
I've written a guide already about
using baking soda around your home
, but did you know that you can also use it for acne? I find it helps to dry up the pimple so it heals faster. Make a
baking soda
paste by mixing about a teaspoon with some water until you reach a paste-like consistency. Dab it on the affected areas. Rinse it off after 15 to 20 minutes so it won't irritate your skin.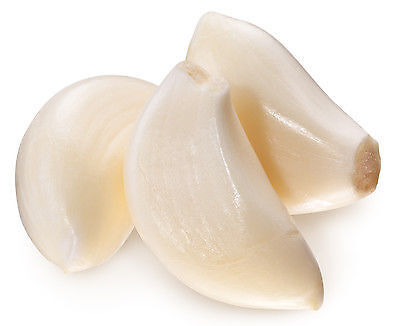 4. Garlic
You'll scare away vampires in addition to banishing pimples! I'd only use this remedy when I plan on staying home for the evening unless you don't think your friends will mind the smell! Garlic has purifying properties and also contains sulfur that helps heal acne. Cut a garlic clove in half and gently rub it on the blemish. Wait five minutes before rinsing off your skin.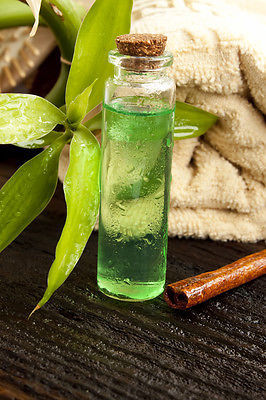 5. Tea Tree Oil with Aloe Vera Gel
You've got two things going on with this easy remedy. The
tea tree oil
helps to kill bacteria and reduce inflammation. The
Aloe Vera gel
soothes the skin and reduces redness. Tea tree oil can be quite strong so the aloe vera gel acts as a carrier so it won't irritate your skin. Add a few drops of tea tree oil to a tablespoonful of aloe vera gel and apply to your pimples.
If you ever find yourself without spot cream, try one of these suggestions from this list. They are inexpensive, easy to find and use and hopefully, they'll help you too!

Have you ever tried a natural remedy on your acne? I'd love to hear about what has worked (and what hasn't) for you.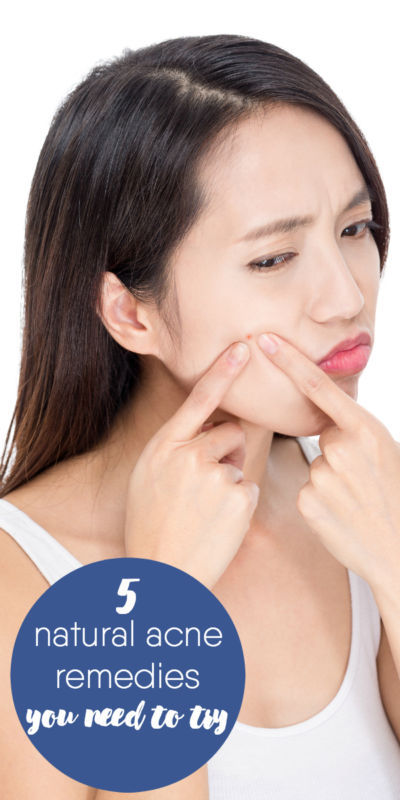 Recommended Guides
Check out my other beauty guides below!