Written by: skiptomyloublog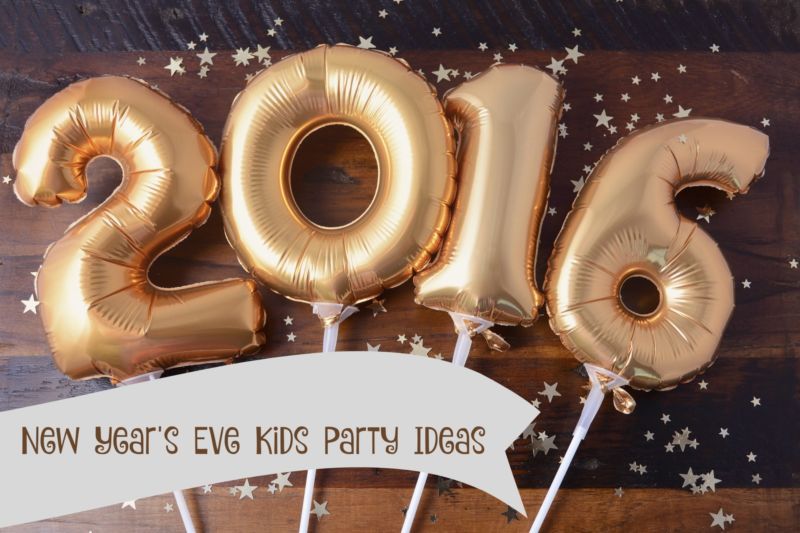 Kids love to celebrate a New Year as much as anyone. Let them join the party with these fun ideas for kids. Simply set your clock a little earlier, depending on their age.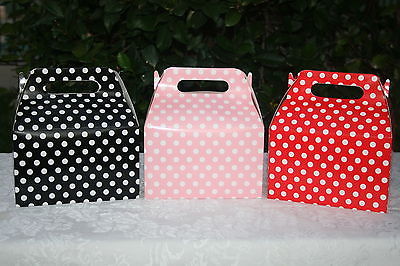 Count Down Party Bags
Before the night begins load
party bags
with things to be opened and played with every hour. A fun set of crayons (to go with year in review). A noise maker, the possibilities are endless.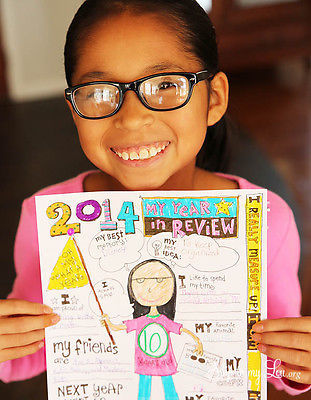 Year in Review
Let them fill out and colour a year in review sheet. It is fun seeing what they will write and record from year to year. You can get several of these free printables on the internet, or get this one on my site Skip to my Lou (I update it every year).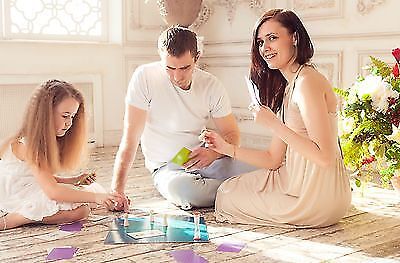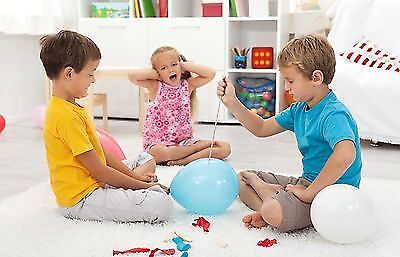 Count Down Balloons
Simply blow up enough balloons to count down and pop every hour. Label them with the hour that you will be popping. Kids have tons of fun popping the designated balloons on the hour.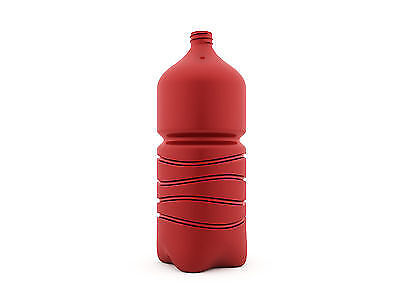 Time Capsule
One fun activity or craft for kids is to sit down and let them create a time capsule to open next year. Consider using a fizzy bottle for easy storage. You can even spray paint it a fun colour beforehand.
Here are a few more ideas you might want to try...
DIY Balloon Drop
Silly String
Fireworks ( adults should handle these)
Pots and Pans to bang
Decorate noisemakers with washi tape for an easy craft
Fill helium balloons with confetti (watch out for the mess)
Paper plate shakers (simple decorate two paper plates, add beads or pasta for noise and staple them together)
Make your own party hats or headbands
Make a photo booth
Share new years resolutions

I enjoy writing for eBay and have been sharing crafts, recipes, tips and simple ideas and more for a little over a year. Don't miss my other guides on eBay. Full of more tips, recipes and great ideas. Here are a few you may like to read below...