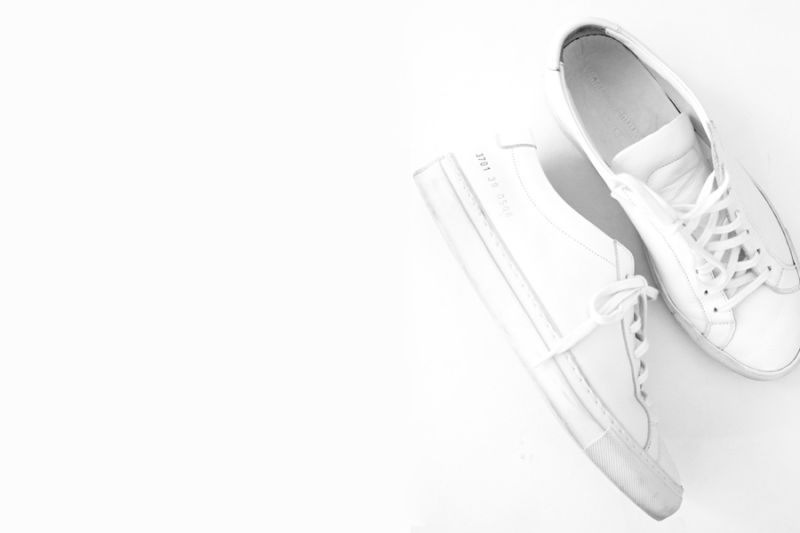 There is no denying that trainers are the most current obsession of the fashion world, especially white trainers in particular. This is all thanks to the athleisure trend made popular by street style stars, bloggers and models like Gigi Hadid and Kendall Jenner. It's now more acceptable than ever to run around town in hoodies, track suits, leggings, trainers, and any other sporty workout wear you can think of. Furthermore, white trainers are no longer just for your gym look, they fit right at home with jeans, skirts and more. Below is a roundup of the top five white trainers to shop now. You're welcome.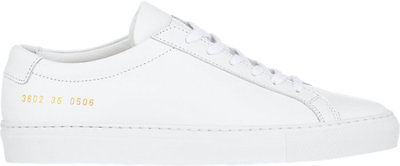 1. Common Projects
If you are looking for a minimal design that still feels elevated compared to other trainers, these are for you. The price-point may be a little higher, but these trainers are incredibly chic and will win you major style points among other fashionistas. They come in other colours, but the white pair is the sleekest of the bunch.
Common Projects Trainers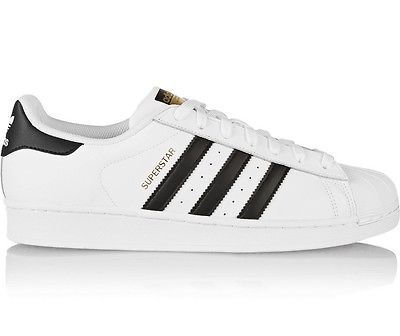 2. Adidas Superstar
This classic trainer is one of the first styles that reignited the trend that's been happening the past few seasons. The stripes and upper-heel design come in a variety of colours, but I am partial to black since it goes with almost anything.
Adidas Superstar Trainers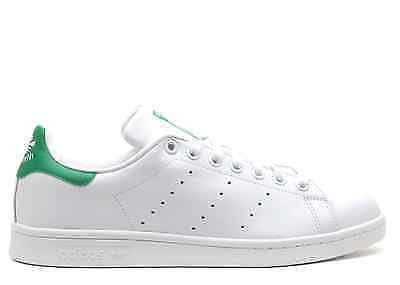 3. Adidas Stan Smith
Here's yet another style from Adidas that is especially popular with street style stars and models alike. They come in a lot of colours as well, but act quick because they often sell out! The green and red detailed pairs tend to be the most sought after.
Adidas Stan Smith Trainers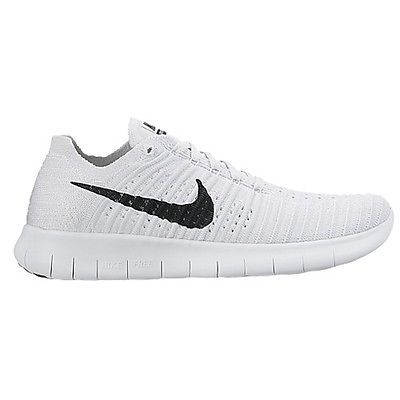 4. Nike Free
The sportiest style of the bunch is this athletic pair. They are perfect for running errands and are suitable for the gym as well, so feel free to wear them during your next workout. If you are super fashion-forward, then these as you know, go well with anything from your favourite cropped black trousers or your printed maxi skirt.
Nike Free Trainers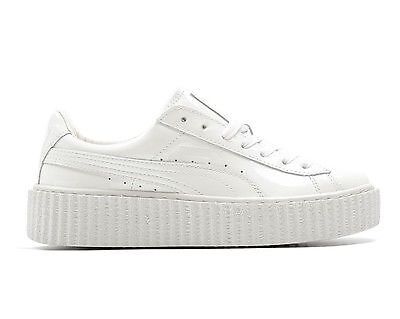 5. Puma by Rihanna
Pretty much anything Rihanna touches is gold and these trainers are no exception. The singer's latest collection has crazy cool options to wear this season, but the creeper-style trainer is by far the edgiest. The hybrid of the trainer makes it the most interesting out of this selection.
Puma by Rihanna Trainers